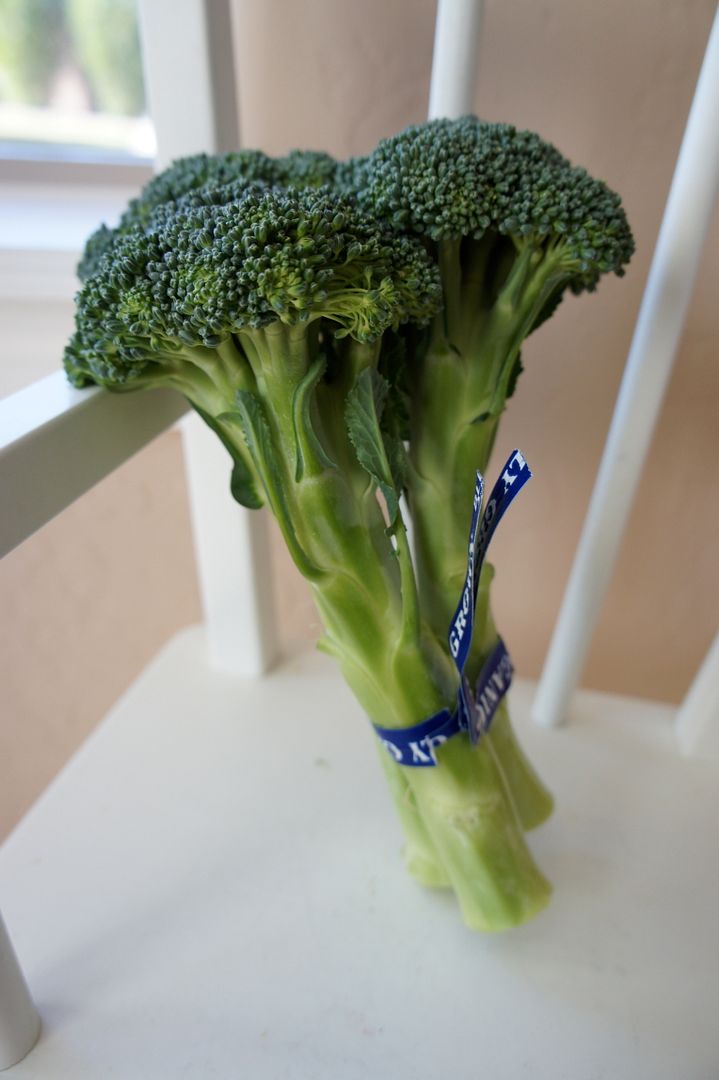 Have you heard of Brokali? It's a cross between broccoli and kale.
It looks like broccoli but has the nutrients of kale and broccoli. Talk about a superfood!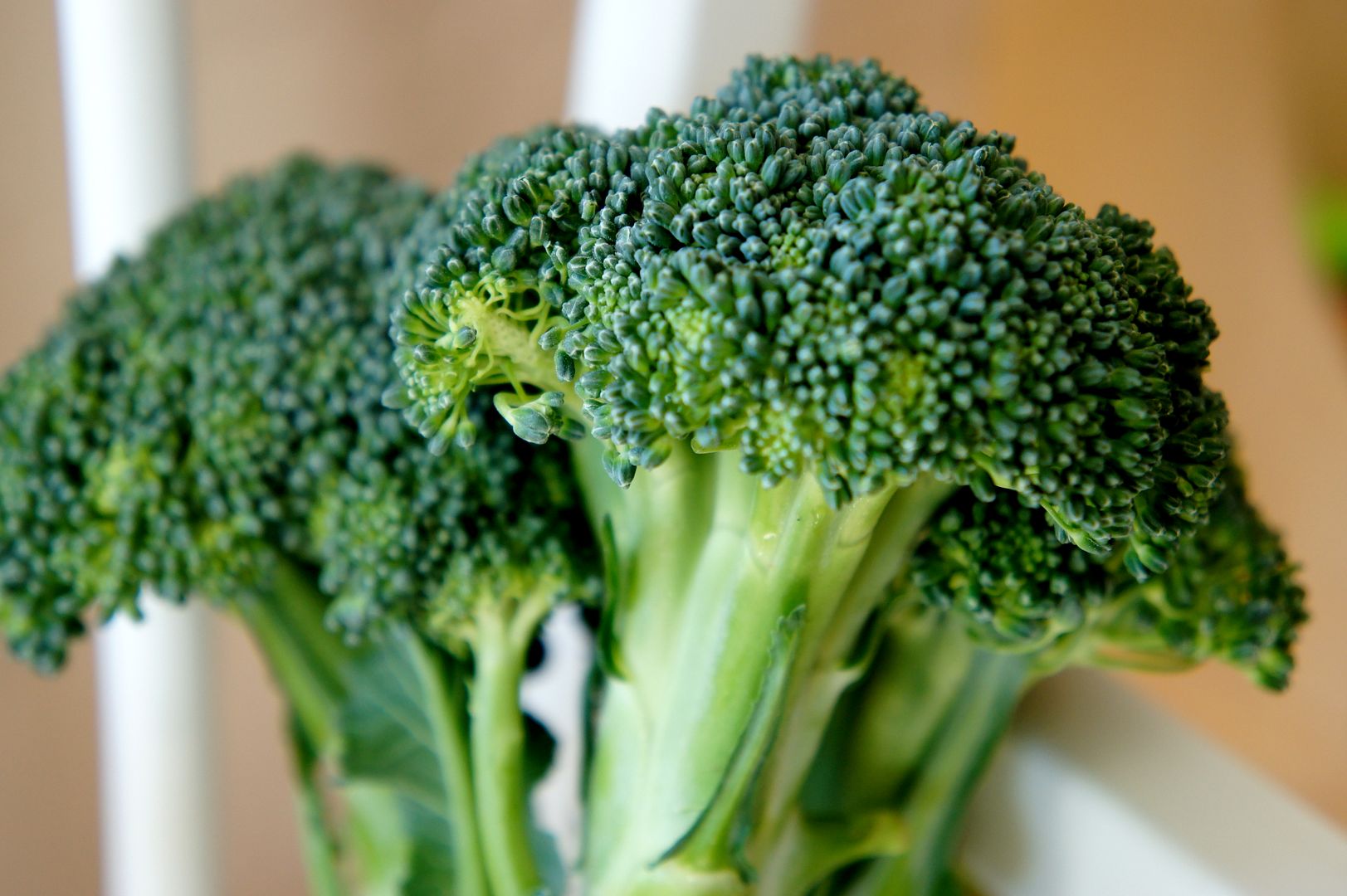 I steamed my little bunch and ate it with butter. It tasted like a mild broccoli and the stem texture was a bit more tender than regular broccoli. I just wish we had more! We got ours through our CSA box, here's hoping we'll see more this winter.