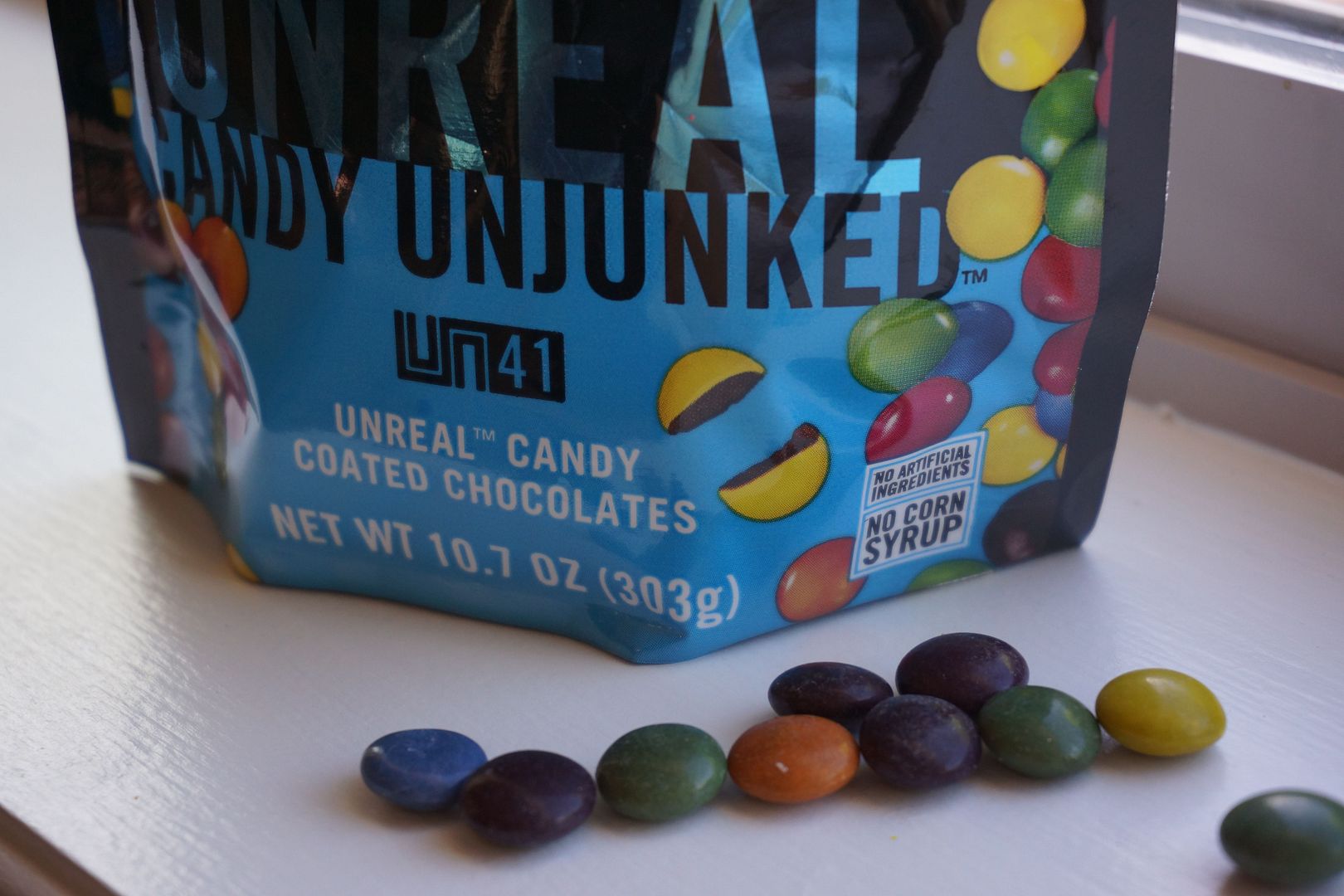 I had to share a family favorite today, it's Unreal Candy Coated Chocolates. Basically they're a healthier version of M&M's. These delicious little candies have no corn syrup, preservatives, hydrogenated oils, GMOs or artificial dyes.
Not only that but they are SO much better tasting than regular M&M's.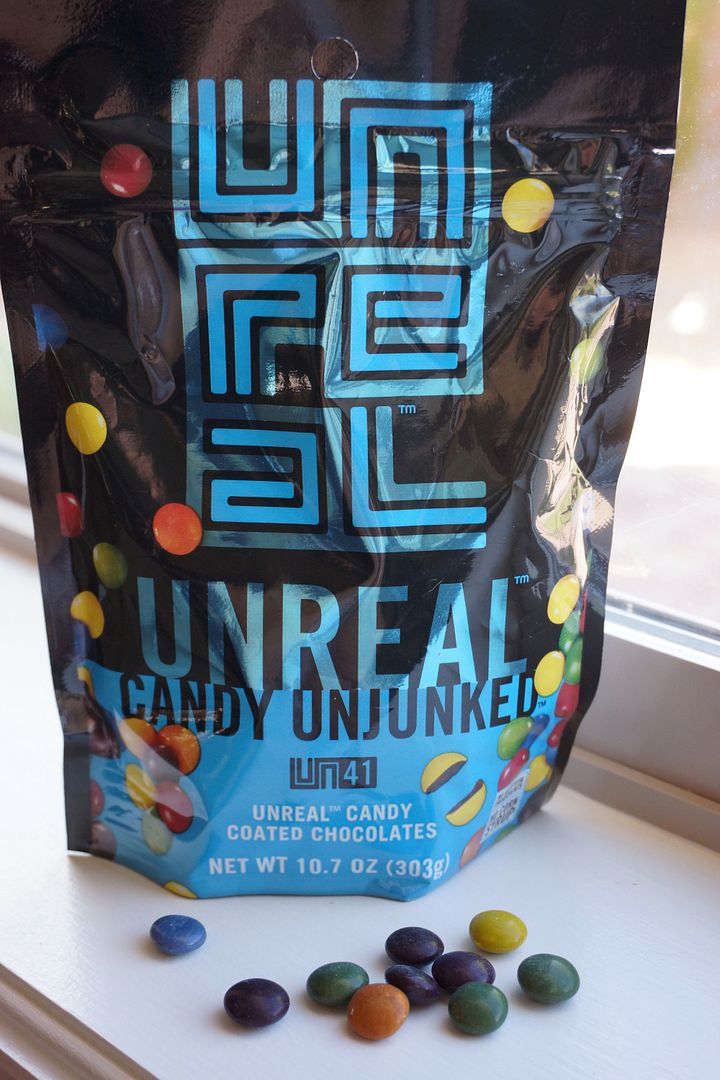 Shoot, all this talk about my favorite candy is making me hungry. Excuse me while I go grab a bag out of the pantry.
They come in single serving bags but I buy the big (re-sealable) 10.7 oz bag b/c my entire family LOVES them. I found them at Walgreens, CVS and Target. Go here to find a retailer near you.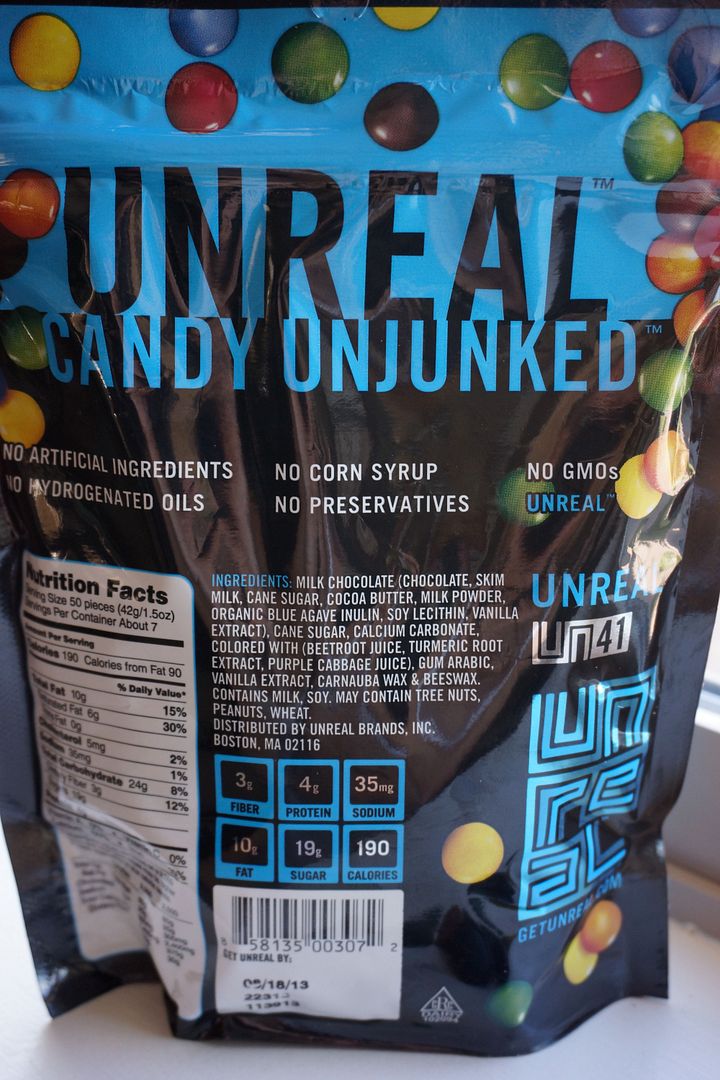 They make other candy too, but this one is our favorite.