A friend of my husband was just in town visiting from Japan and he brought us goodies. Along with a super cool sake cup and fancy tapestry he had 2 boxes of Ramen.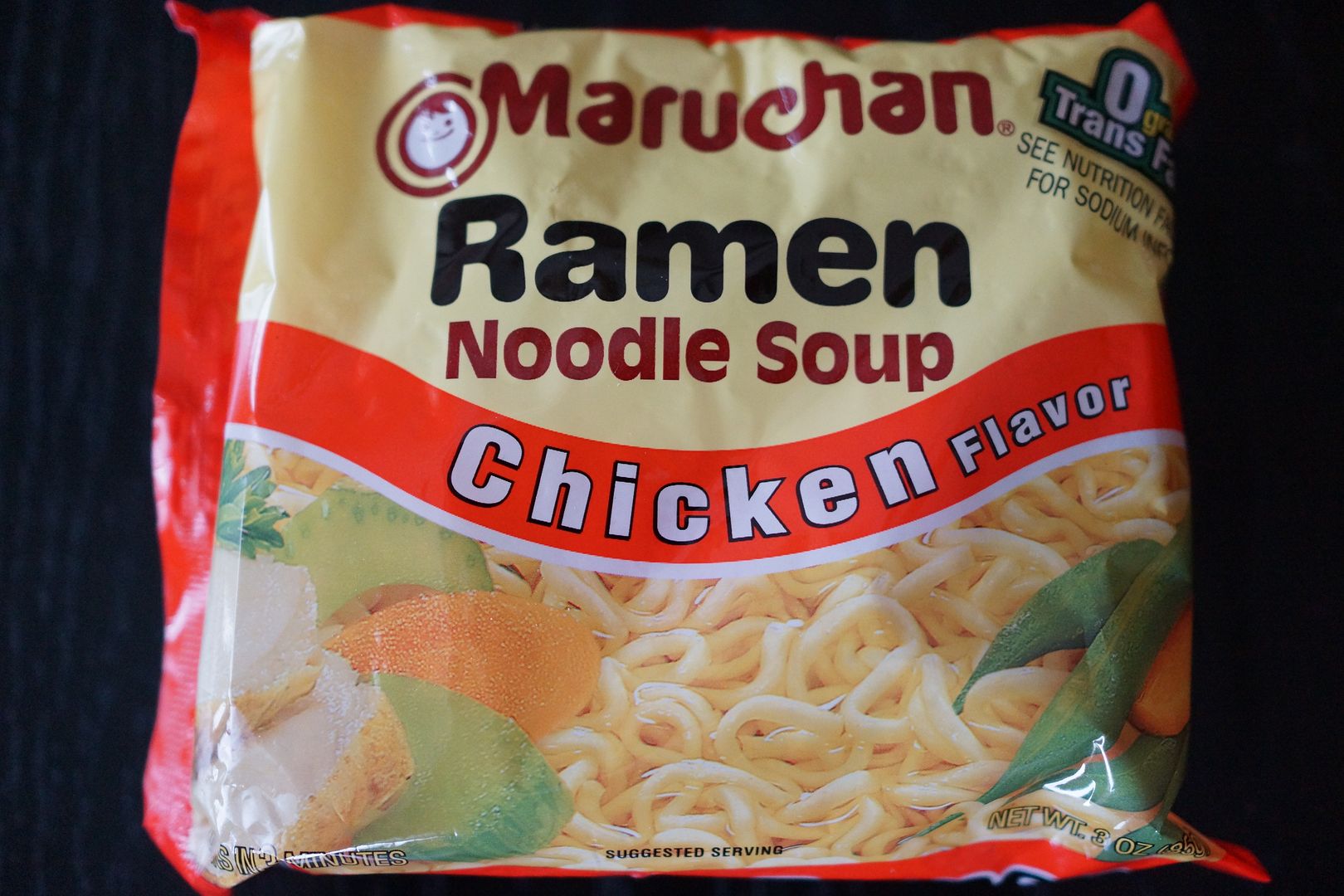 This is what I think of when I think of Ramen. You know, 25 cents at the grocery store.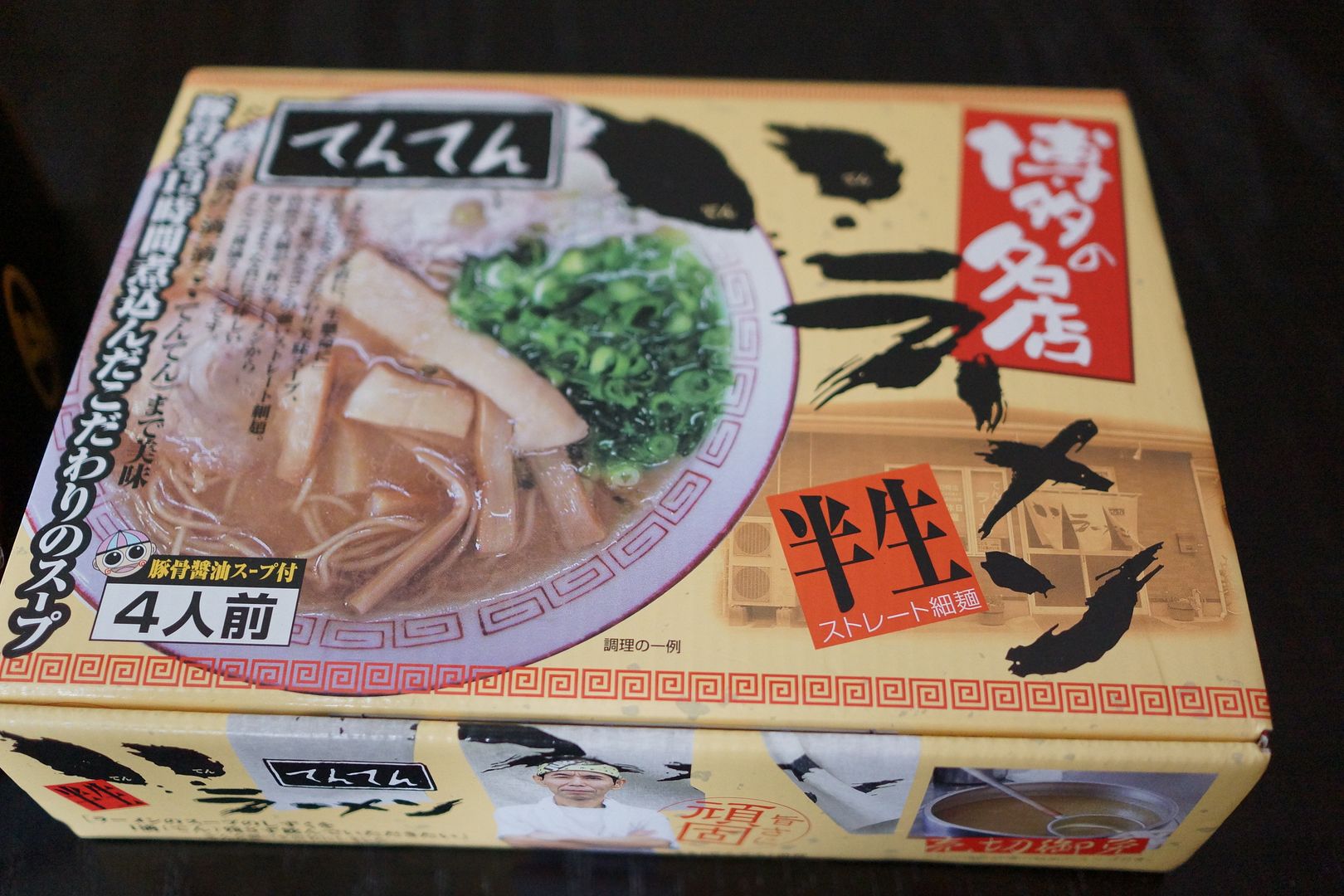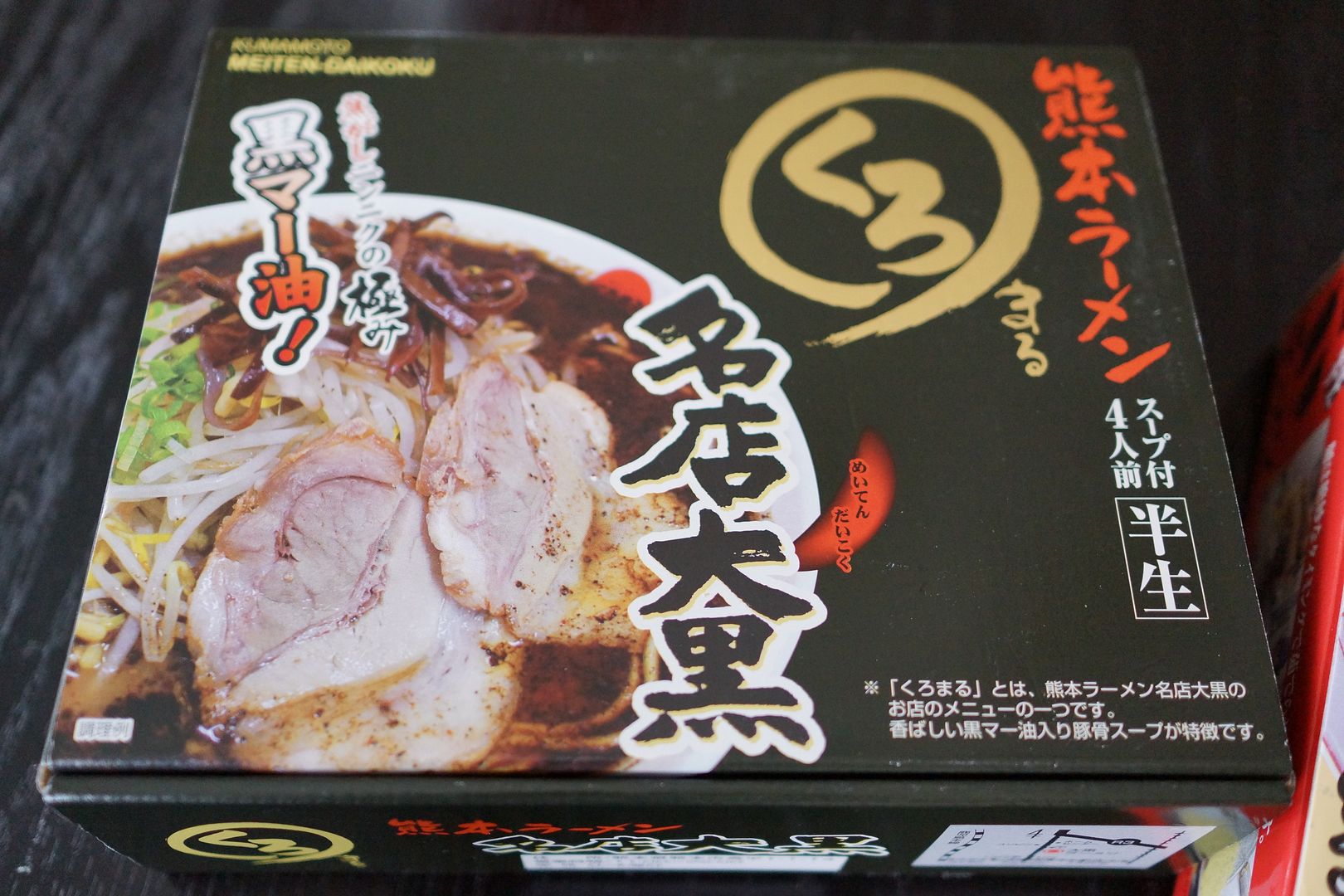 But this isn't your college top-ramen. Check out these boxes.
This Ramen is the real deal!
Our friend told us that in Japan they don't usually drink the tasty soup base because it is so full of sodium (and who knows what else!). Since Ramen is a daily staple they focus on the noodles and leave the rest. However, since we don't have it very often I'm drinking and eating it all!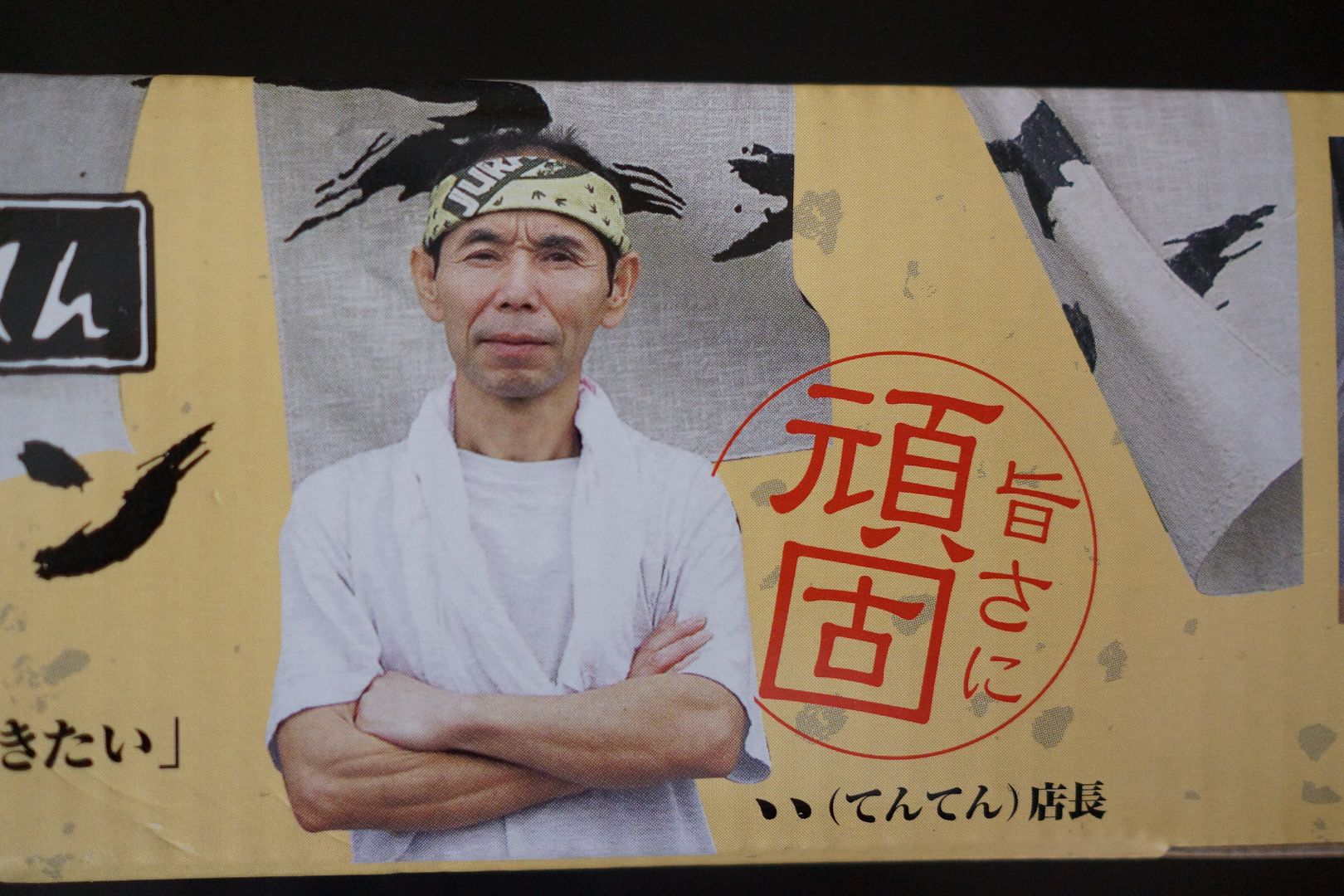 I don't think he approves. ;)