August is National Breastfeeding month. I am not celebrating as a breastfeeding mom this year, but I am still in support of breastfeeding! My sweet baby girl weaned shortly after her 2nd birthday last month. It had been my plan for her to finish when she was ready and that's exactly what happened.
It happened gradually and very naturally and for that I am grateful. It is a bittersweet milestone and although I had hoped she'd been done by age 2 it was still hard to see those baby-days go.
Last year I wrote about the benefits of extended breastfeeding (past 1 year of age). The World Health Organization (WHO) recommends BF until age 2 and for us it was a good fit. I have to emphasize that I strongly believe BF should be comfortable and agreeable for both the mom and the child. For many moms extended BF isn't a good option. I'm thankful that it worked well with both of my girls, despite some challenges early on.
So to celebrate BF month I have a few things to show you. First is a link to my very famous Oatmeal Raisin Chocolate Chip (lactation) cookies. I will be making these cookies for many many more years, babies or no babies. They are healthy for everyone, not just lactating moms. :)
The following items are from Etsy.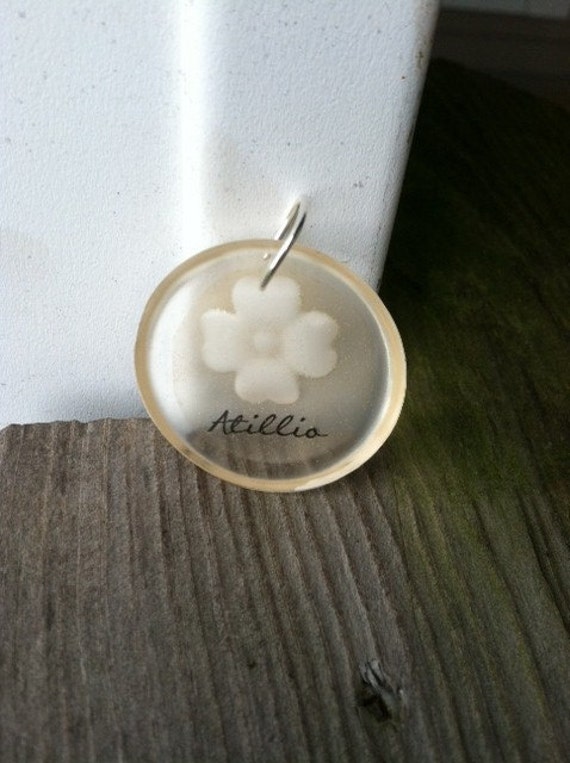 This is something very unique. It is a pendant made out of your milk (the flower part inside). I haven't had one made, but I still think it's a interesting idea. :)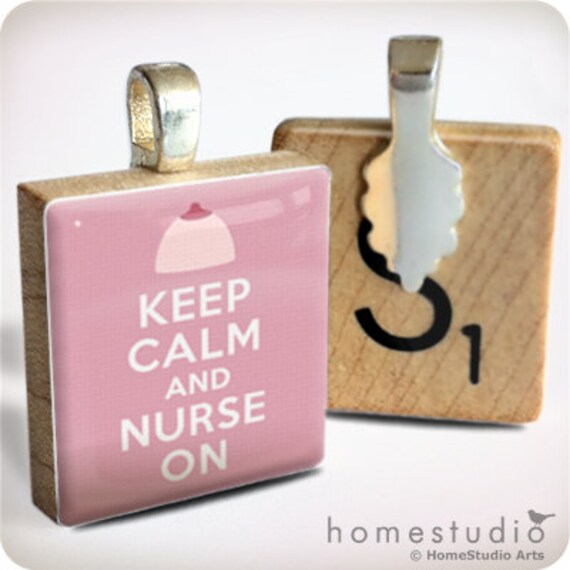 Keep Calm and Nurse on Pendant by Home Studio. Only $9.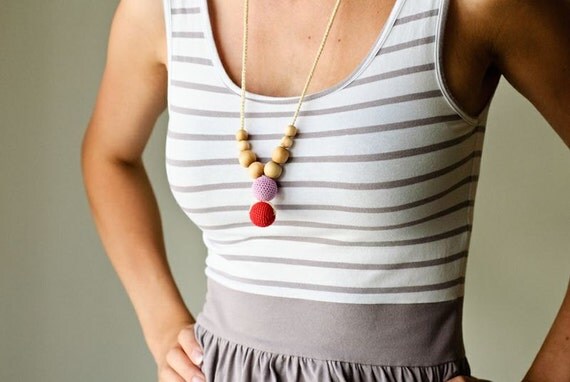 Modern Momma Nursing Necklace by KangarooCare. $13, this was our favorite teething necklace which is also lovely for babies to play with while breastfeeding.
And from Amazon:
Mama's Milk
A sweet children's book that normalizes breastfeeding.