Last weekend I hosted another House Party. I've been doing House Parties for about 7 years and it had been awhile since my last event. I love House Party because I get *free* goodies to share with my friends. What's not to like about that?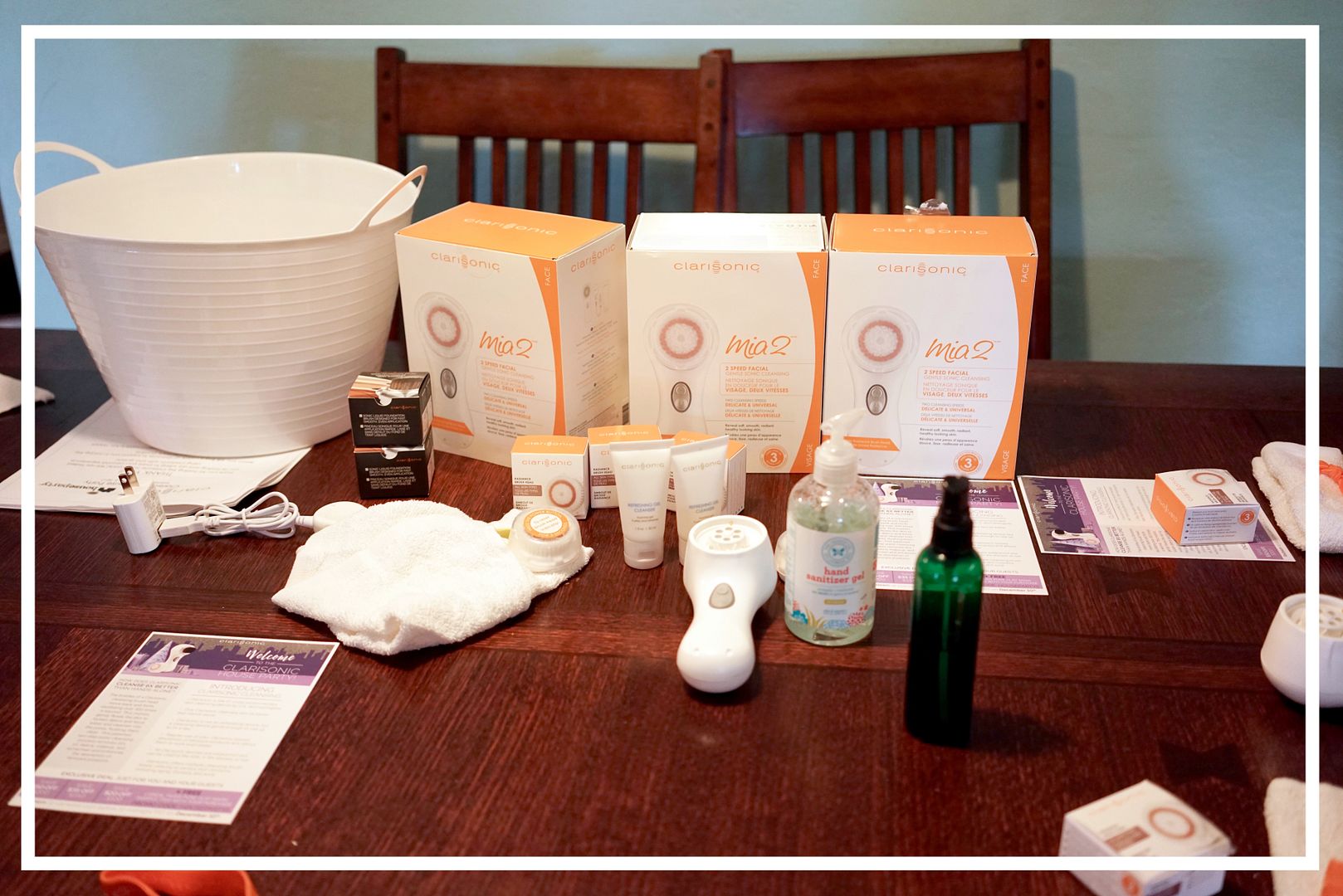 This time it was the most expensive Prize Pack yet. I was hosting a Clarisonic Mia 2 party and the company sent me 3 Clarisonic Mia 2s and a bunch of brush heads. The Mia 2 costs around $169 and the brushes are $27-35 each so that alone was amazing!
The event said that I would get to keep one Mia 2 and to wait for instructions after the party of what to do with the other two. I figured I would have to send them back but they ended up telling me to gift them! Since I already had my own Mia 2 (two years and going strong) I was able to gift all 3 to ladies that came to my party. Best. Party. Prize Pack. Ever. :)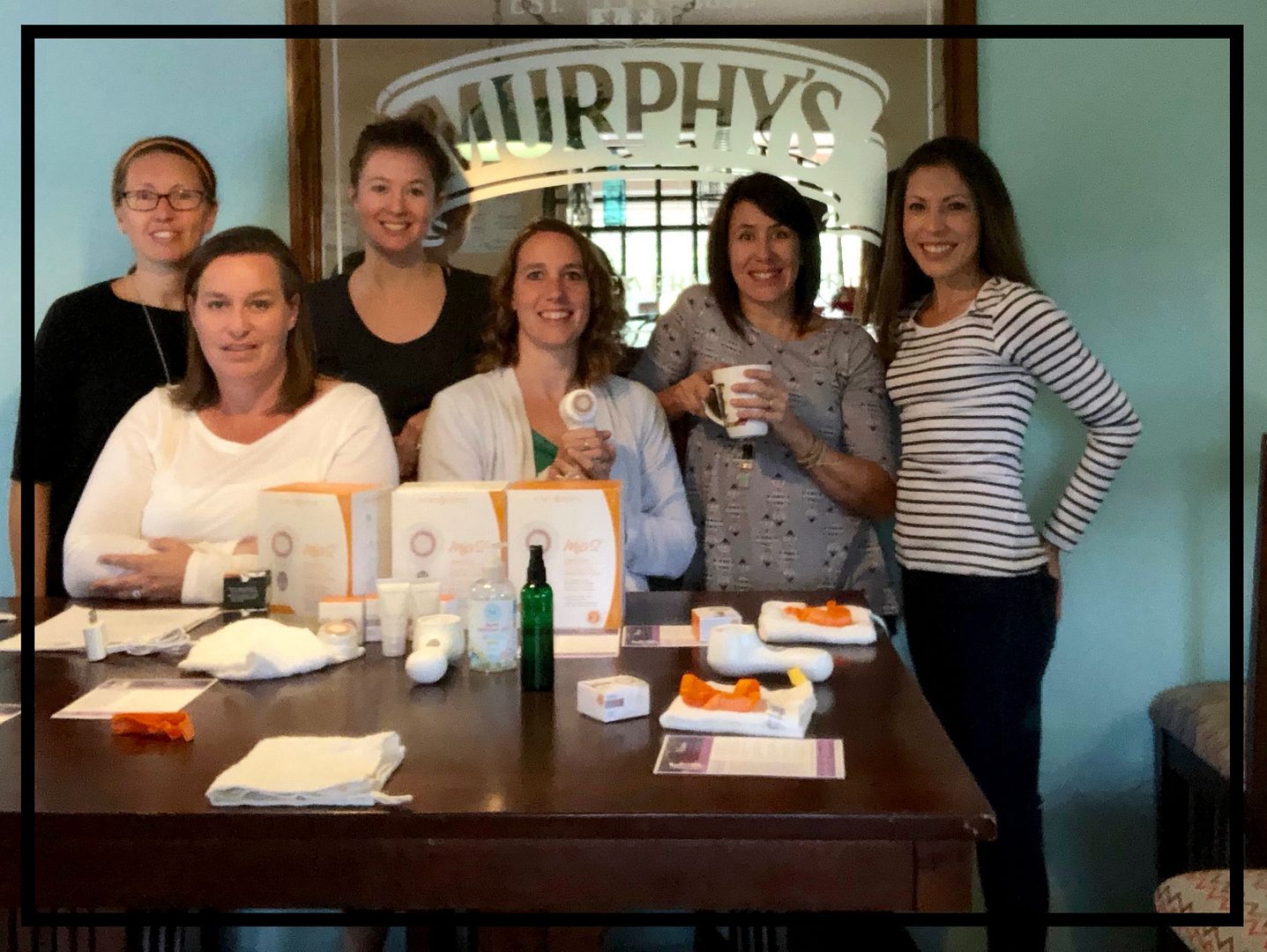 So very fun! It will be hard to top this House Party.