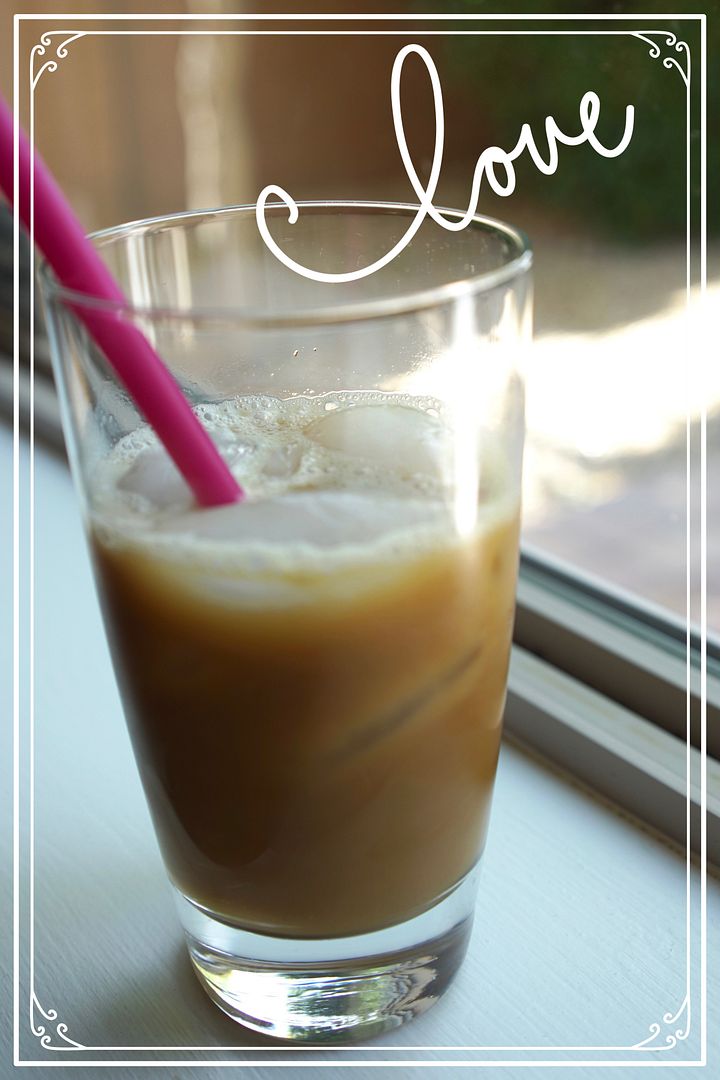 It is true that I'm a *tiny* bit obsessed with coffee. Although I have favorites (Hello Keurig!) I still find myself trying out new ways to make it.
So far I have at home:
I've also done Cold Brew by using mason jars. In the summertime I prefer iced drinks and I found that my previous low-budget Cold Brew method wasn't reliable (didn't turn out well consistently). I can use my Keurig for iced by putting less coffee (6oz instead of 8) over ice but I do love me some Cold Brew.
At a friend's suggestion I ordered the Toddy from Amazon and it's A-MAZING. Made delicious, consistent cold brew that stores easily in my refrigerator. I add a little nutpods non dairy creamer, ice and water and I'm all set.
Or if I want a little more flavor I use my homemade Lavender Simple Syrup. I adore Lavender so this syrup is a special treat and was super easy to make!
2 cups filtered water
2 cups organic sugar
2 Tbsp dried lavender (food grade)
Bring to a boil all of the ingredients on the stove, stirring occasionally. Once the sugar is dissolved remove from heat and let the mixture cool. Once cool strain through a fine sieve into a jar. Mixture will keep in the refrigerator for a few weeks.
I just added a small bit to my coffee as I've been cutting back on my sugar. But even a little goes a long way. And a bonus, my house smelled like lavender for awhile after making the syrup!
I highly recommend the Toddy, NutPods (creamy and dairy free!) and my syrup. Two of the three are available at Amazon!
Now if you'll excuse me, mama needs another cup of coffee. It is the fuel of summer break. :)