I realize I'm a bit behind on posting lately. In fact I actually totally forgot to do last Friday's Fisher Price Friday. I think that's a first! However, since we're all busy this time of year I'm guessing not many people noticed. ;)
Here are a few of things I've been doing instead of blogging:
Best Friend's Birthday Party at Peter Piper Pizza!
Christmas Presents! (opened on the 23rd this year, later than usual)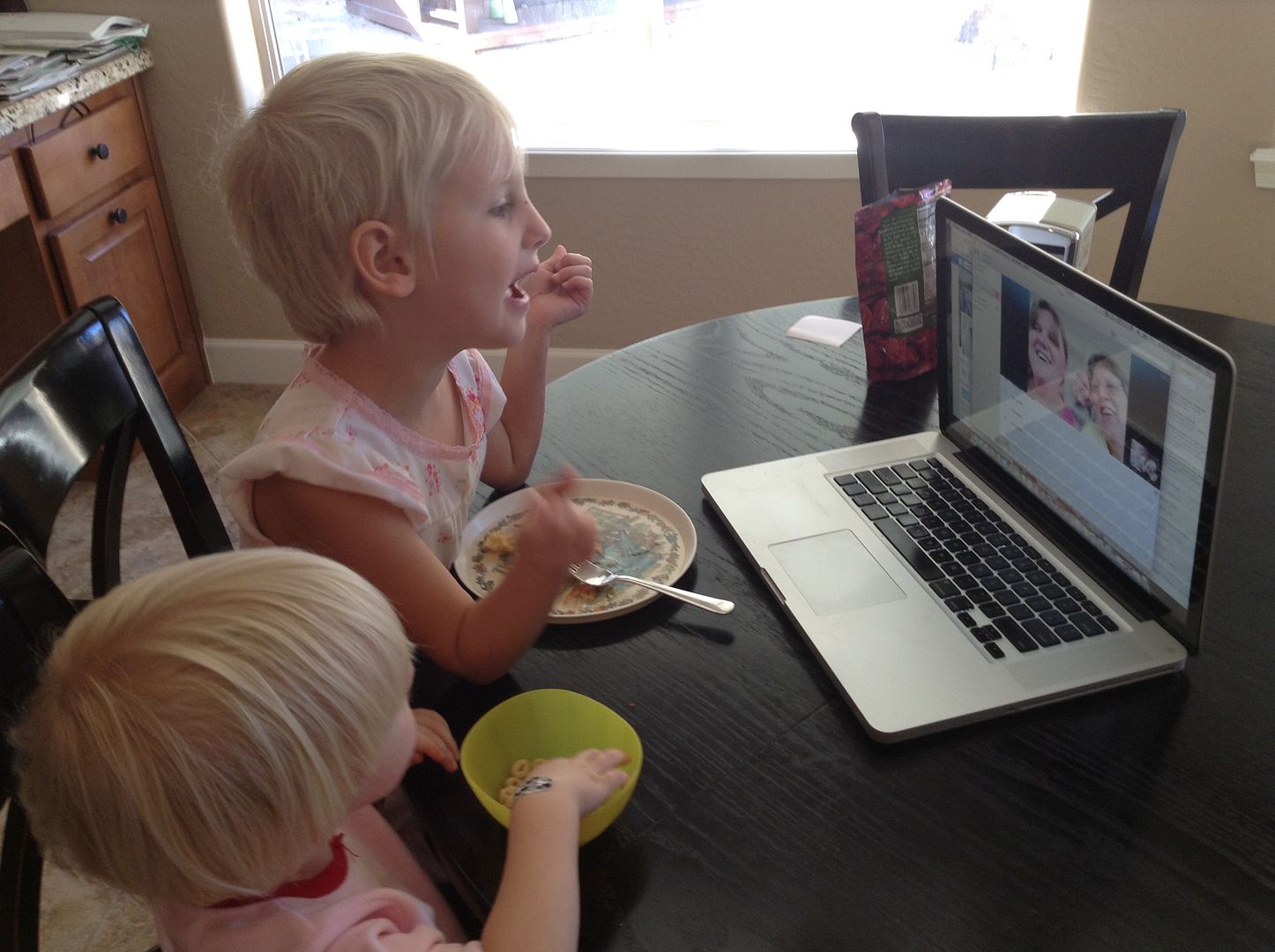 Skyping Family on Christmas Day
Christmas Morning Stockings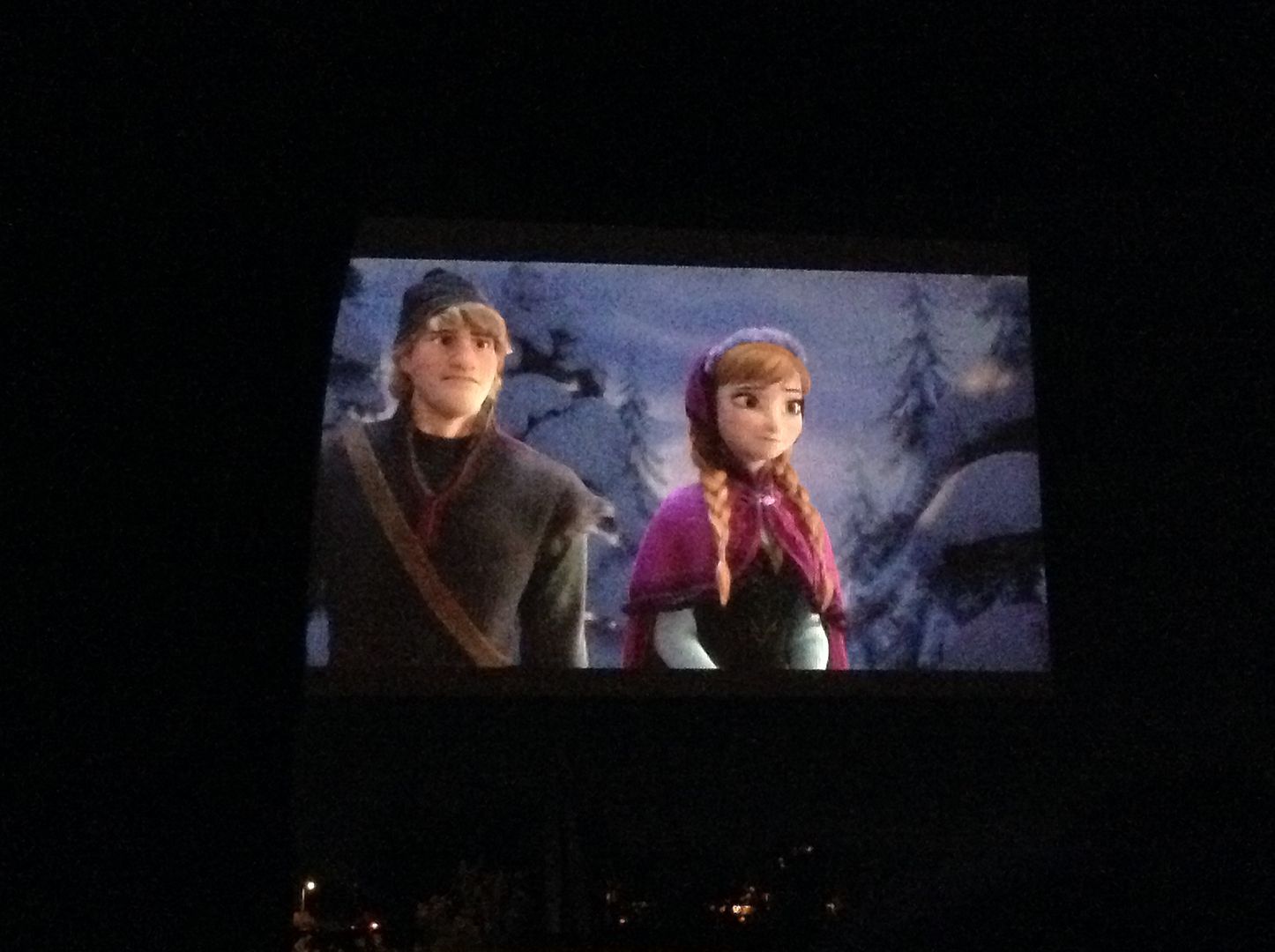 Frozen at the Drive-In Movie Theater (Christmas Night)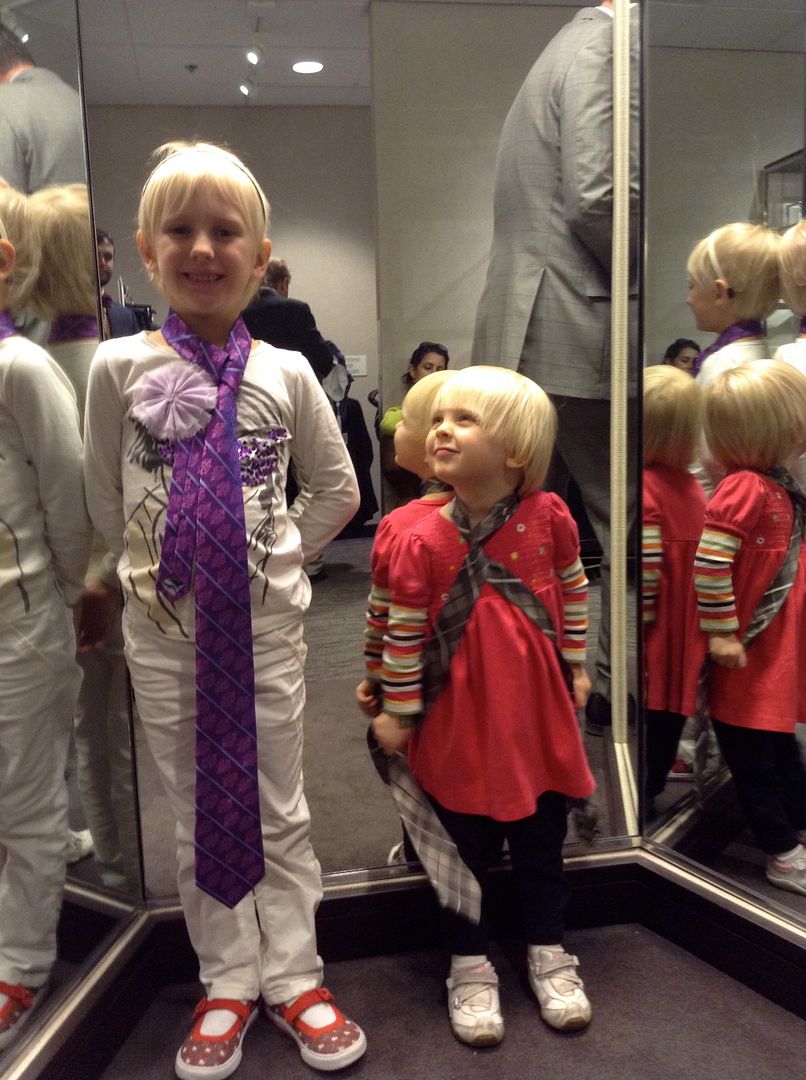 "Helping" Daddy do some shopping.
Gingerbread house decorating (kit from Trader Joe's).
Peppermint Mocha while the kids play at the library.
So there you go, a few reasons that I've been too busy to post. I'll be back at it soon. I have a lovely rosemary french fry recipe to share and LOTS of vintage toys to show off.