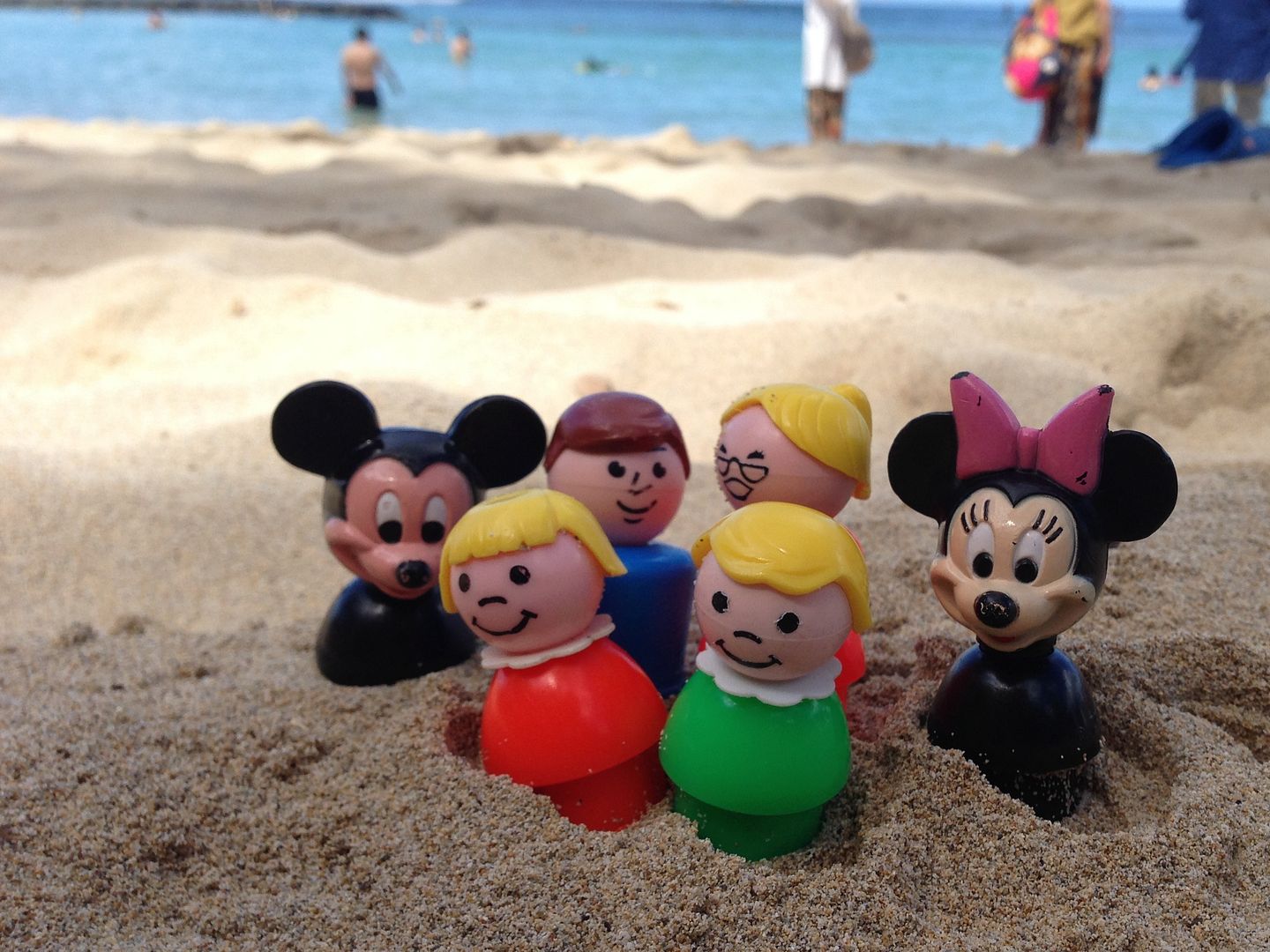 Aloha!
I've been away from my blog for a bit while my little family was finishing up school and then going on vacation!
We had a wonderful time in Hawaii doing a lot of this.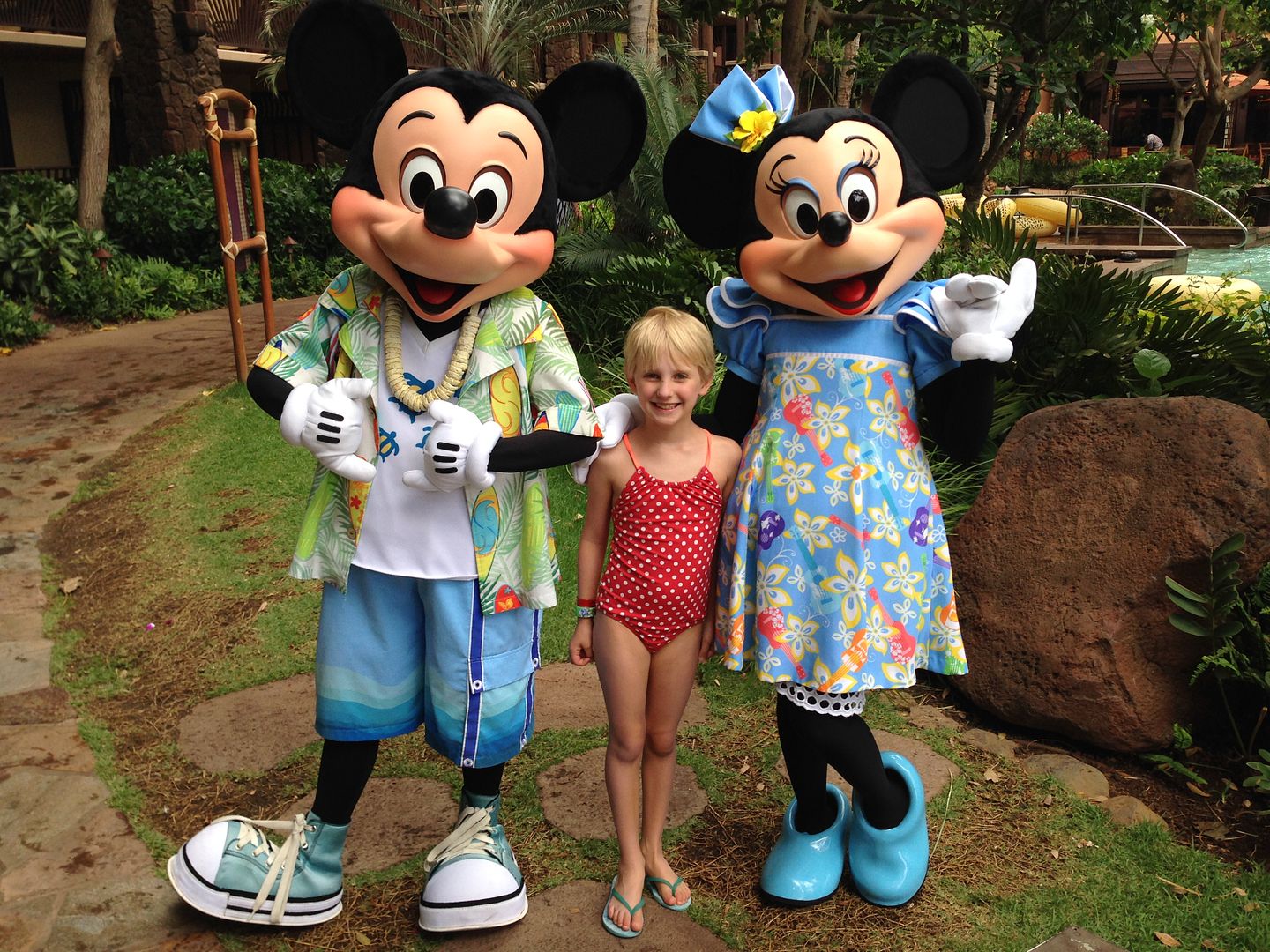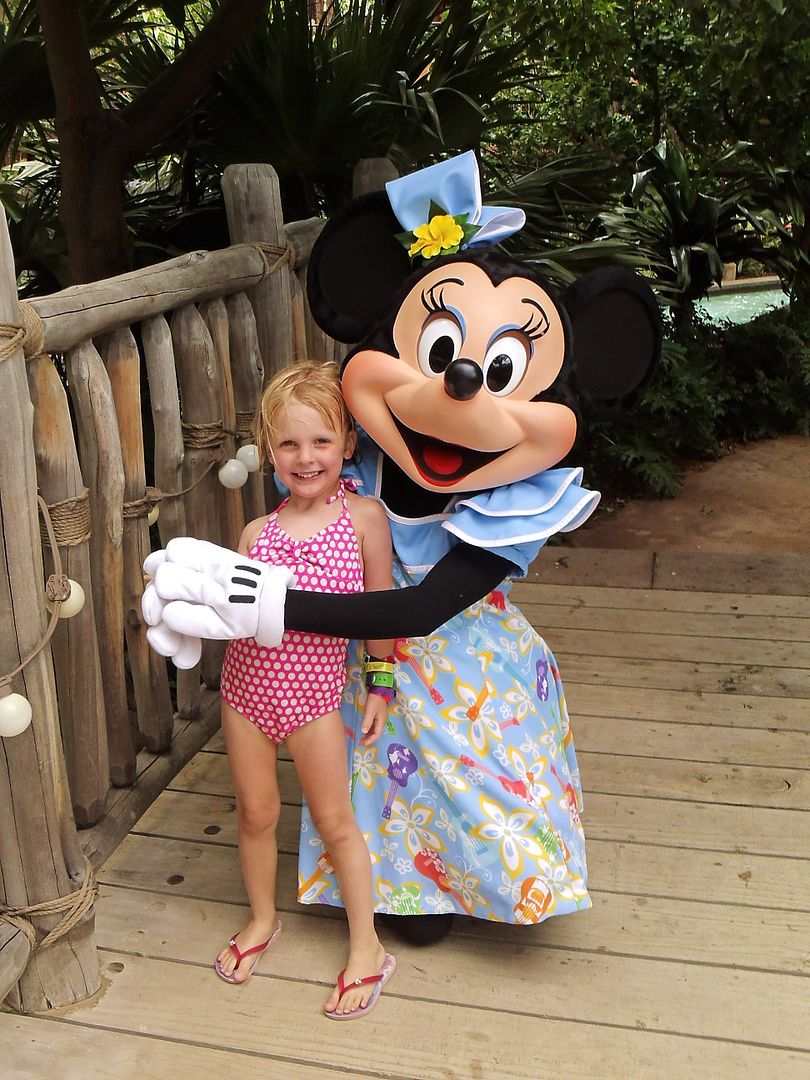 I'll be back soon with a review of Aulani (a Disney resort on Oahu) as well as more vintage Fisher Price toys!
Mahalo and Aloha :)