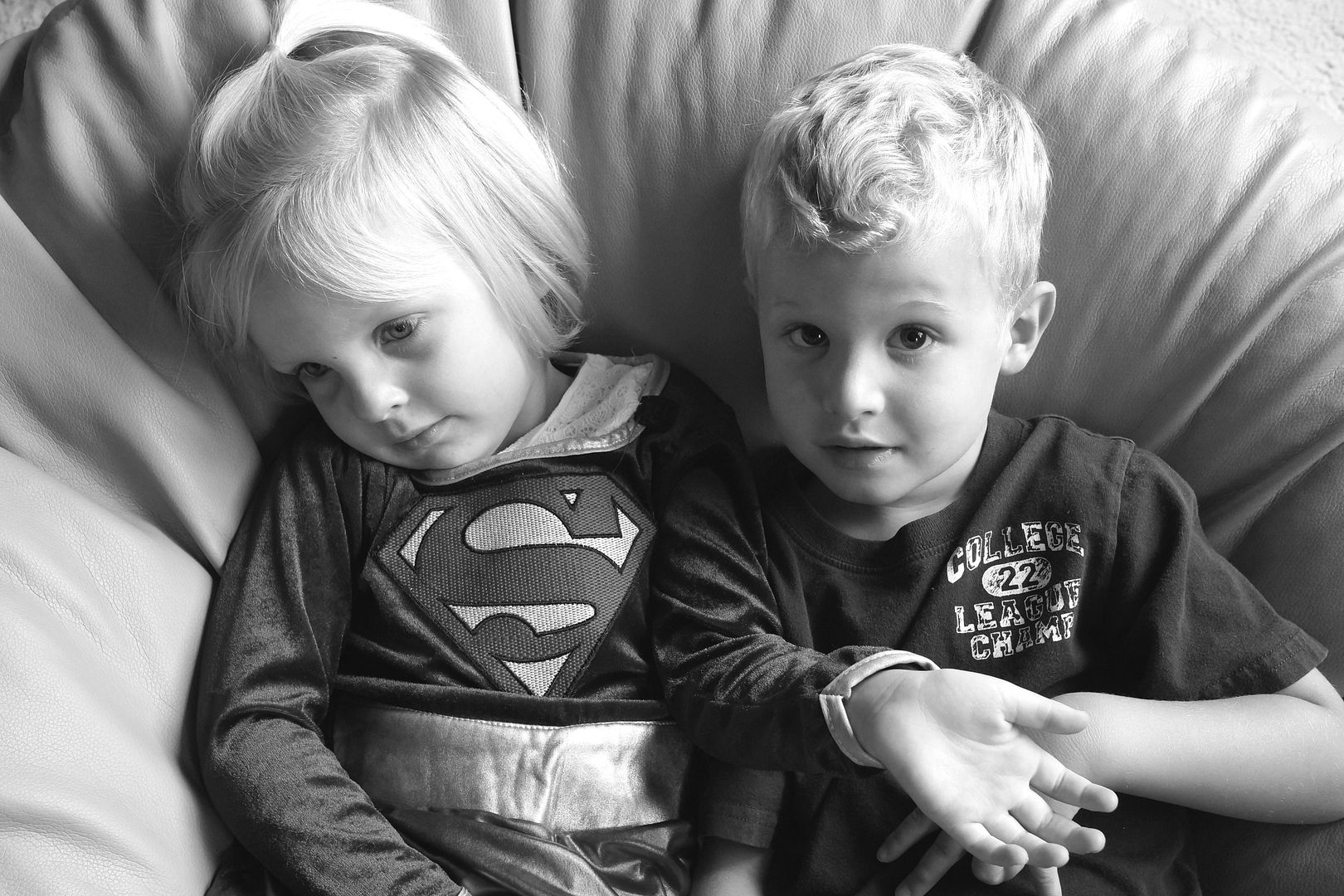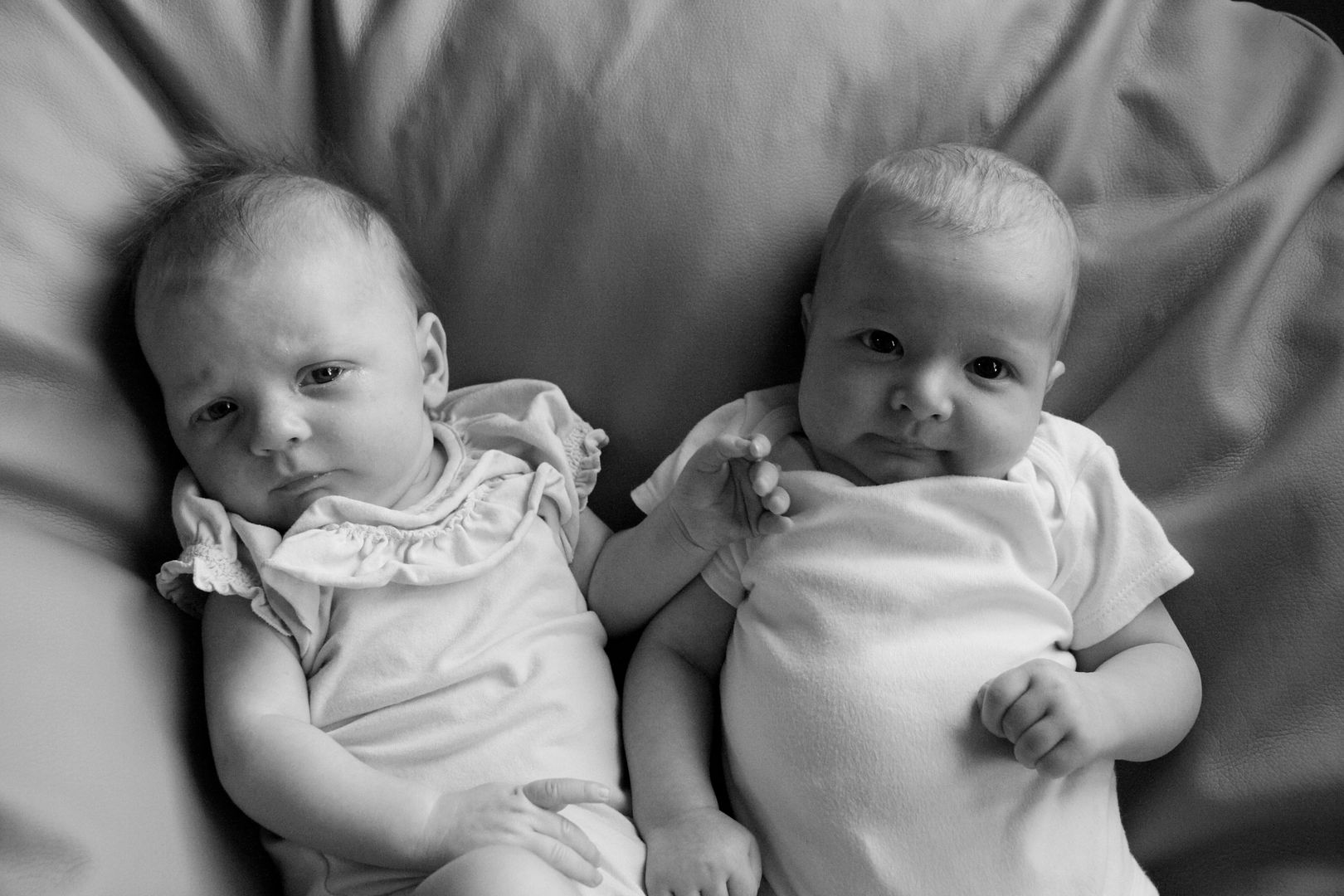 Had to recreate these precious little poses. We have so many lovely photos of these two over the last 4 years (plus pregnancy). One of my biggest blessings has been sharing pregnancy and now mothering (2nd child for both of us) with my bestie. I am glad that our littles actually love each other too!
And not to leave out big brother (big sister was at school) here's another shot.
It's hard recreating little people photos! I look forward to doing these poses again when they're teenagers. ;)
Go here to see these littles on the same beanbag chair in 2013.