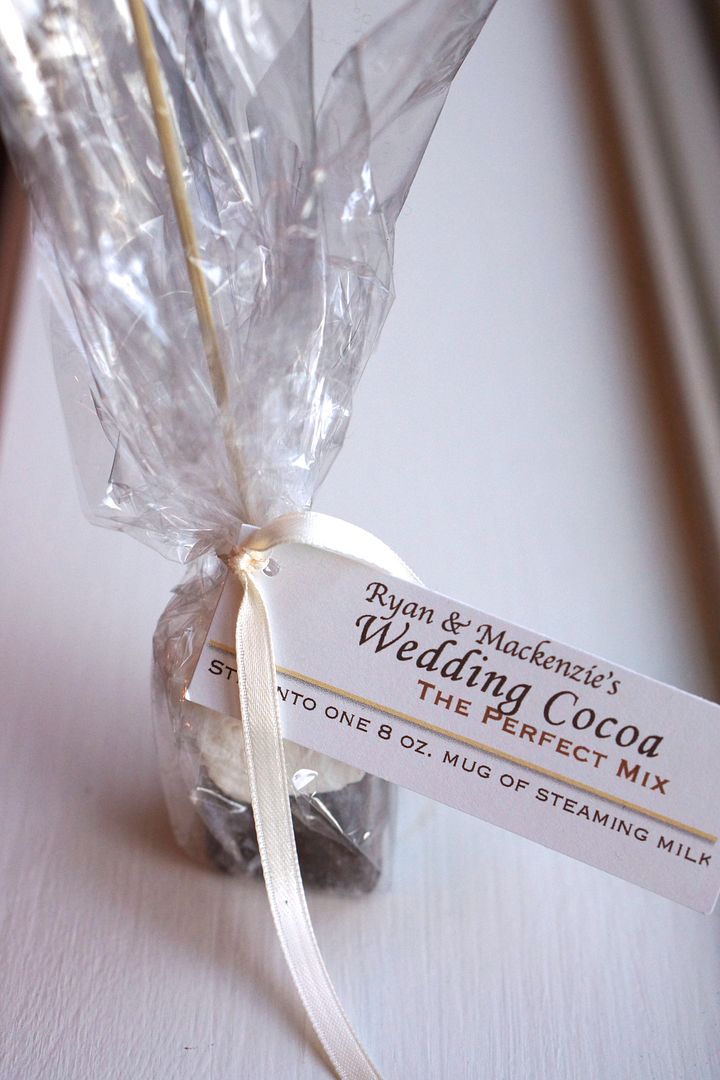 My oldest nephew got married last weekend and they had the most delicious party favors. Little individual hot chocolate sticks. Each favor included a cube of chocolate and a cube of marshmallow on a stick with a tag that said "Bride & Groom's Names, Wedding Cocoa - The Perfect Mix".
When we got home to try them I guessed that they must be made out of fudge. Just last month I posted an easy way to make a mocha at home using homemade fudge. In my case it was my super simple 7 Minute Dark Chocolate Fudge recipe!
Ingredients
1 oz of Fudge (try my recipe!!), approximately 1 inch cubed
1 marshmallow
- stick, cellophane square and ribbon to decorate
Directions on the tag should say to stir the stick into 8 oz of steaming milk.
What a wonderful gift idea to combine the fudge and a marshmallow (homemade or store bought)! Perfect for a wedding or birthday party favor (hello Frozen themed parties!!!) or even a simple Christmas gift.
I can't wait to make them myself. Of course I'll need a different little tag since my wedding days are long gone. Here are some ideas:
Frozen Party Theme
"A Sweet Treat to Warm Your Heart"
"Some People are Worth Melting For"
Christmas Gift
"Baby It's Cold Outside"
"Have a Cup of Cheer"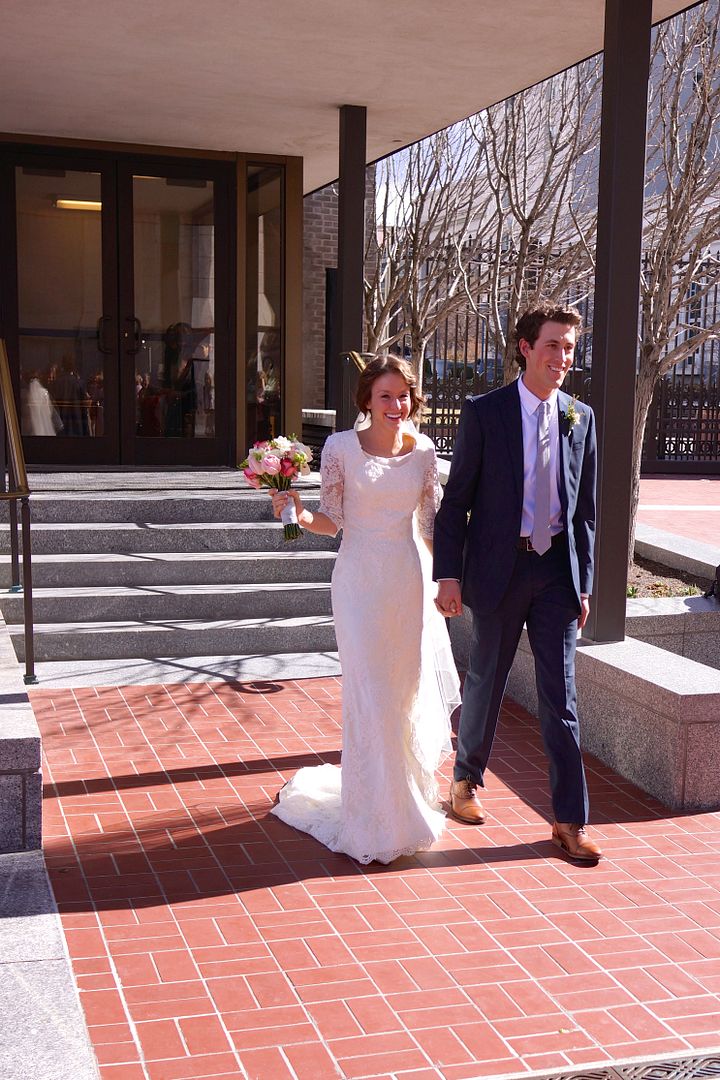 Happy Wedding Ryan and Mackenzie and thanks for the hot chocolate! :)