If you have a couple mushy bananas hanging around your kitchen you must make this recipe today. Trust me, you won't regret it! Well, unless you're on a diet then you'll pretty much hate me. ;)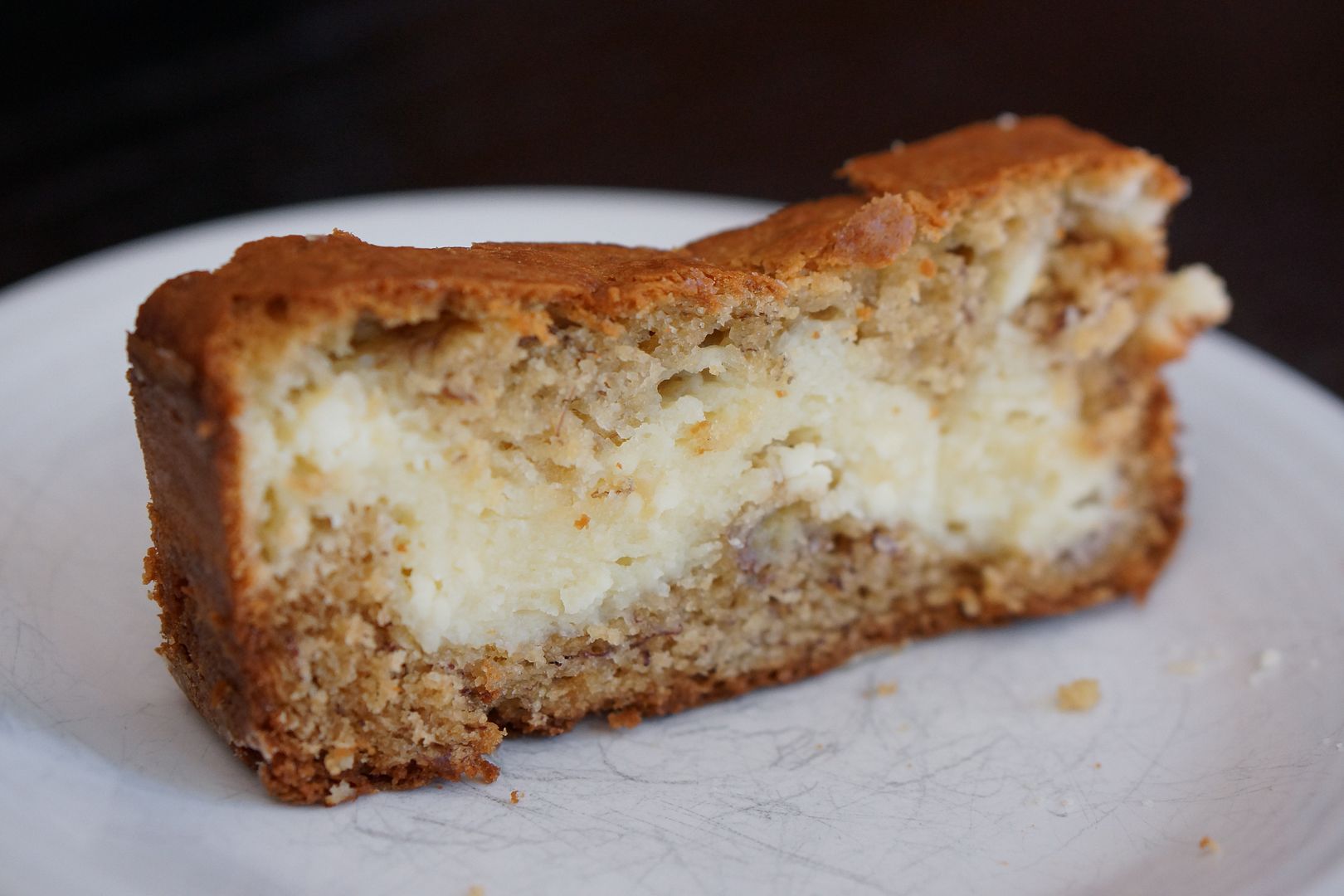 But seriously, I made this cream cheese banana bread on monday and it was gone by tuesday night. My children, friends and even my husband (who doesn't like banana bread) thought it was delicious. My youngest thought it was particularly spectacular when I spread butter all over it. Ah, yummy!
I found this recipe online but made a few changes to suit our needs. If you want to see the original recipe go here.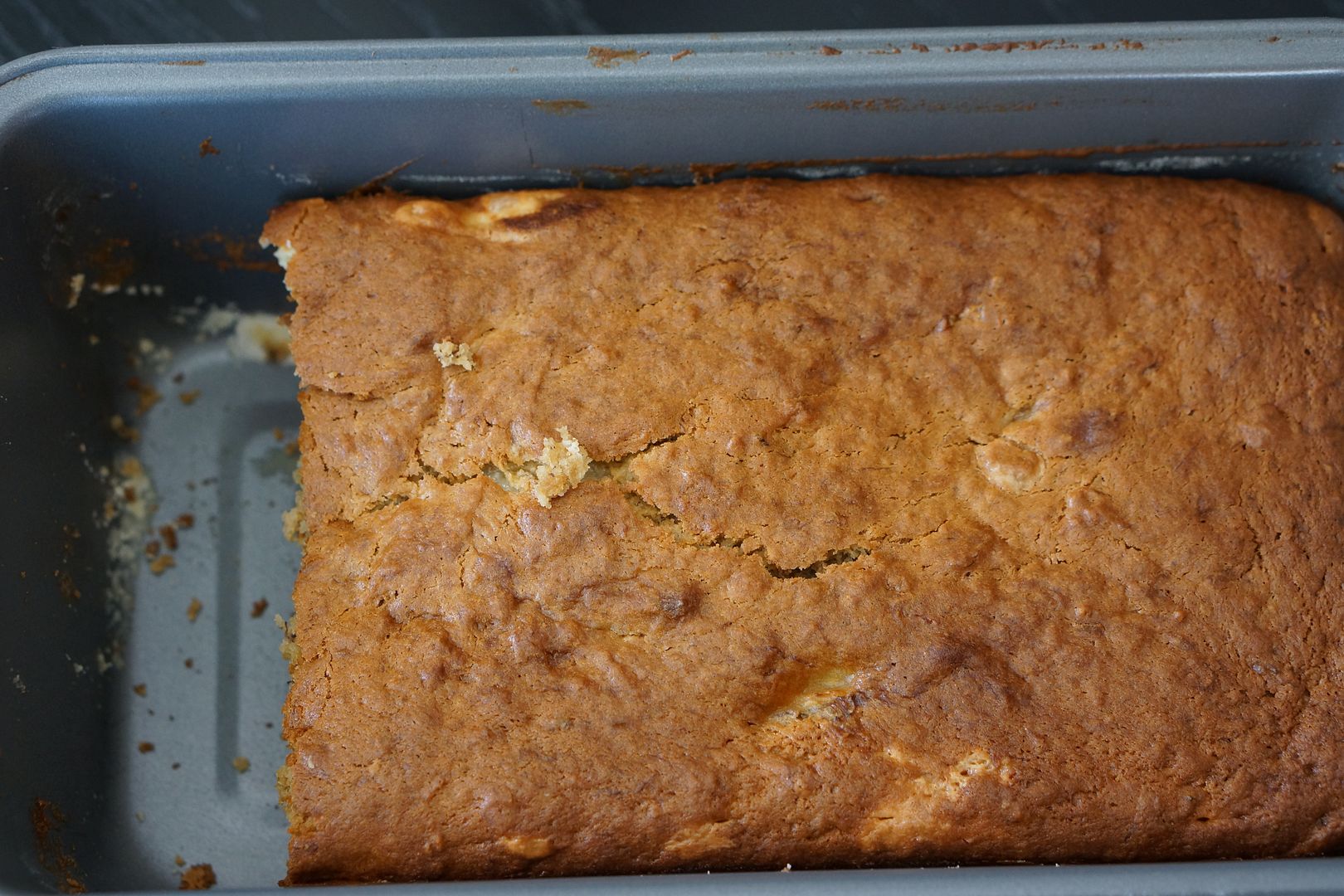 Cream Cheese Banana Bread
Ingredients
1 large egg
½ cup brown sugar (packed)
¼ cup coconut oil
¼ cup sour cream
2 tsp vanilla extract
2 bananas mashed (about 1 cup)
1 cup flour
½ tsp baking powder
½ tsp baking soda
¼ tsp salt
Filling
1 large egg
6 ounces cream cheese
⅓ cup granulated sugar
2½ tlbs flour
Directions
1. Preheat oven to 350 degrees. Coat (or spray) a 9 x 5 loaf pan with coconut oil and flour, set aside.
2. In a large bowl mix all filling ingredients using whisk and set aside. It may be a little lumpy, especially if your cream cheese came straight from the refrigerator. Just keep coming back to mix it in between the next few steps.
3. In another large bowl mix together egg, sugar, oil, sour cream, and vanilla using a whisk until smooth. Add bananas and stir to incorporate.
4. In a small bowl mix together flour, baking powder, baking soda, and salt. Gently stir the dry mix into the wet, folding it in and stirring until just combined. Be careful not to over mix.
5. Put about ⅔ of the bread mixture into prepared loaf pan. Put filling mixture over top, and carefully smooth over with a spatula. Top with remaining bread mix and smooth over the top. Bake about 50 minutes, until top is golden, and center is set. If top is getting too brown, and center is not set, tent foil over the top.
6. Allow bread to cool for 10-15 minutes before turning out on a cooling rack.
Serve alone or with butter and a smile! :)
For another equally amazing banana bread recipe check out: Coconut Banana Bread with Lemon Glaze