Today is one of my favorite "holidays", you know right up there with National Donut Day and National Puppy Day. Today it's National Coffee Day, the day where millions of people celebrate by drinking coffee just like every other day of the year except their drinks may be FREE!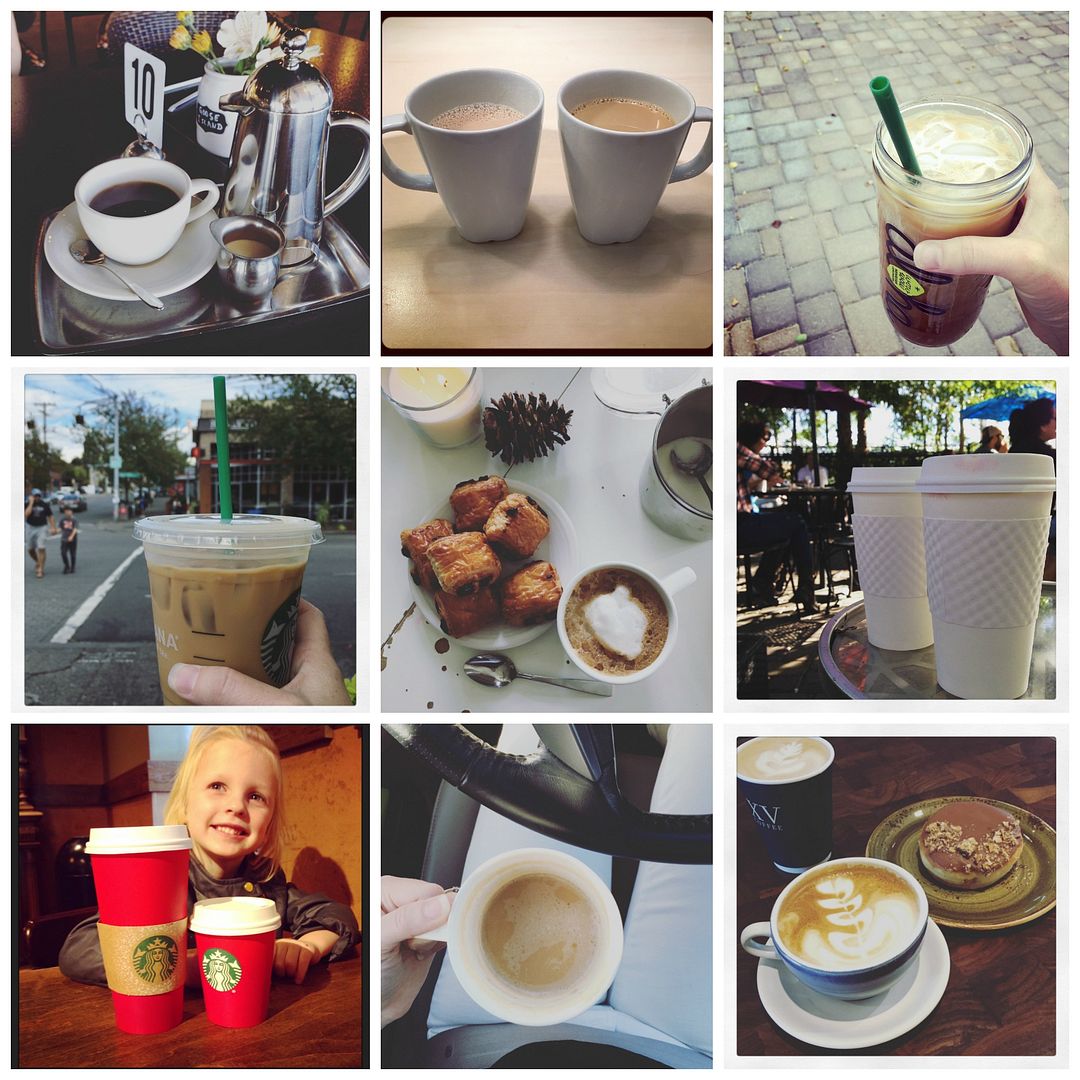 Just a few of my favorite cups from the last year. :)
For today's freebies and specials check out:
If you are an Einstein Bros Bagel club member check your email because I received a coupon for a free cup of coffee with purchase.
Chick-fil-A is giving away a free iced coffee with purchase.
Dunkin Donuts is celebrating National Coffee Day and their 66th anniversary by offering a cup of medium hot coffee for $0.66.
Krispy Kreme is offering a free cup of coffee AND a free donut. Amazing!
Once again Starbucks is not offering any coffee freebies although they will donate a coffee tree for every purchase of a cup of their new Mexico Chiapas hot coffee.
Now for my local peeps here's what's up in the Phoenix area:
Cartel Coffee Lab is offering a free large cold brew or hot coffee if you register your email with them.
Dutch Bros. Coffee will donate $1 for every purchase to local charities.
Sip Coffee and Beer House will give out free hot coffee if you show them that you follow on Instagram or Facebook (Scottsdale or Phoenix locations).
Do you know any other freebies? Pass them on to me.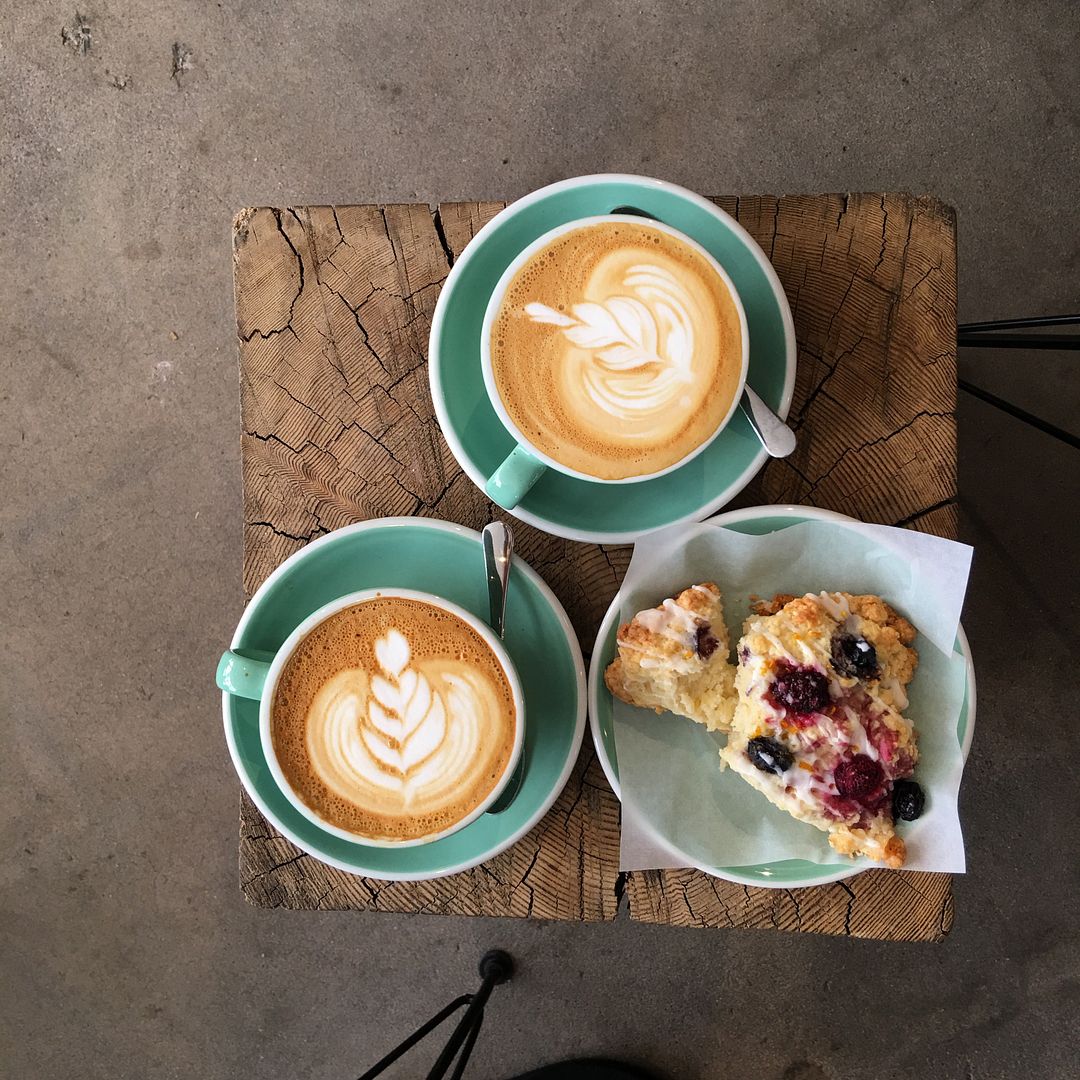 Now, speaking of coffee my BFF and I stopped by a new central Phoenix java spot and it was lovely. How beautiful are these little cappucinos? The shop is called Kream Coffee and it has a walk up bar (7am-6pm) and seating inside as well (after 10am). And the best part is that the coffee shop is inside a beautiful store with eclectic and artistic collections called For the People.
So whether you celebrate at home, in your car, in a coffee shop or ALL three Happy National Coffee Day!