My blog has been quiet the last week as I've been taking care of sick kids. Between medicating, soothing, cuddling, dr visits, drug store pick-ups and laundry (yuck!) I didn't have time to share any new recipes or fun facts. Ha!
I have had lots of time with my girls and they've enjoyed (sort of) the many many many hours of video watching which is a treat even when you're feverish and feeling icky.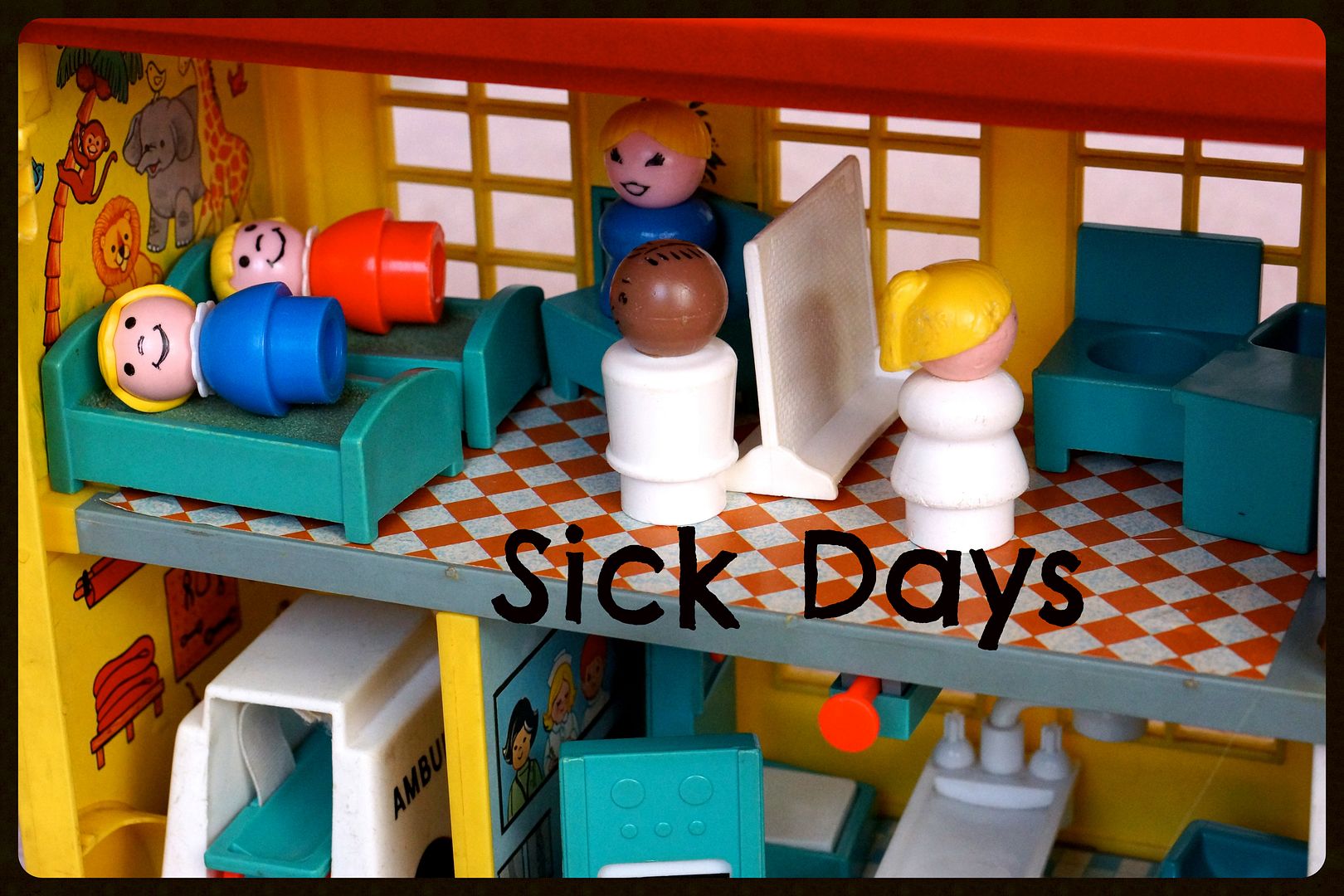 So far I've stayed healthy but with these two coughing directly on me I'm not sure how long that will last. I'm drinking lots of antioxidant smoothies, spreading on essential oils and trying to get lots of sleep.
Hope your family is healthy too!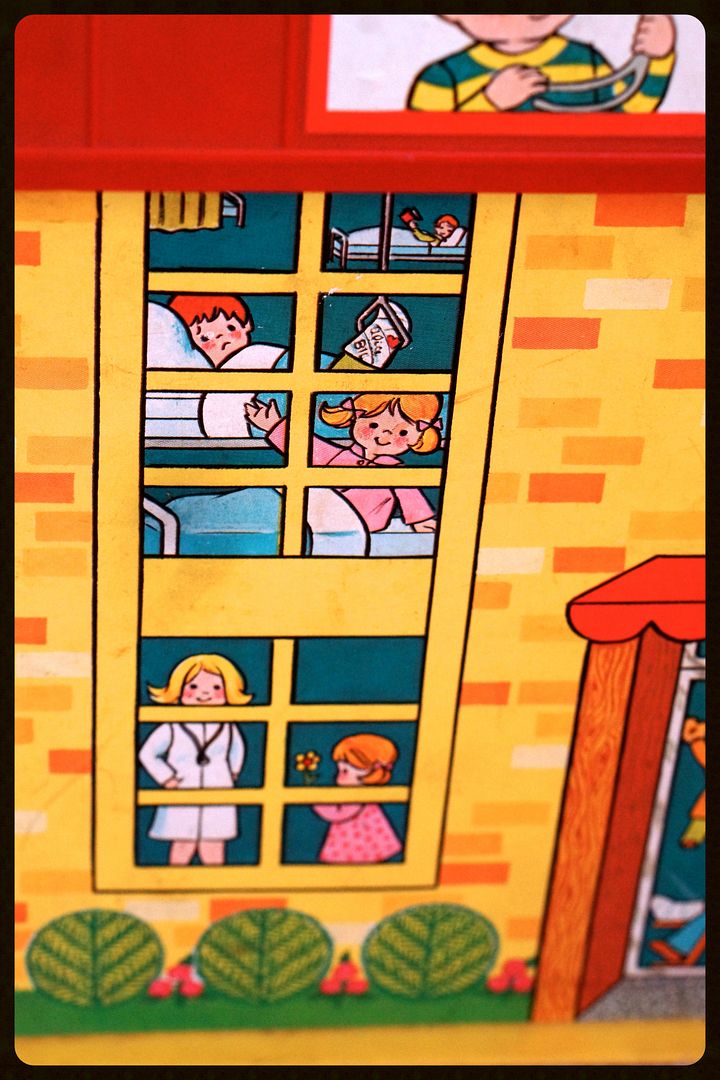 For more info on the Fisher Price Children's Hospital #931 go here.