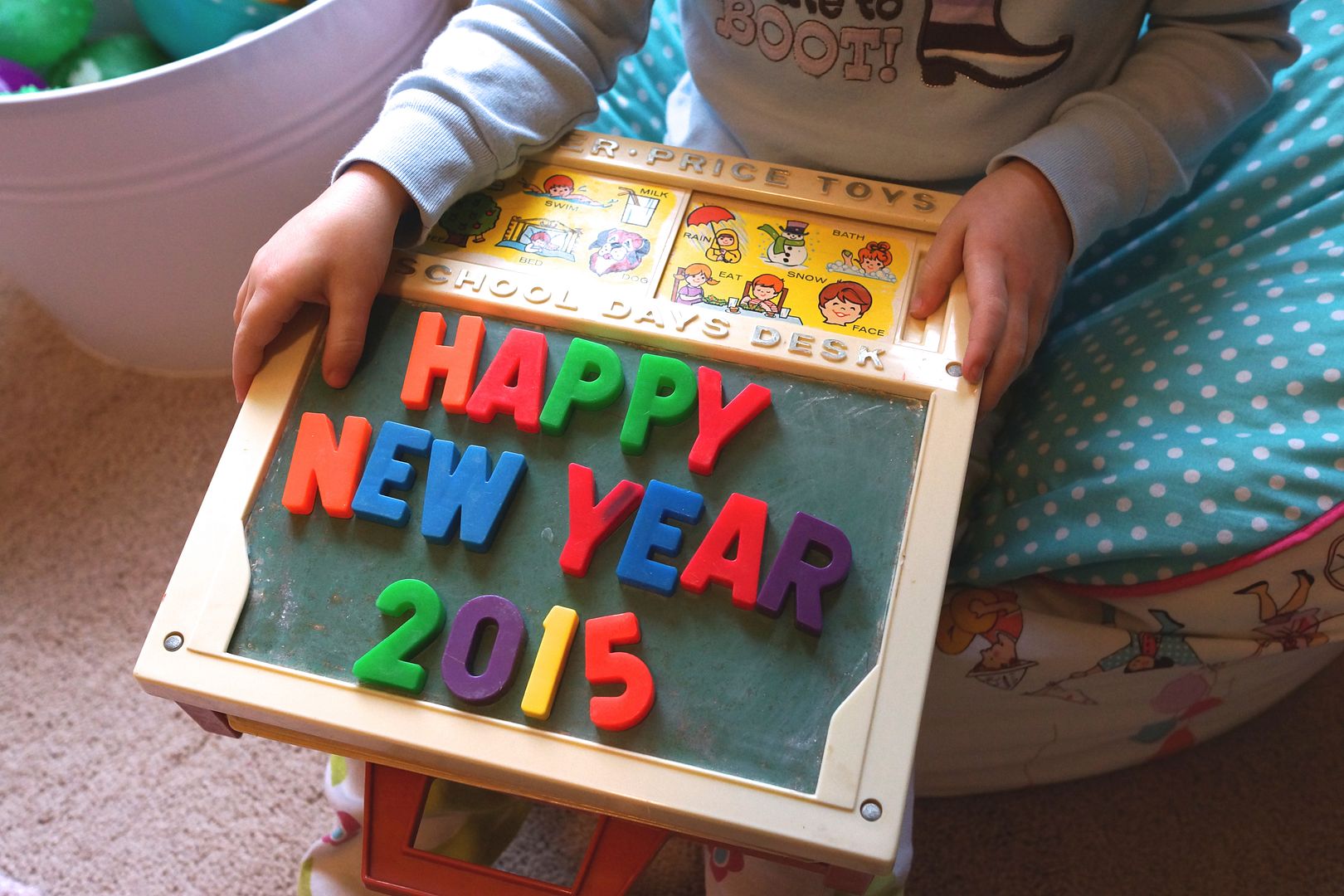 Happy New Year! We're excited about 2015, lots of new (old) toys to play with. :)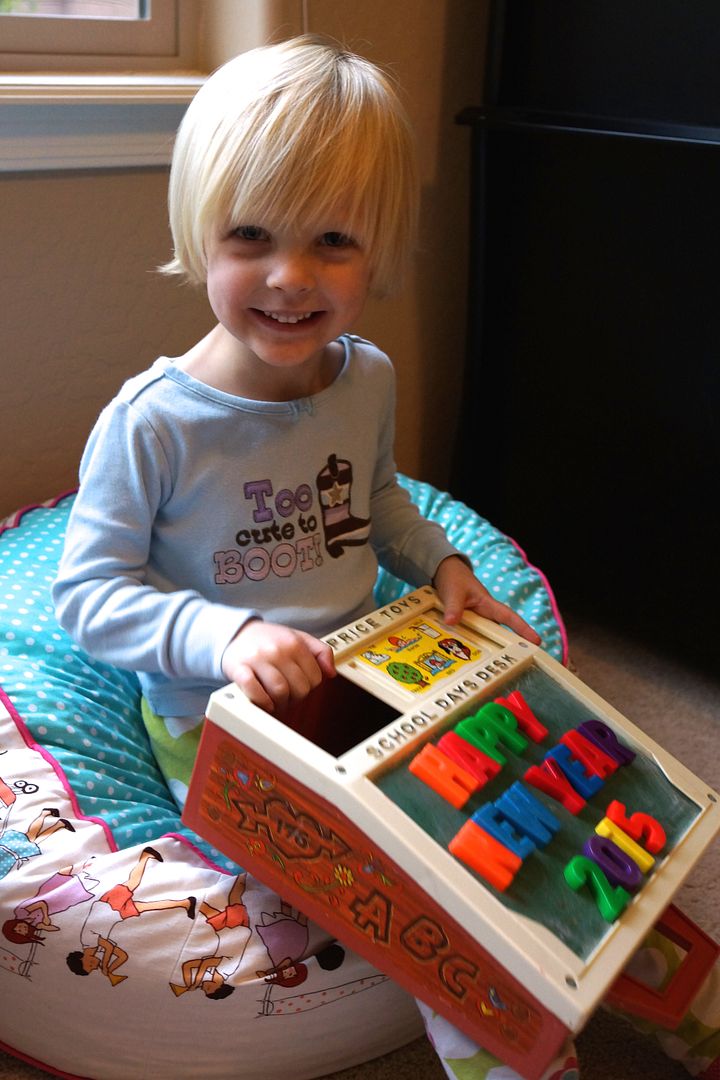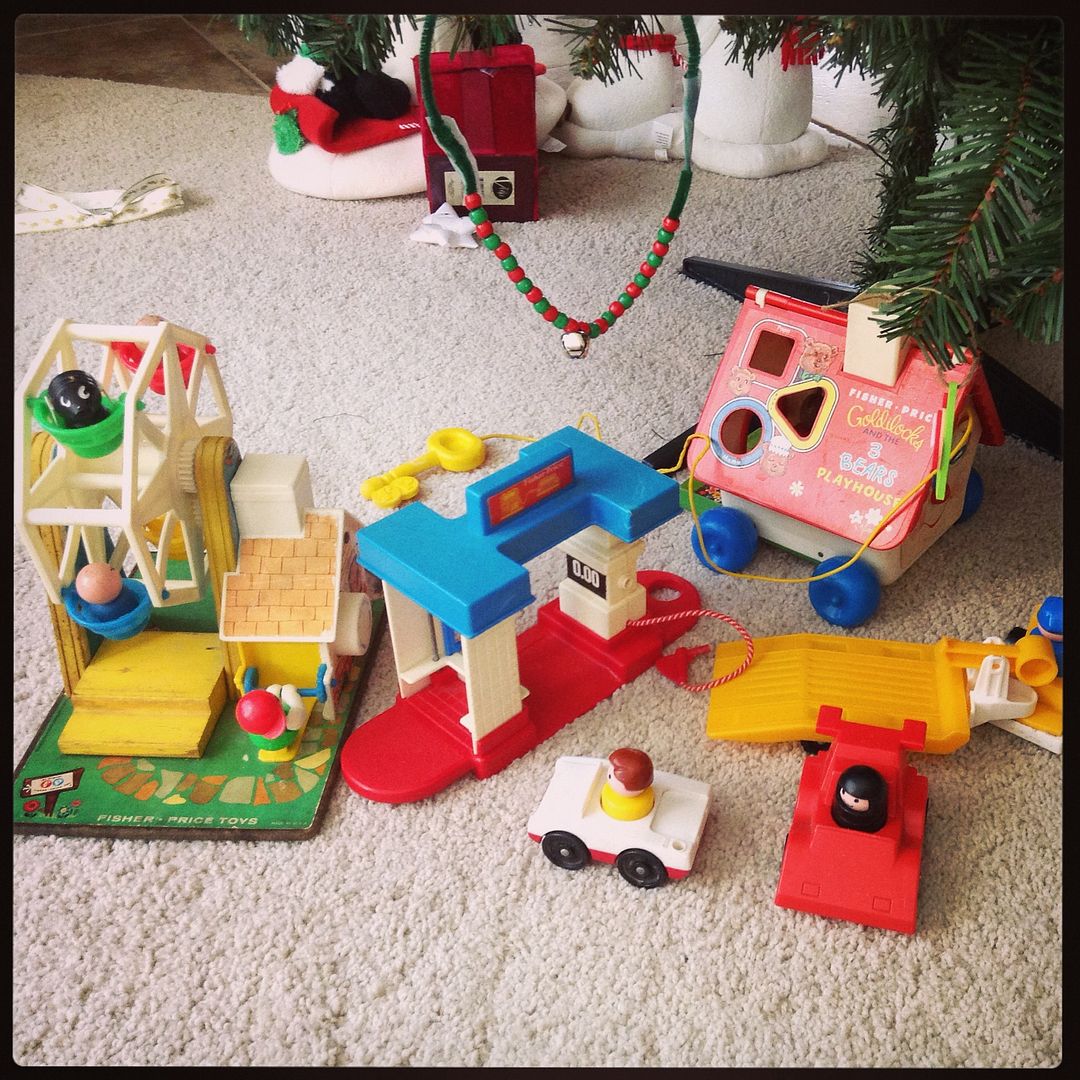 This Christmas my girls received some great vintage toys. The #969 Musical Ferris Wheel, #2455 Gas Station, #151 Goldilocks and the 3 Bears Playhouse (my favorite!!), #347 Indy Racer Set and the #125 Music Box Iron.
A couple toys needed some lithograph help and thanks to CarrieKsToyBox (on Etsy) they are (or will be) looking good as new for my girls. :)
Happy New Year. May 2015 be filled with lots of Fisher Price, Family and Fun for you too!