In my nearly 4 decades of life I have lived in 4 states and dozens of houses/apartments. Recently my friends told me about this charming little website called Zillow.
Zillow is designed to be a place for house hunters to find properties based on map searches. You can zoom into a specific neighborhood and see house by house what is for sale. What is fabulous for the stalkers in all of us is that we can also see what our neighbors houses sold for and what Zillow thinks our home values are.
But wait..there is more!! If there have been photos on the Internet of the house you can see the interiors of the houses too.
So basically I was able to type in my former addresses and see photos of how they look now. If I couldn't quite remember the exact address I could look on a map and zoom in until something looked familiar.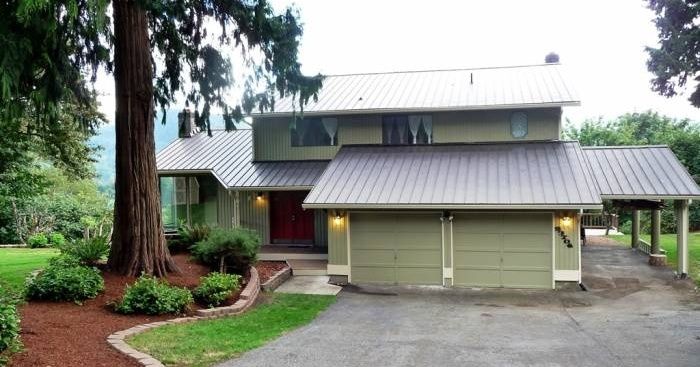 I discovered that the house I lived the longest in (10 years) has been completely remodeled and I could hardly recognize it. My condo in Hawaii had also been remodeled as had our last house. Made me wish I could live in them now, ha! But seriously, it brought back lovely memories and was a gift to be able to see inside houses I haven't seen in 3-16 years.
However, it wasn't all good news. The house I came home from the hospital in is now basically a crack house. That was sad since I remember how much effort and time my dad put into maintaining it. It has been 30 years since we moved from that house and I don't think any of the families after us loved it as much as we did!
Zillow isn't perfect, I wasn't able to find photos (inside) of a few of the residences as they most likely haven't been sold recently therefore no online photos.
So go collect your former addresses and do a little online stalking. I won't tell!