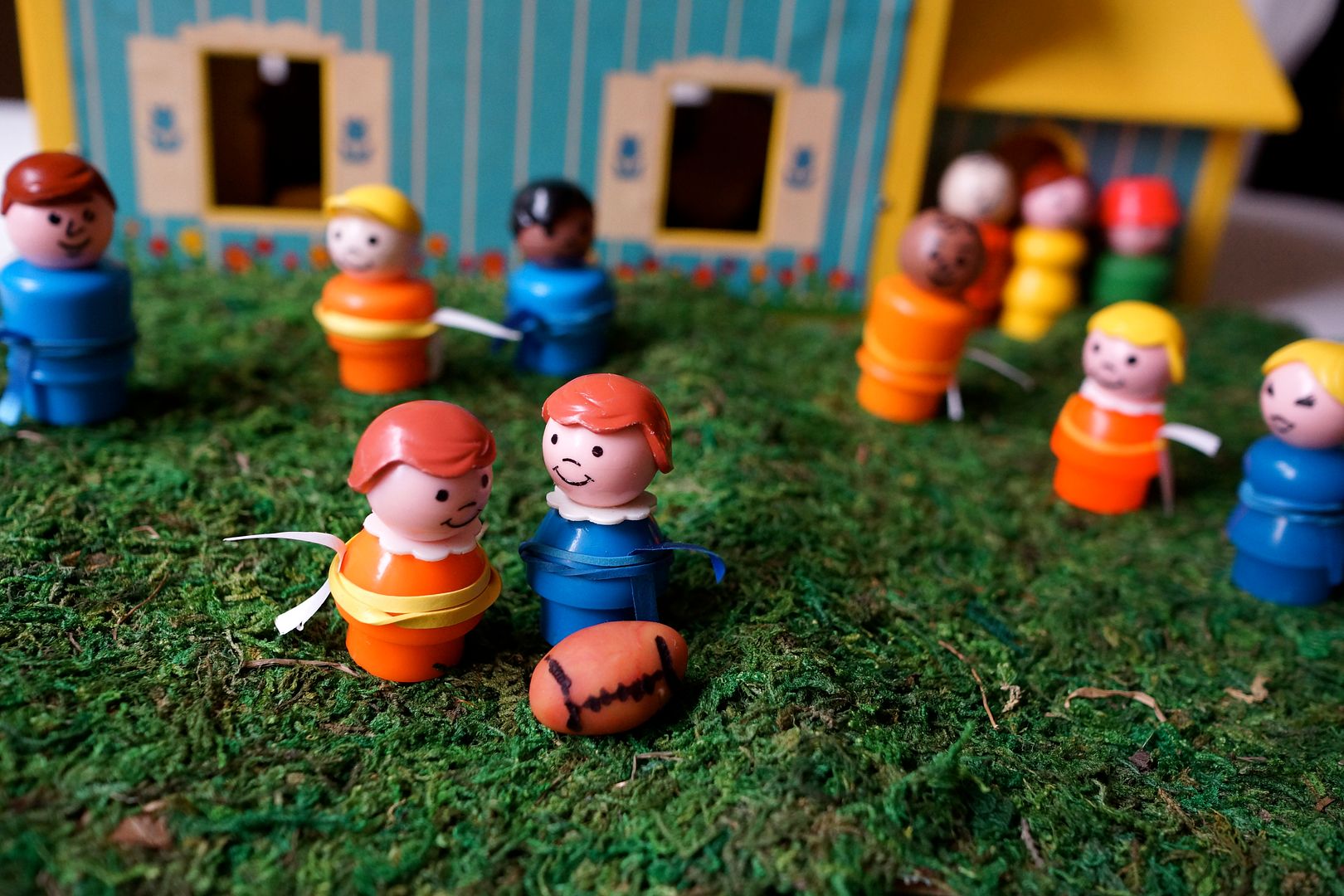 When the turkey dinner is eaten and the dishes are washed it's time to head to the backyard for some Flag-Football. We've got the cousins, aunts and uncles in two teams.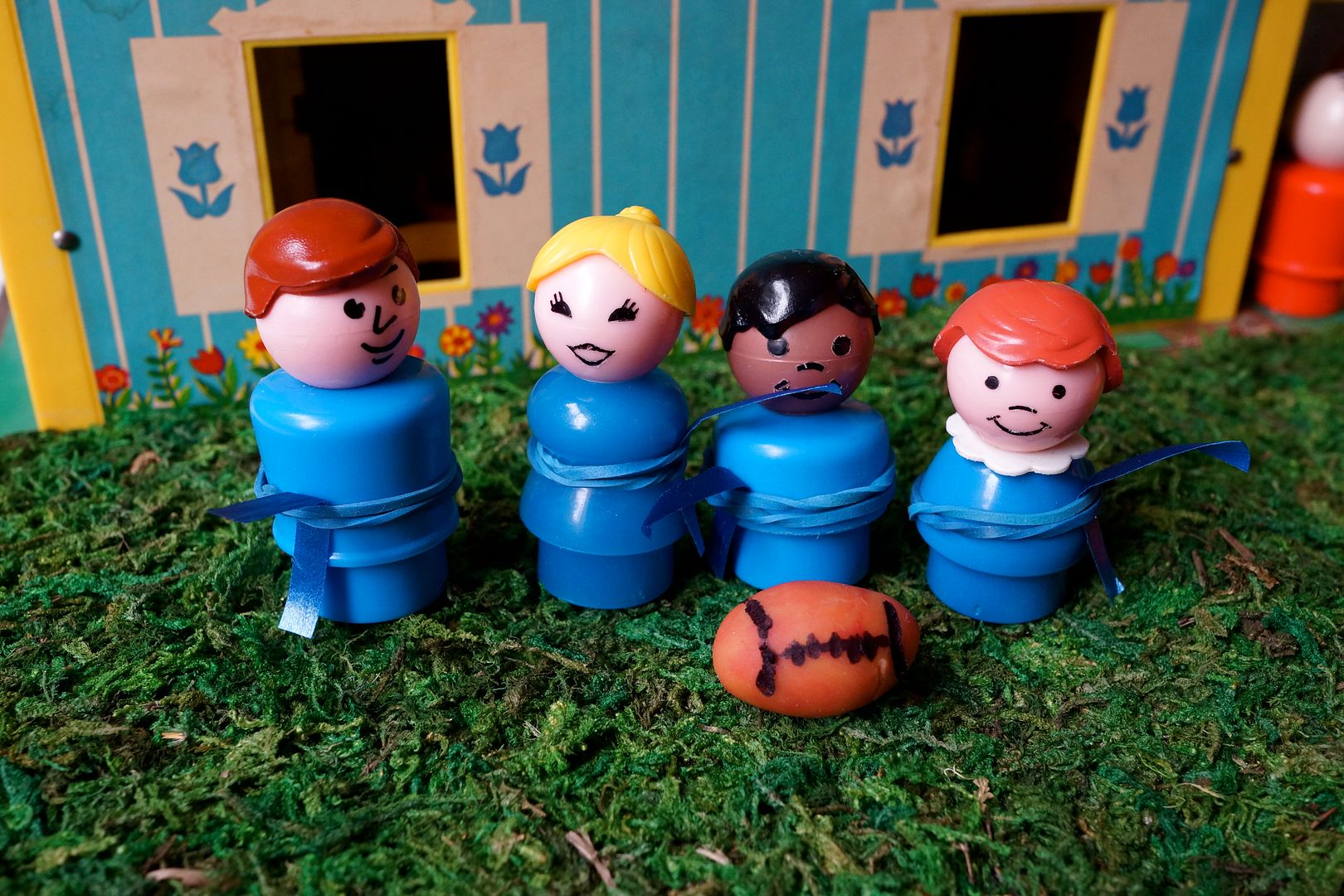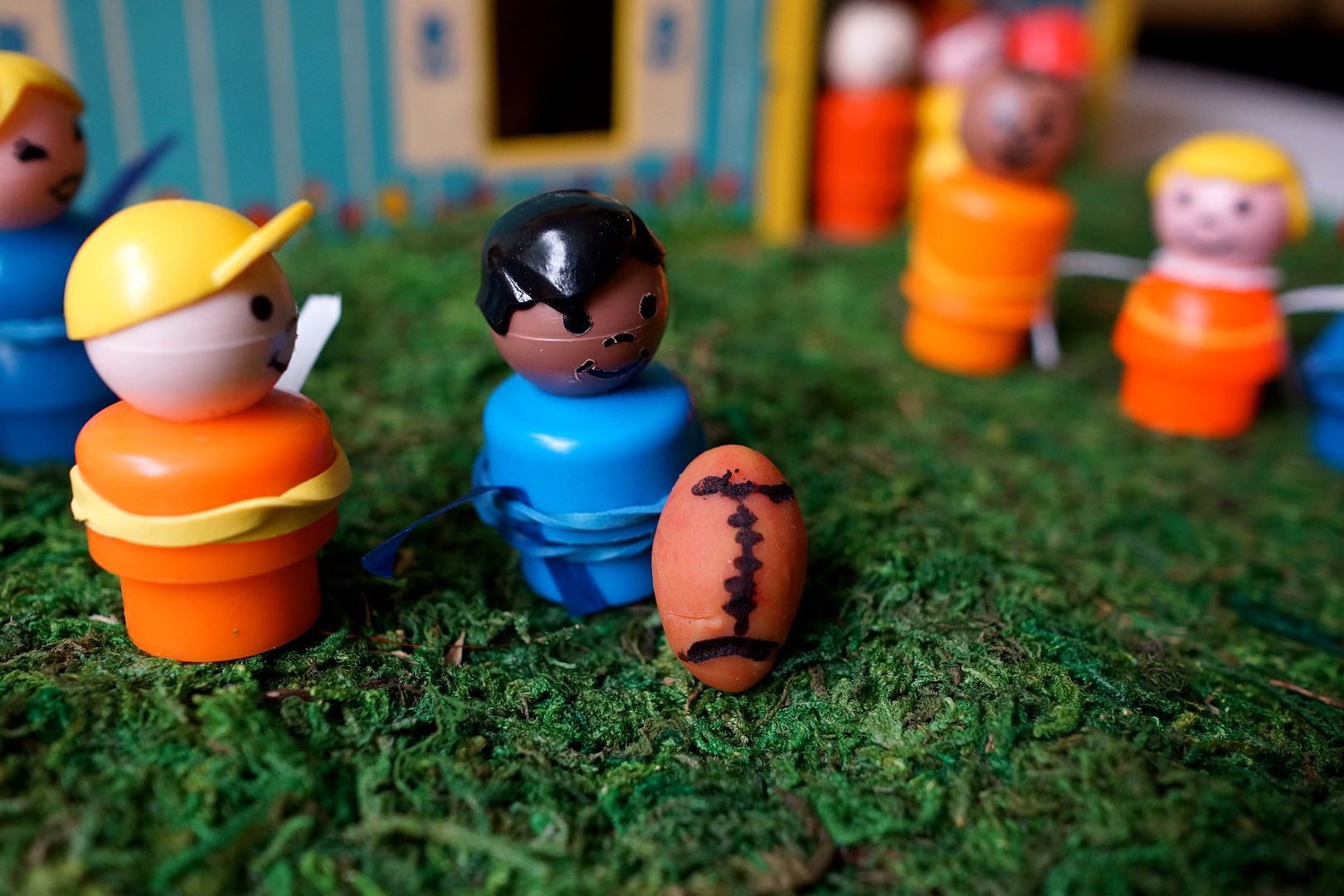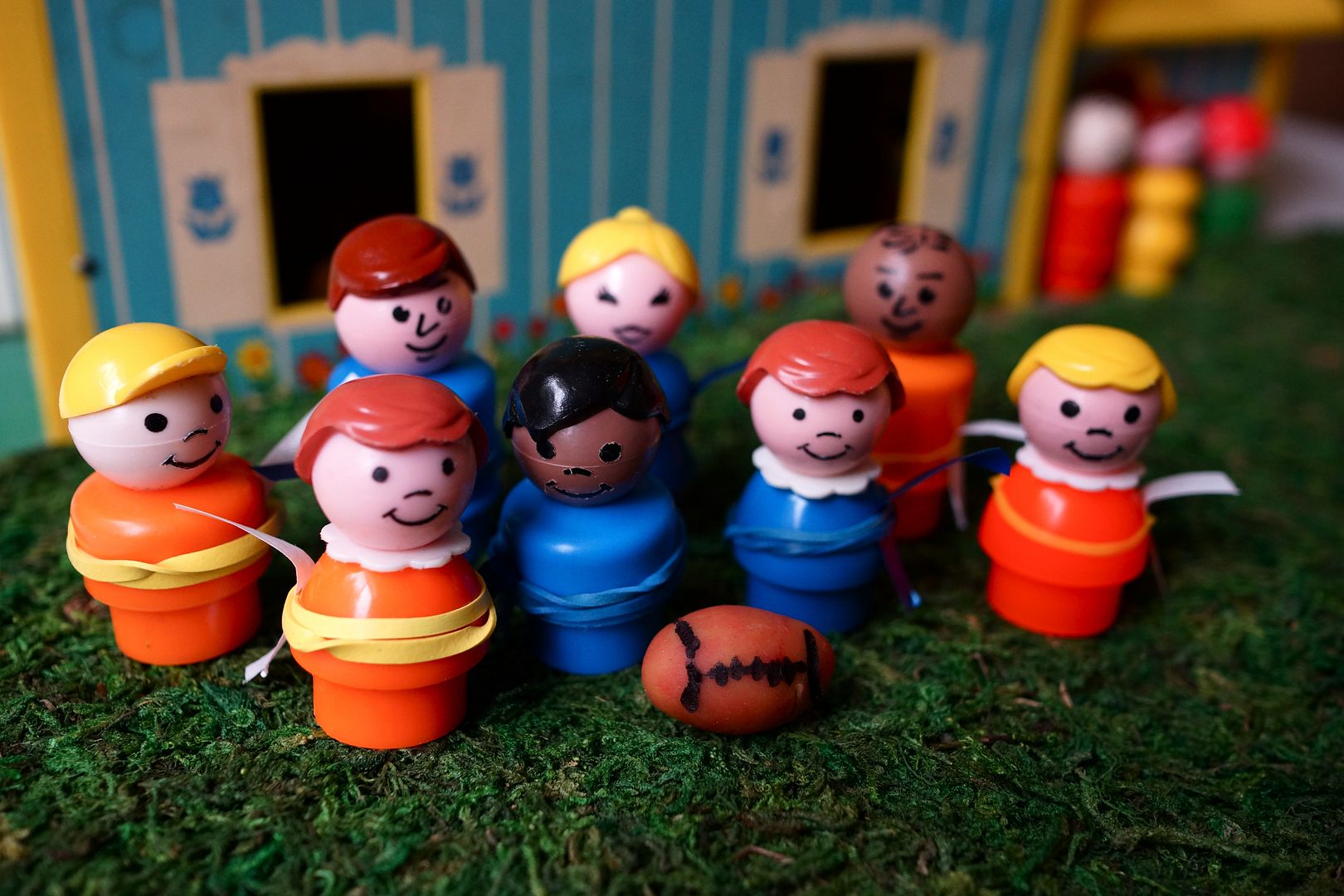 But were all smiles the whole time. And now they're ready for some pumpkin pie!
For a more traditional Thanksgiving photo check out last year's tribute to the pilgrims.