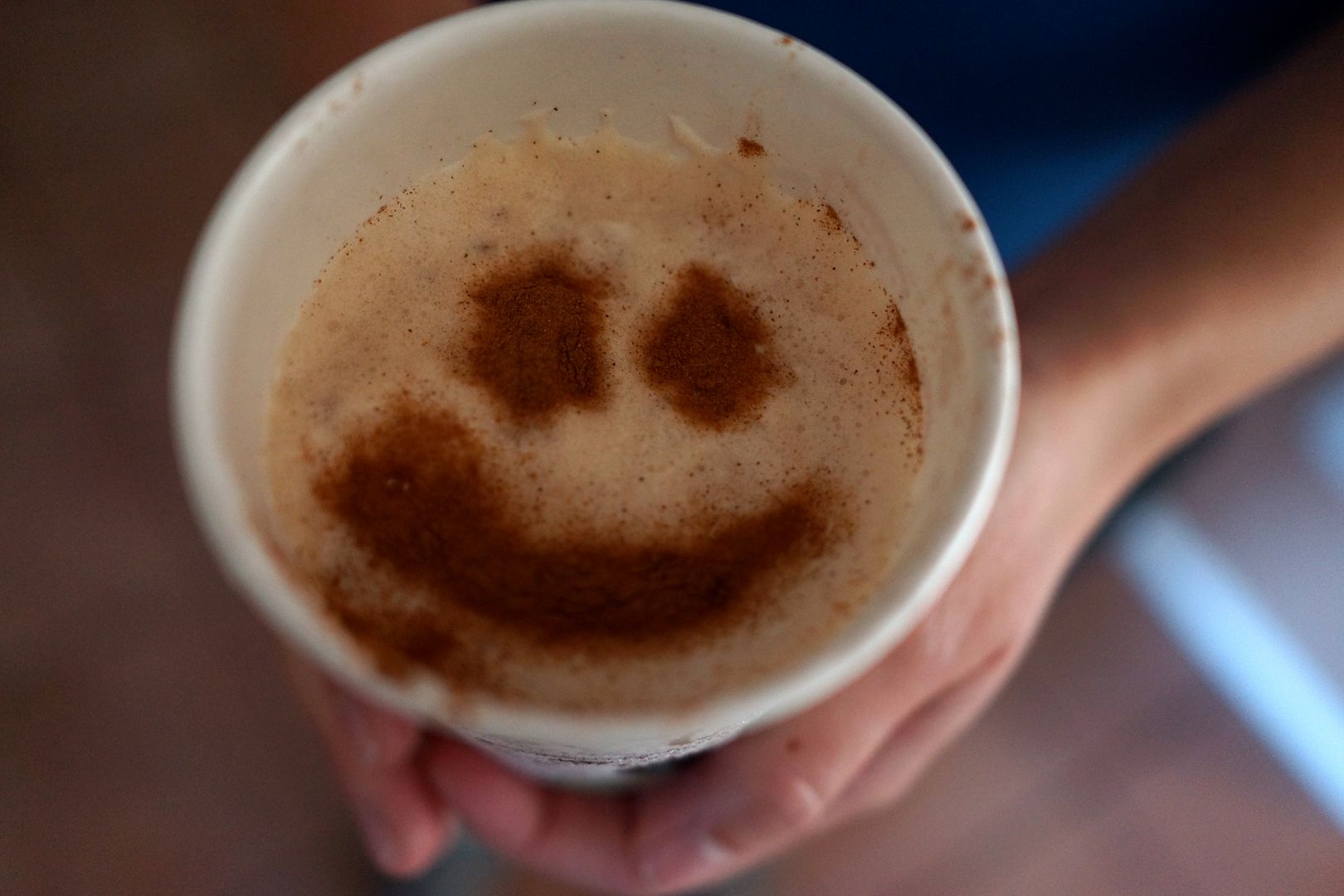 I hosted another House Party this last week. In case you're keeping track it's my 3rd this year!! It was (another) Gevalia party, this time for their new foam K-cup coffees. It was called For the Love of Foam and had samples of their new Cappuccino, Mocha Latte and Carmel Macchiato flavors.
A week before the party I received my FREE box of samples. Also coupons and goodies for the party. I was supposed to try out the samples before the party to make sure I knew how to do it. I was happy to comply! ;)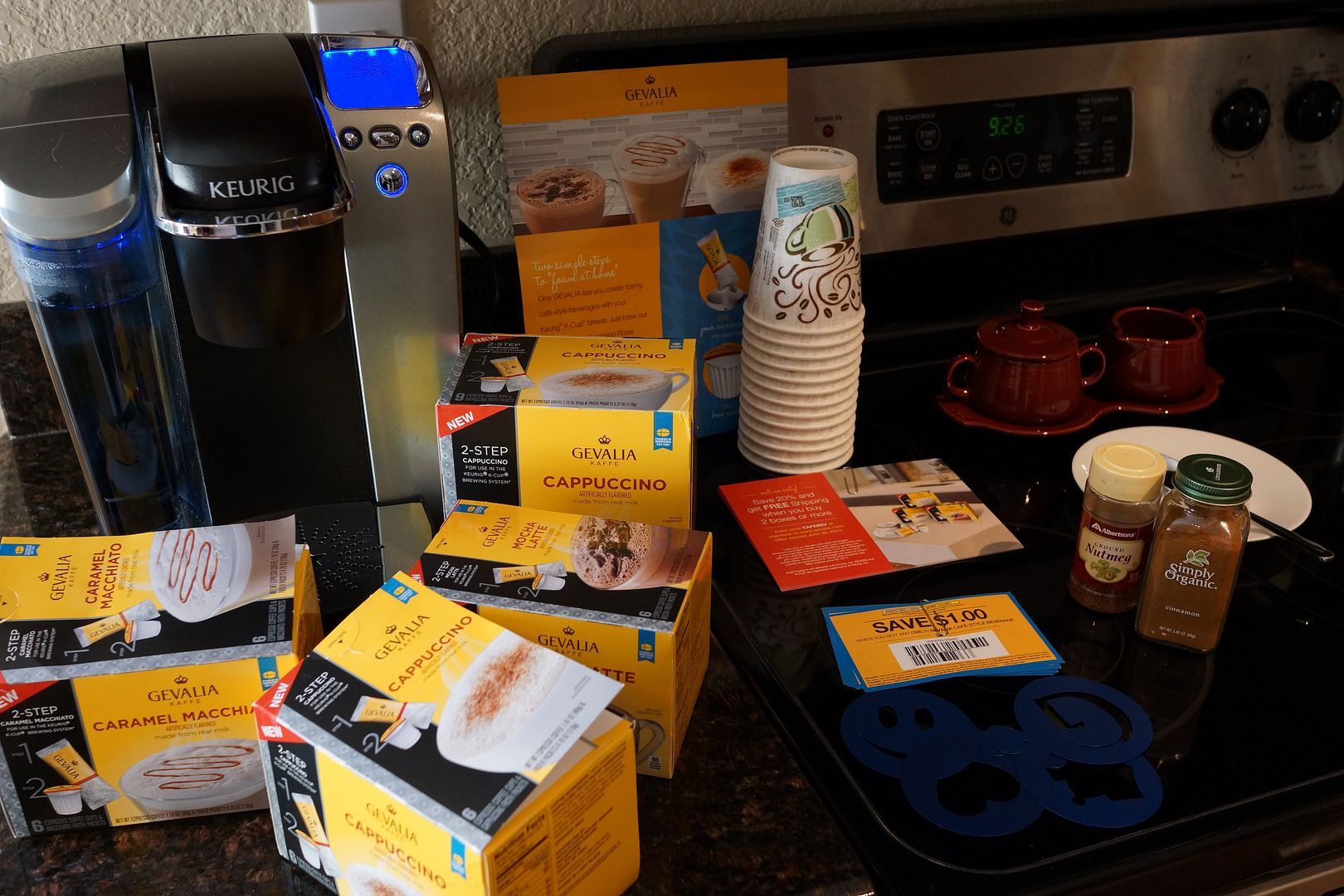 It's pretty easy though. The coffee comes in 2 steps; Step 1. Open the foam packet and put in the bottom of your cup. Step 2. Brew the k-cup (8oz only). Add sugar and cinnamon/nutmeg, etc on top and voila!
I hosted the party at my BFFs house and it just happened to be her birthday week so we celebrated with some cupcakes! A little sweet with coffee is just fine with me, although all our littles just may have had a bit of a sugar high.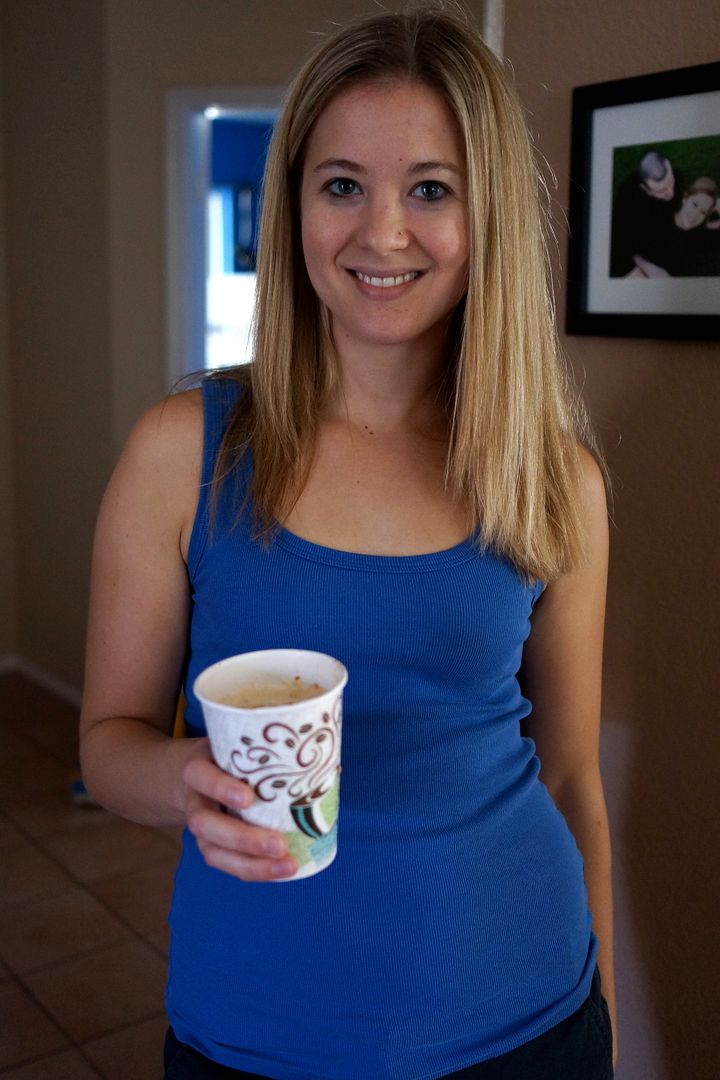 The Birthday Girl!
Having little babies means lots of coffee!
Especially my friend who has twin girls!
To be honest I only liked the Cappuccino flavor. The Mocha Latte had sucralose in it which is a no-no in my house (that and I hate the taste). The Carmel Macchiato was a bit too fake-flavor tasting to me and reminded me of gas station coffee (brutal I know). However, the cappuccino was just right! Especially with a dash of cinnamon on top. Yum!
I'm still a fan of old-fashioned foam-milk-yourself but in a pinch or when in a hurry this is a yummy alternative.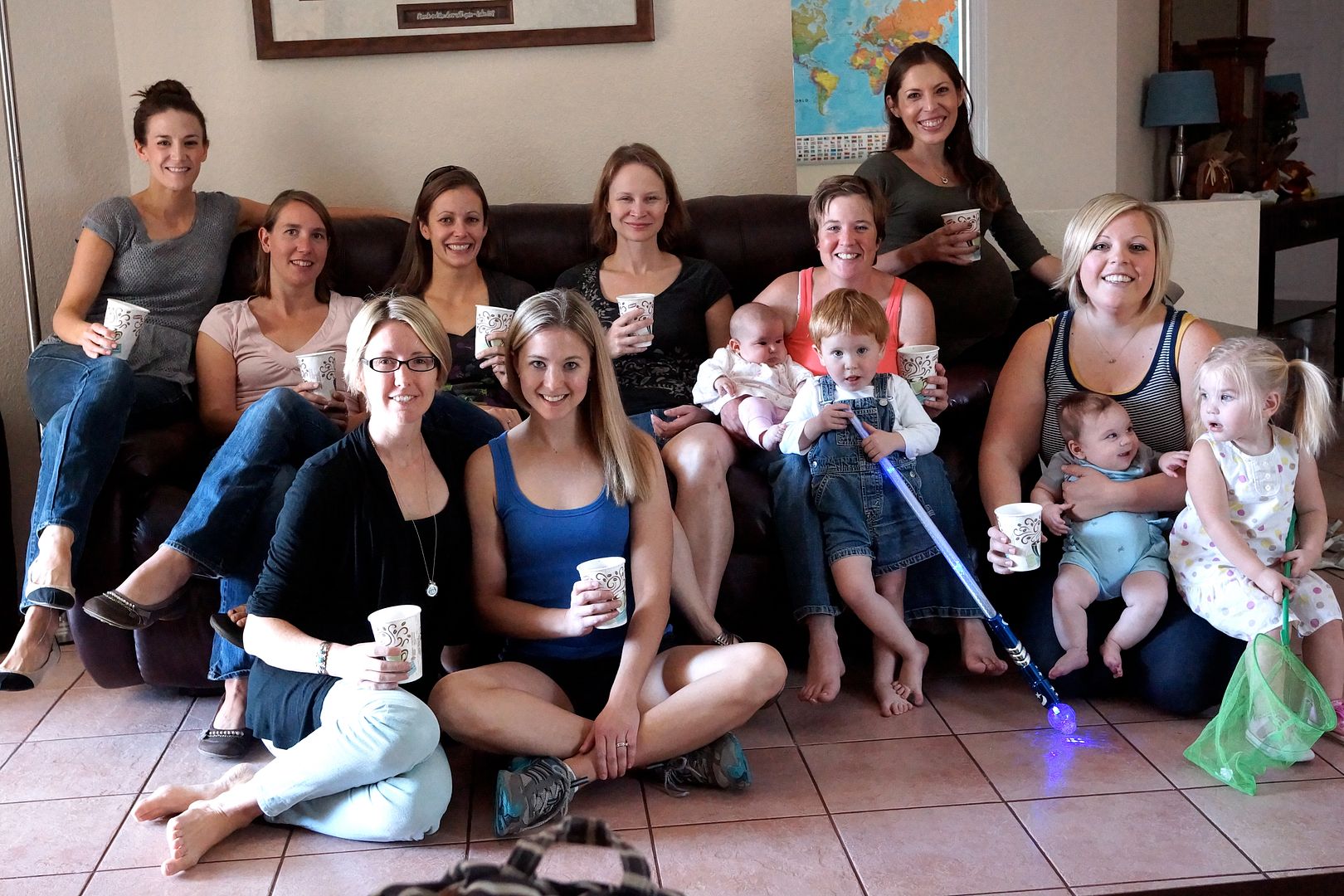 Thanks to my friends for coming and to Gevalia for sharing the Love of Foam!
Other House Parties I've Hosted Recently
*Note: I do not get paid to talk about House Party, I just like them!