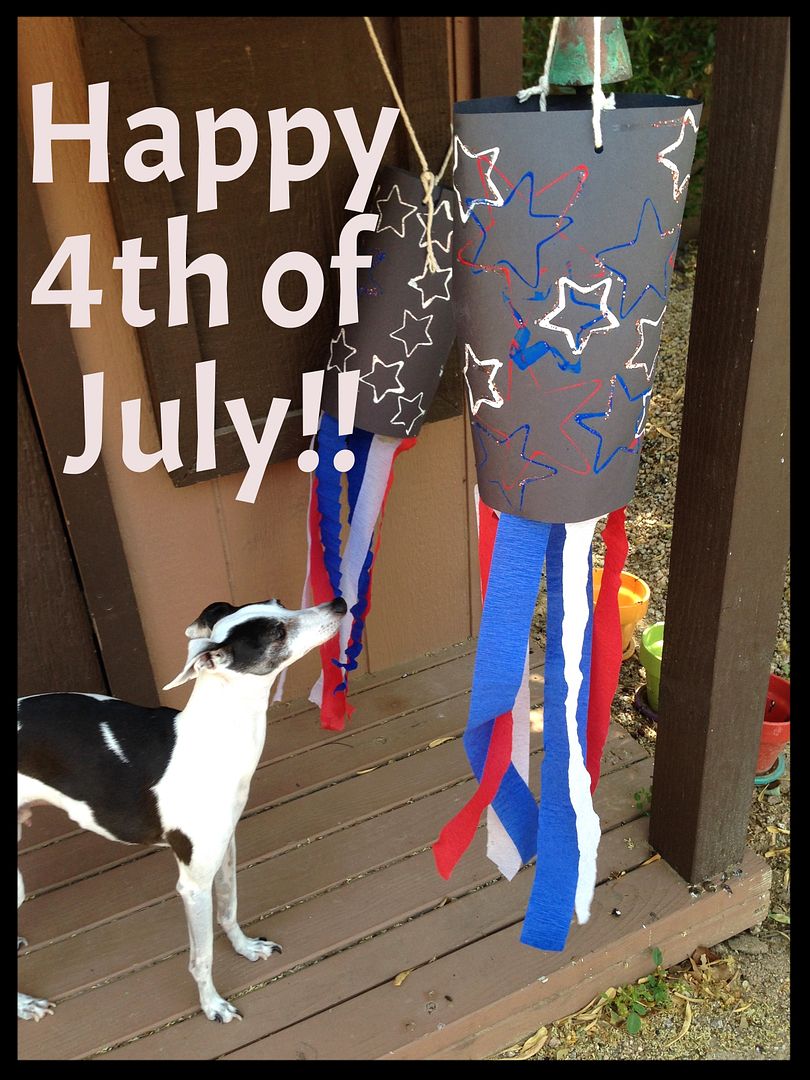 We're sweating it out in Arizona this year for the 4th of July. Usually we're cool (cold even!!) in WA but our plans are different this summer. I heard that they are having a heat-wave in the Pacific NW, naturally not the year that we're there! Don't worry NW residents, we're headed your way in a couple weeks so unseasonably cold weather will come back then. ;)
We're making the best of our AZ 4th of July by keeping cool doing inside activities like the Home Depot kid's workshop, a Starbucks run and a playdate.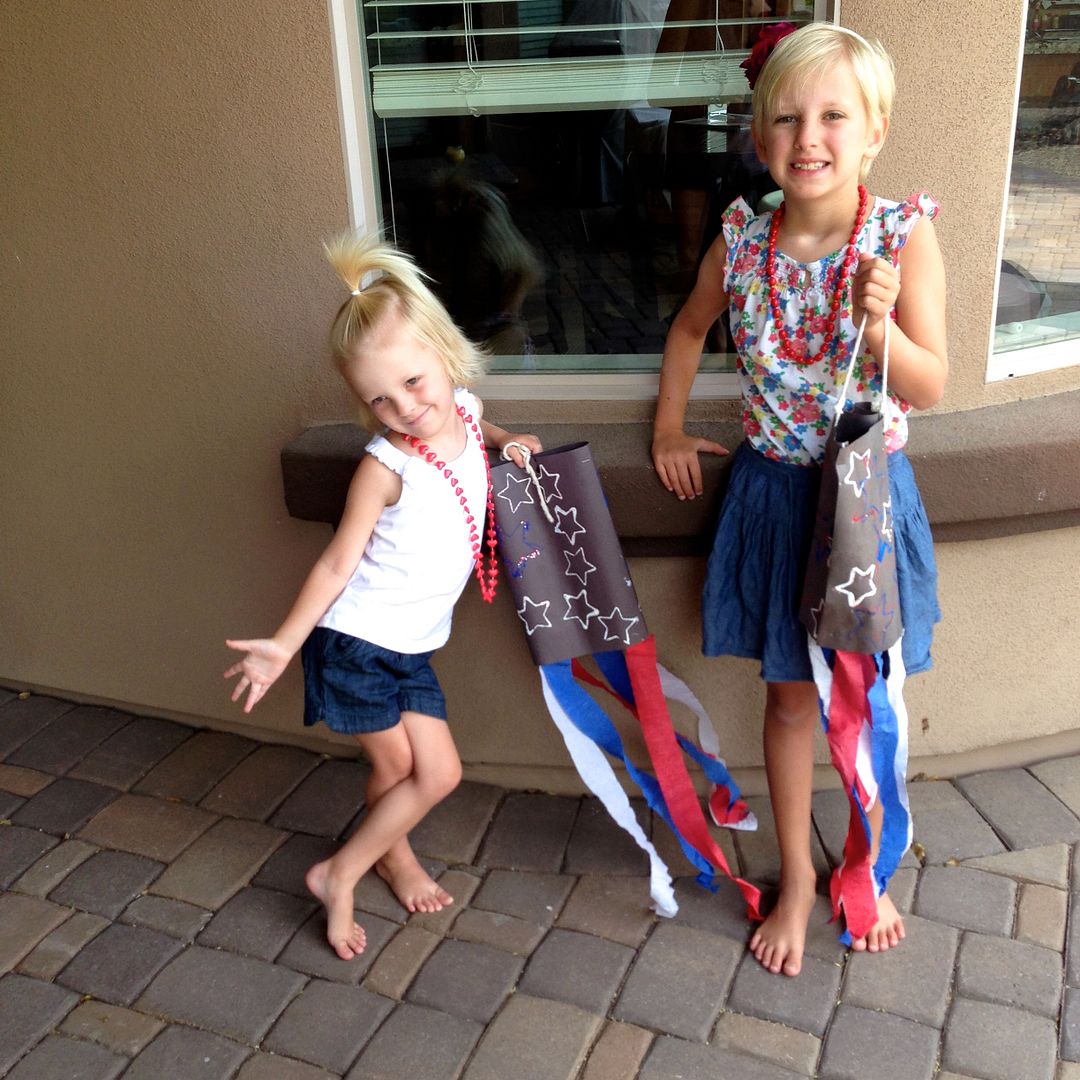 Hope you are keeping cool and having fun too!