Happy Friday! This weekend I'm back in my hometown attending my 20th year (yikes!!) HS reunion. I'm feeling nostalgic all around but I wanted to stop by to show the cutest FPLP tank tops that I recently found for my girls.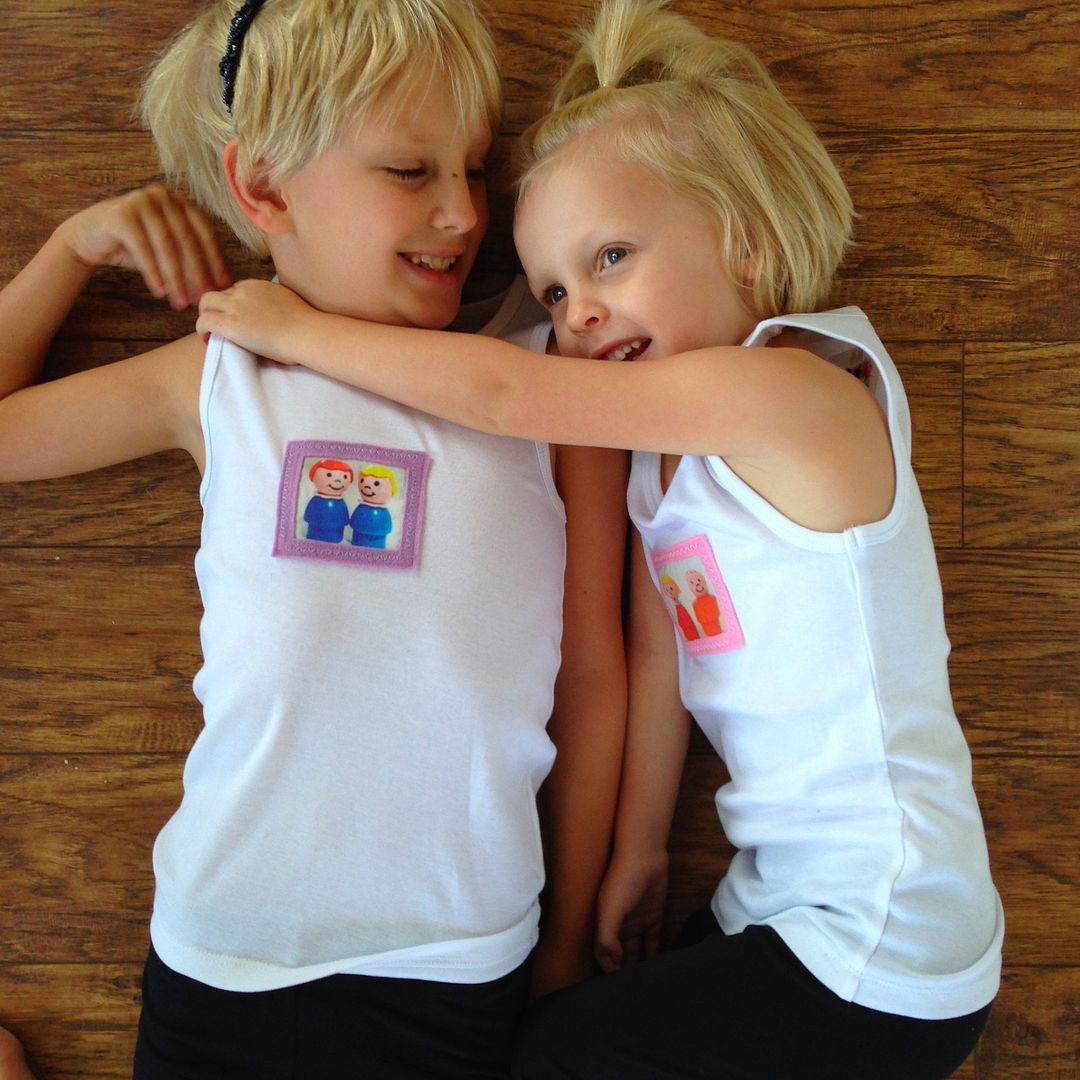 These sweet colorful tanks have photos of little people on them! Aren't they adorable?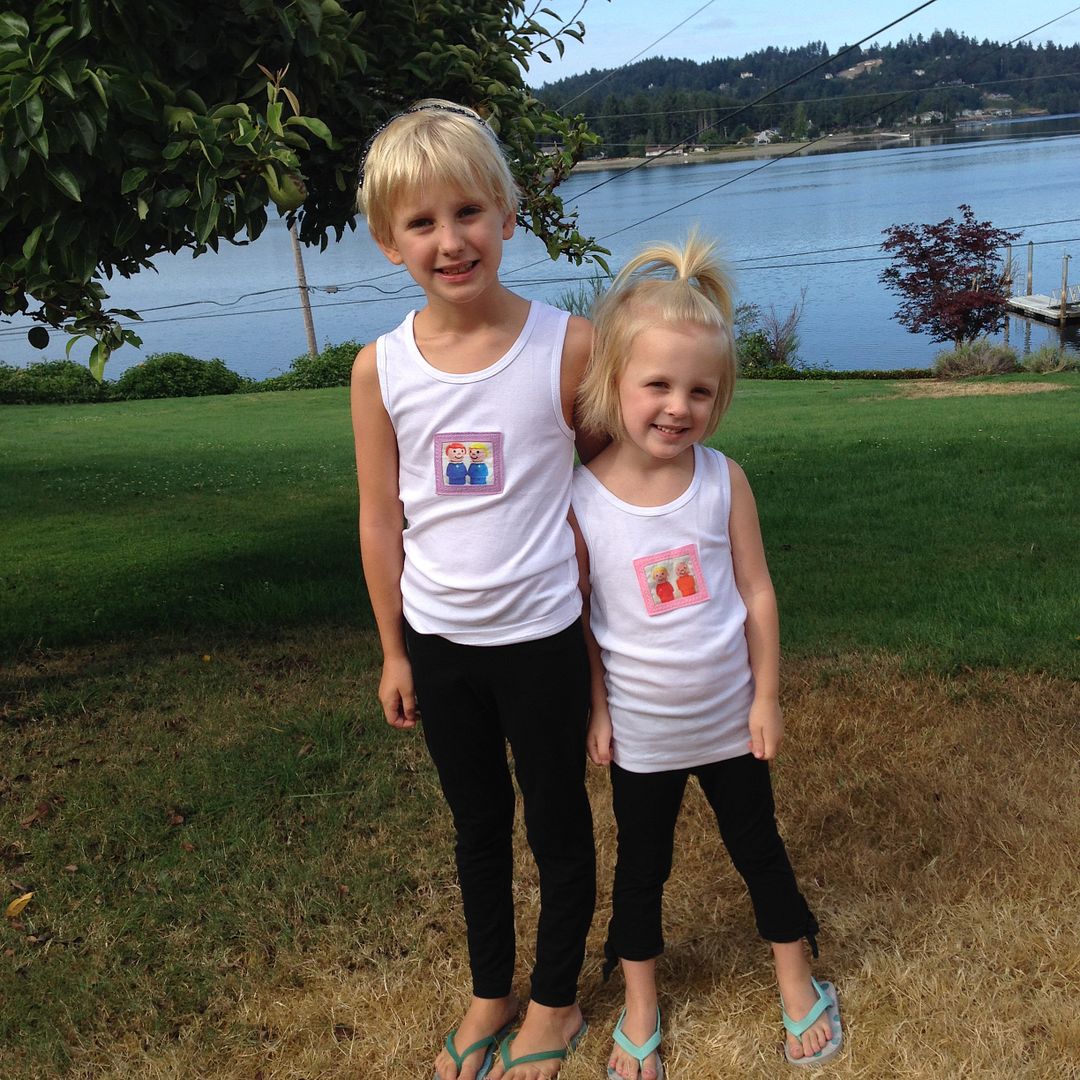 I found these shirts on Etsy in the shop Dessert First Designs. Her shop makes lots of different t-shirts and tank tops with pictures of FPLP as well as other cute designs. Although she mostly has smaller toddler/baby sizes she was happy to make custom size 4 and 7/8 tanks for me!
The package came cutely wrapped with free stickers inside, my girls were thrilled!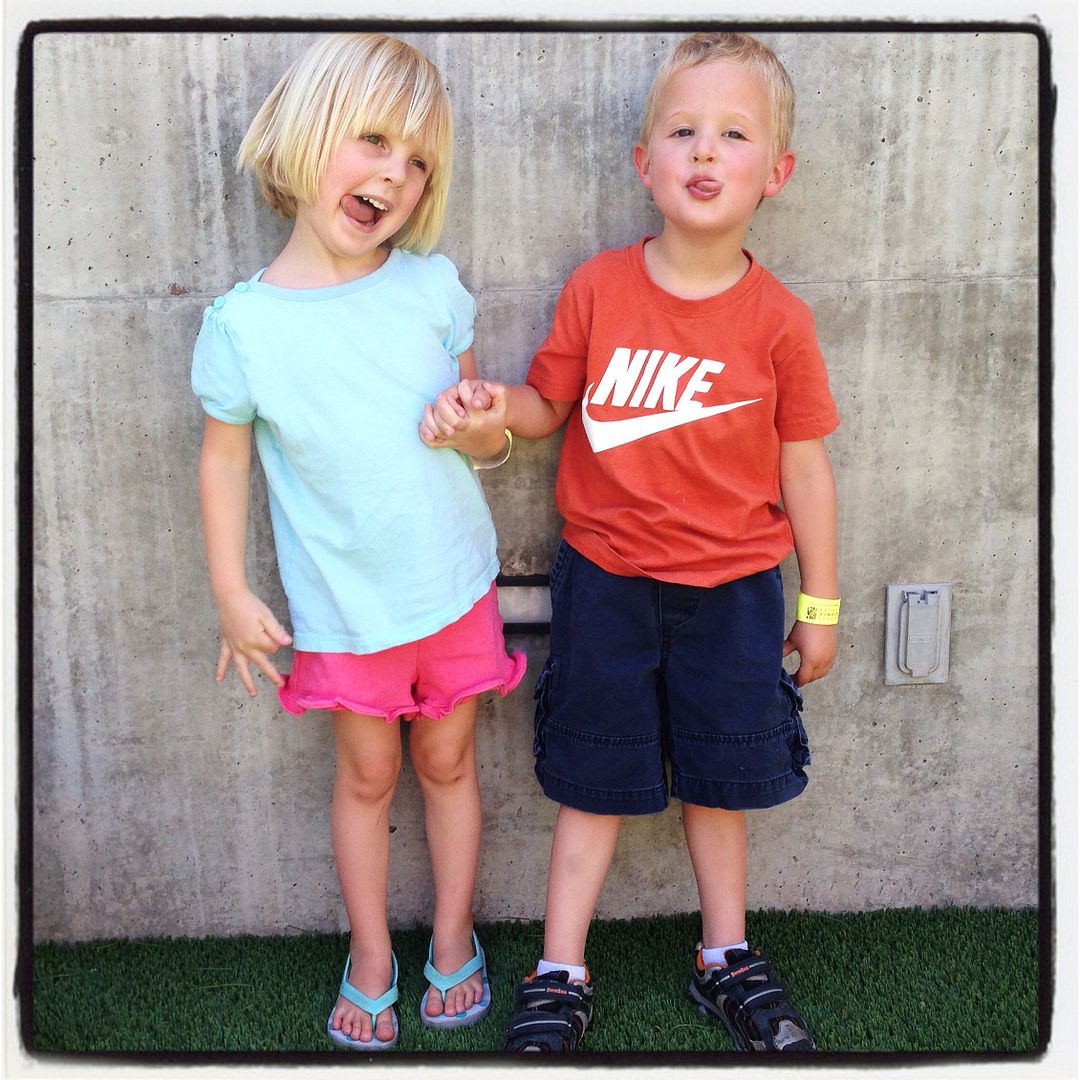 I chose the boy/girl design for my youngest because it looks just like her and her BFF. Don't you agree?
For more of my favorite FP themed products check out: