Today just happens to be my birthday so today on Fisher Price Friday I'm taking a little break. But I don't want to leave you out of the fun so I'll share some of my favorite Fisher Price birthday items. :)
First up the sweet vintage book, Timmy's Birthday Party. The book is a sticker book and story, a two-in-one! For more information on Timmy's Birthday Party go here for my original post.
Next up the Happy Birthday Pocket Radio #768. This music box plays the oh-so-familiar tune that is very important on a day like today! For more information on this music box go here for my original post.
Now, that you're in the birthday mood it's time for Fisher Price themed gifts. These adorable note cards are made by Etsy shop Petiteschosesdeci with drawings of vintage Fisher Price little people and toys. She makes other vintage toys as well, I saw a Happy Apple in her shop today.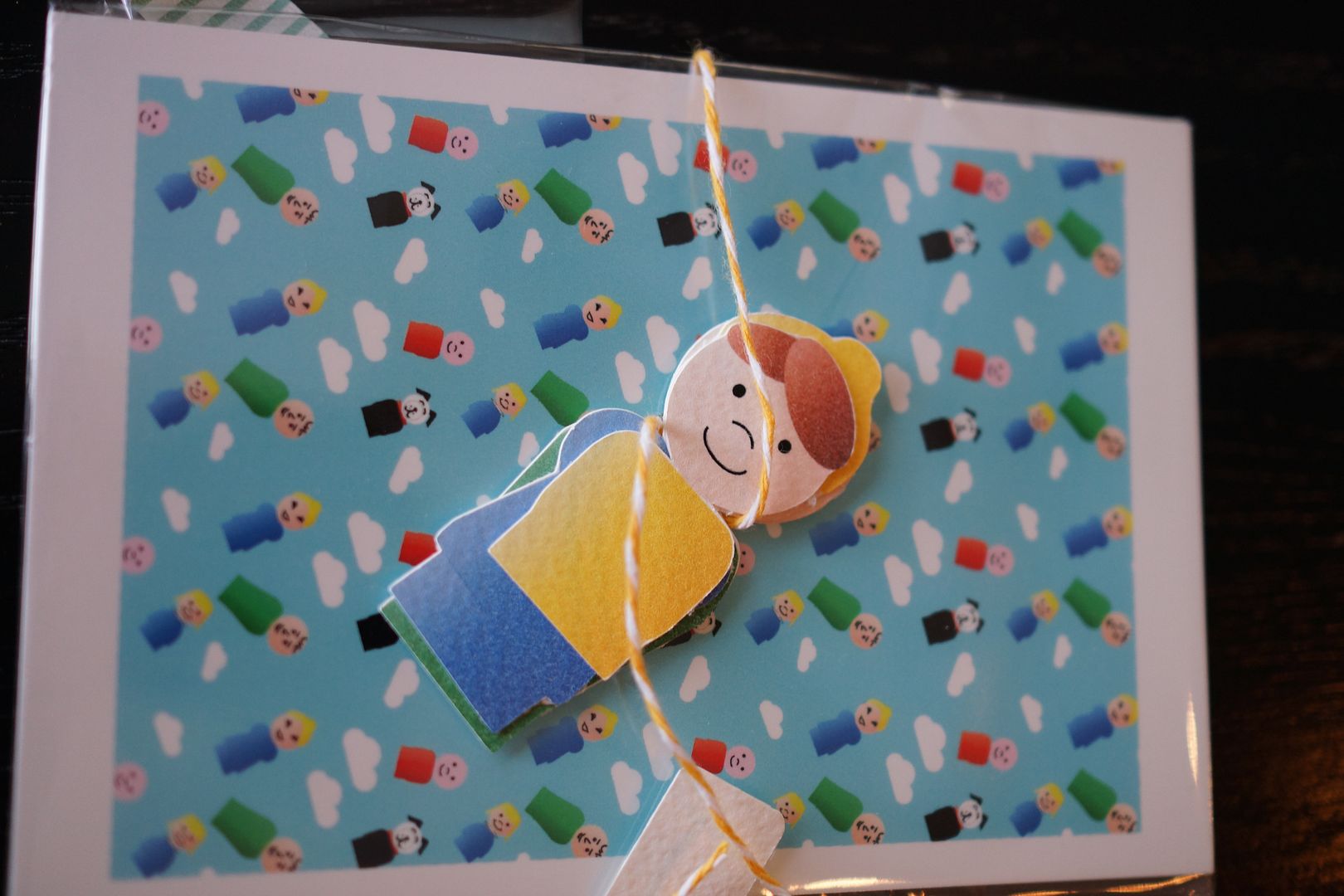 She wraps the cards up beautifully with little paper people on top as embellishments. Now that's a perfect gift for the Fisher Price collector! :)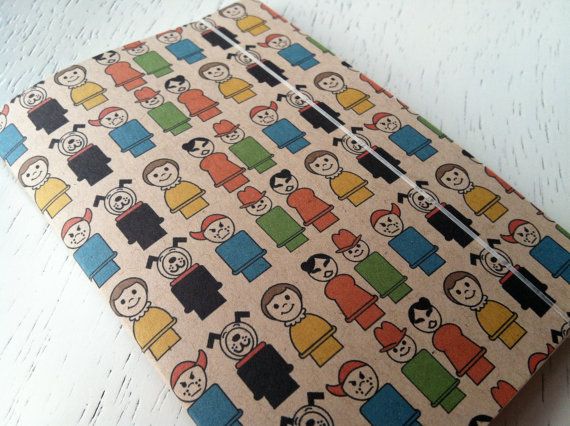 Last but not least, check out this people pattern mini jotter covered in tiny little people figures from another Etsy seller FBRboulevard. I LOVE these and have bought some for myself as well as given them as gifts.
Hope you enjoyed my birthday post as much as I'm enjoying my day! :)