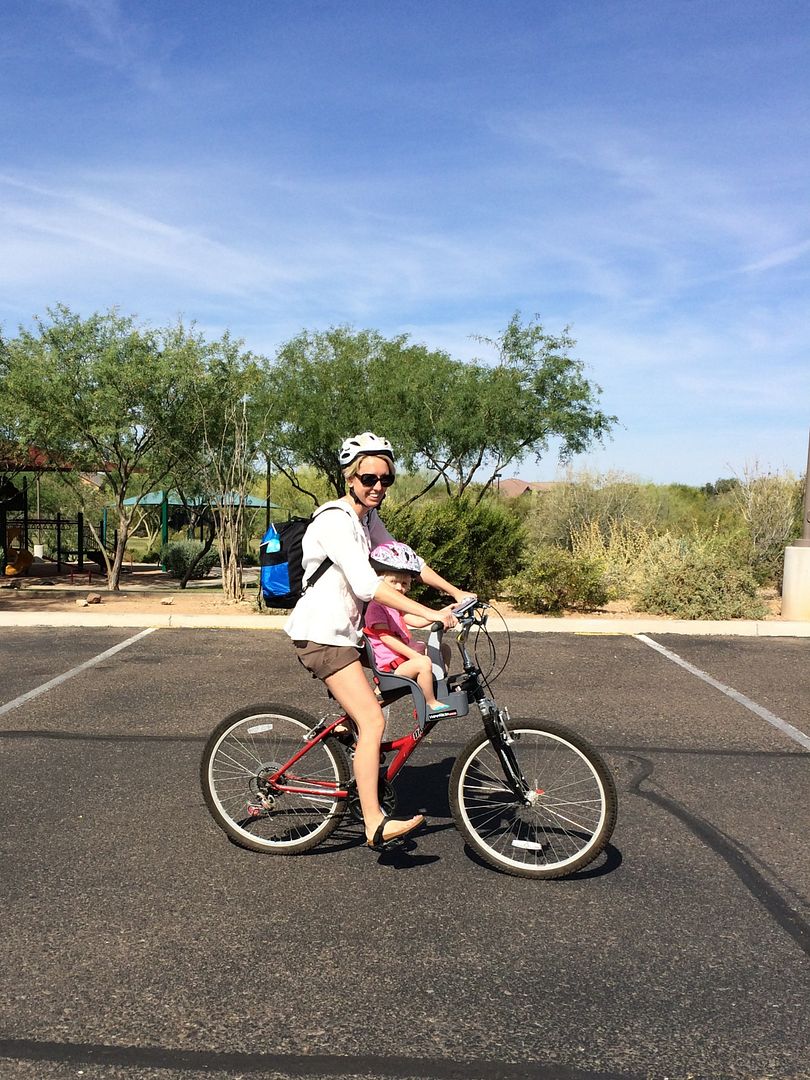 Happy Earth Day! Today we celebrated Earth Day by riding the bike to the park instead of driving the van. It was 95 degrees on the way back home but still worth it.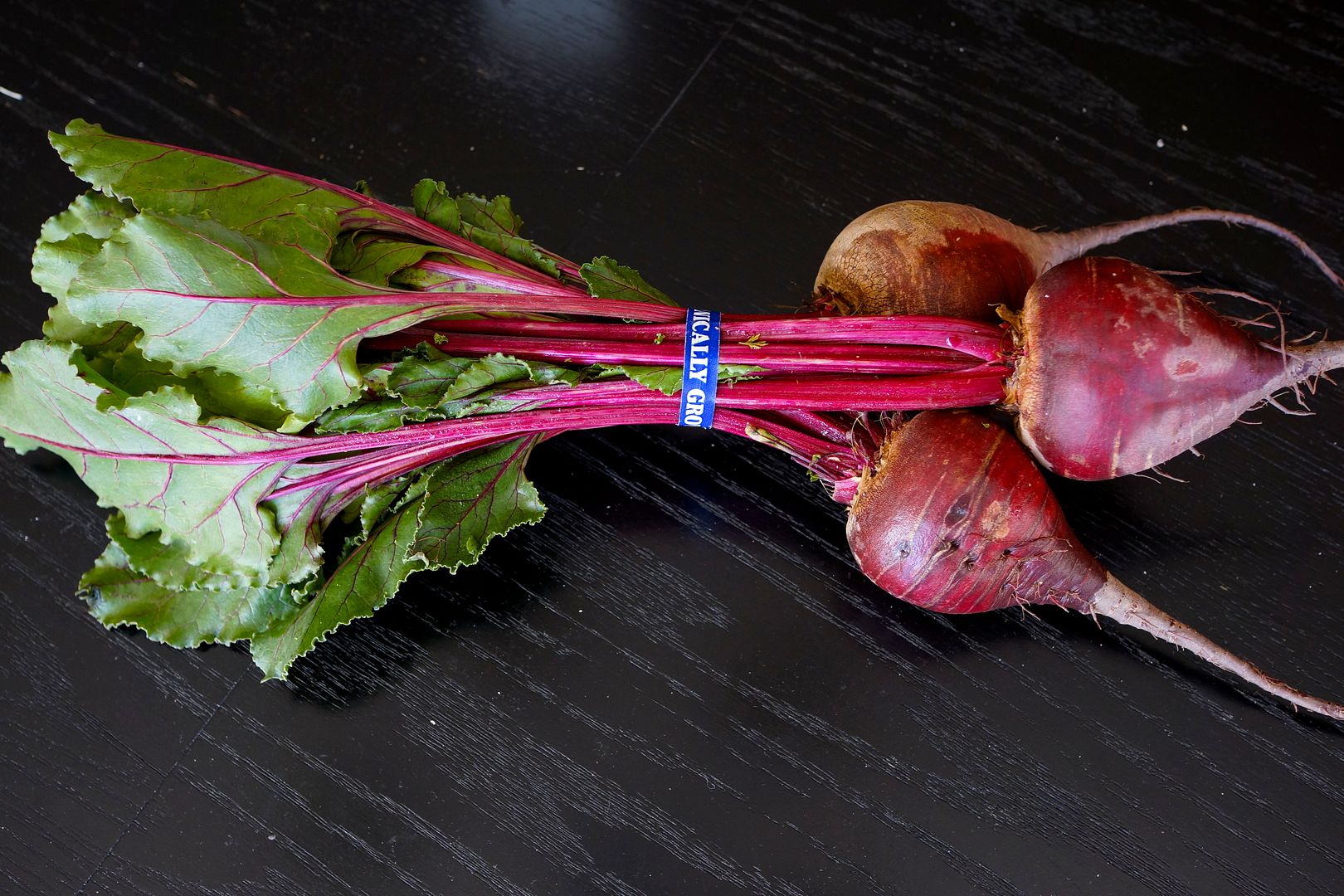 Today seemed like a perfect day to share a new smoothie recipe with you! I recently discovered a way to use the tops of beets, also known as Beet Greens. I regularly receive beets in my CSA box and would usually cut off the greens and toss them. To me they were the same as the tops of carrots.
One day on a whim I googled "what to do with beet greens" and saw so many options! Who knew? ;) I decided to give the smoothie idea a whirl.
Beet greens are easy to prepare. You cut them from the beets, rinse, dry and slice into small ribbons or pieces. The smaller the pieces the easier they are to store in the freezer and remove later. Then place into a freezer bag and they'll be waiting for you the next time you make a smoothie.
Beet greens can be used in smoothies in place (or in addition to) spinach and kale. They have very similar nutrients as spinach but with a slightly milder taste. Basically you can't taste them unless you put a lot in.
Here is a recipe I made just this morning:
Beet Green Fruit Smoothie
2/3 cup beet greens (mine were frozen)
1 banana
1 orange (peeled)
1.5 cup fresh strawberries (keep the stems on)
2/3 cup frozen cherries (or any other frozen berry)
8 oz crushed ice
*optional 4 oz almond milk
Directions
Using a Vitamix (or other blender) start blending on 1 and move up to 10, then blend on high for about 20 seconds or until the consistency you prefer.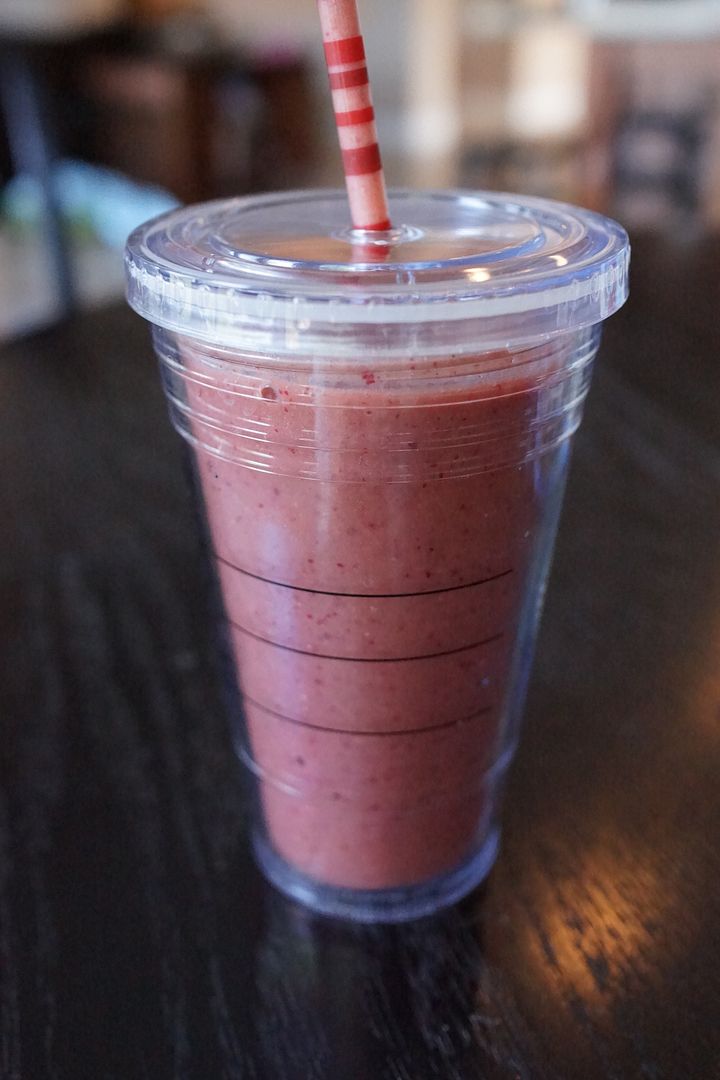 So yummy! Next time you have beets don't toss the greens, use them!
More Smoothie Recipes
Berry Banana Chia Smoothie
Chia Pineapple Banana Smoothie
Glowing Green Smoothie
Shamrock Kale and Fruit Smoothie