Happy Mother's Day! I know that this day can be wonderful for many but oh-so-painful for others. Whether it is hard because you've lost your mother, are distant and have a strained relationship with her, are struggling with infertility or miscarriage or perhaps the loss of a child, many circumstances can make this day very difficult. Please remember to be kind to those around you as you do not know what battles and losses they are grieving.
Mother's Day has been a bittersweet day for me over the years, thankfully mostly sweet and today I am celebrating my 10th Mother's Day as a mom. Oh what joy I felt that Sunday back in 2007 knowing that I was finally pregnant with our first miracle baby!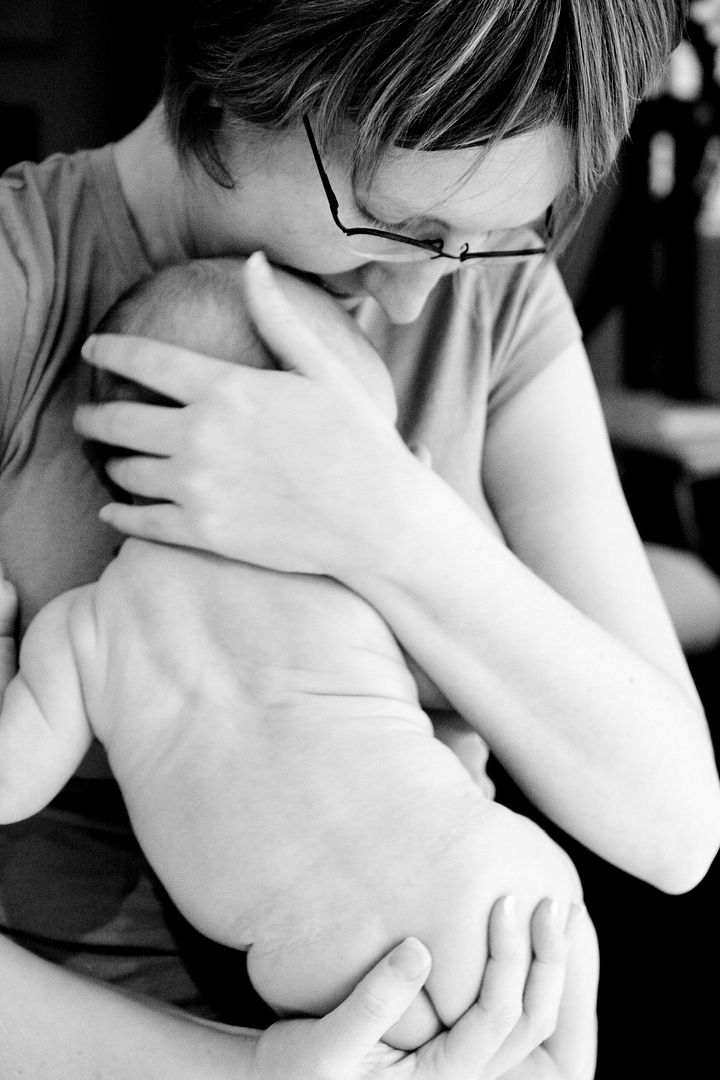 My First Baby Girl - 2007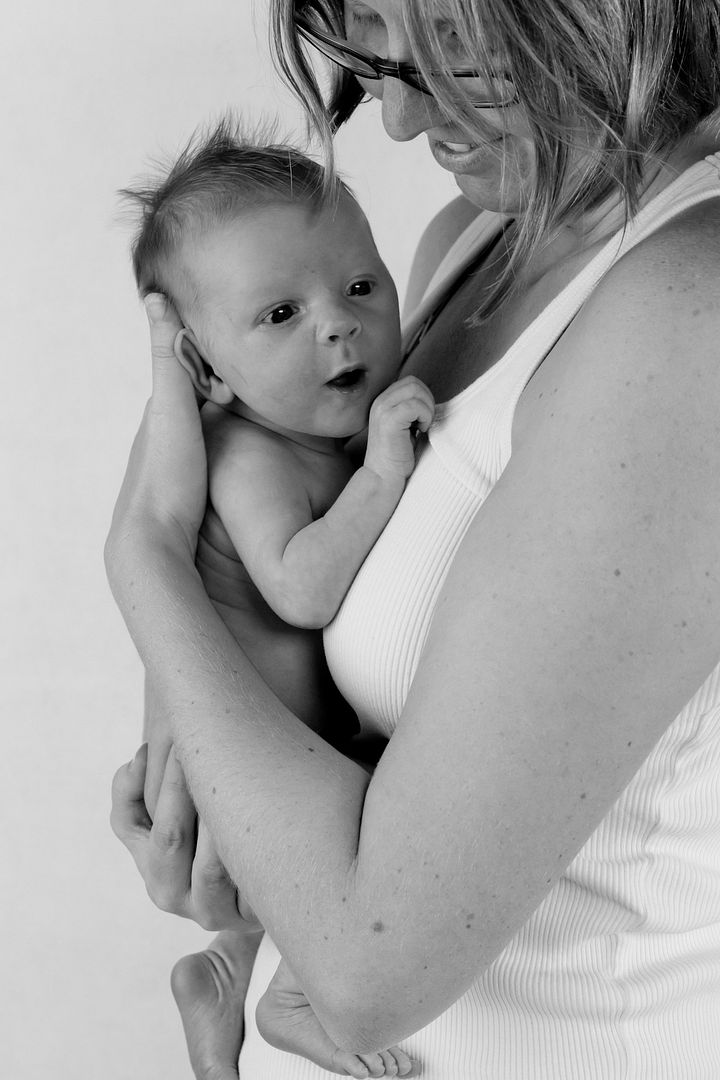 My Second Baby Girl - 2011
How adorable are these two babies that made me a mother?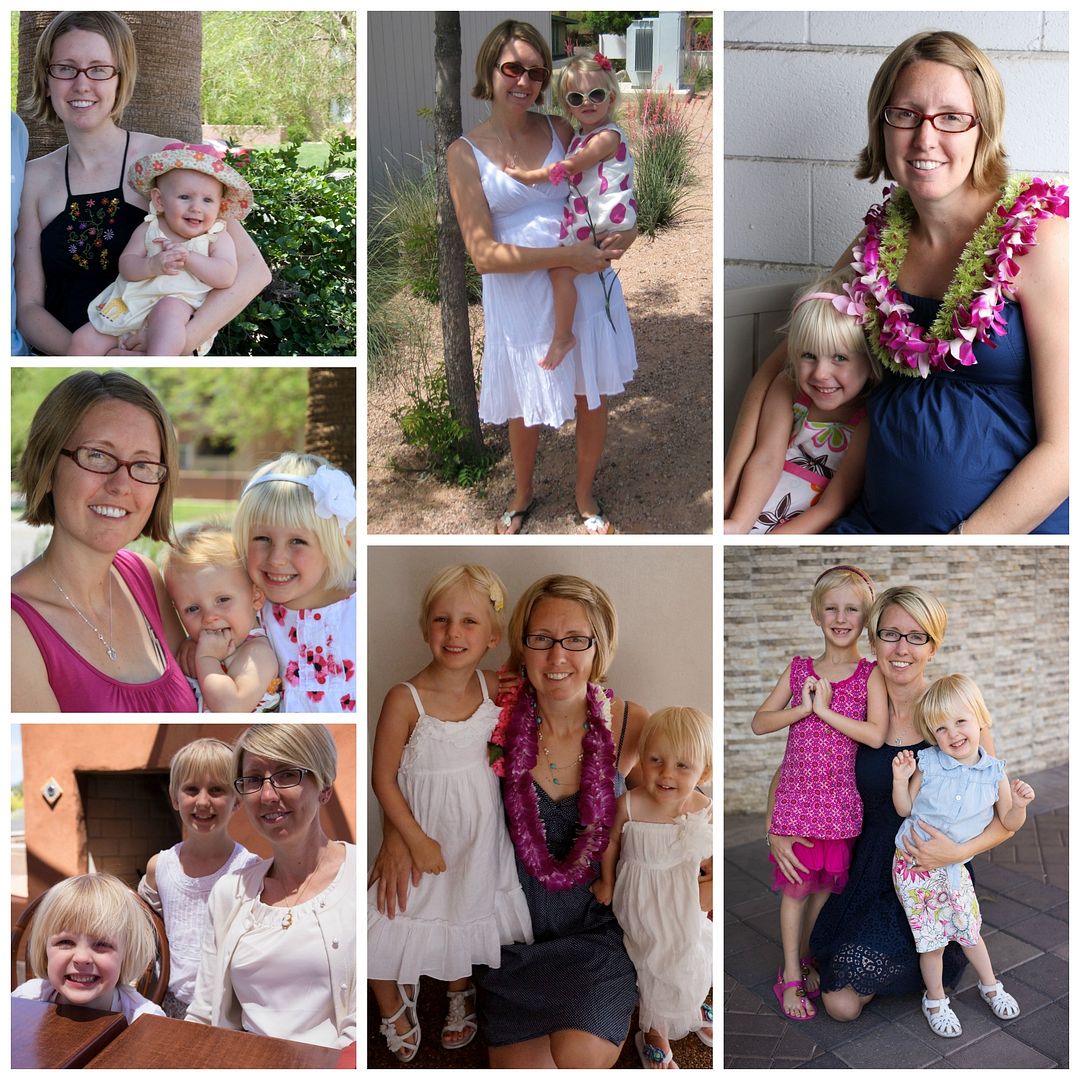 Two of those Mother's Days 2008/2012 (top left, middle left) were especially wonderful as those were the days we dedicated our baby girls in church. Such joy!
Now that we are done having babies I am enjoying each Mother's Day watching my girls grow and cherishing the little gifts and reminders of how blessed I am to have my two beautiful girls!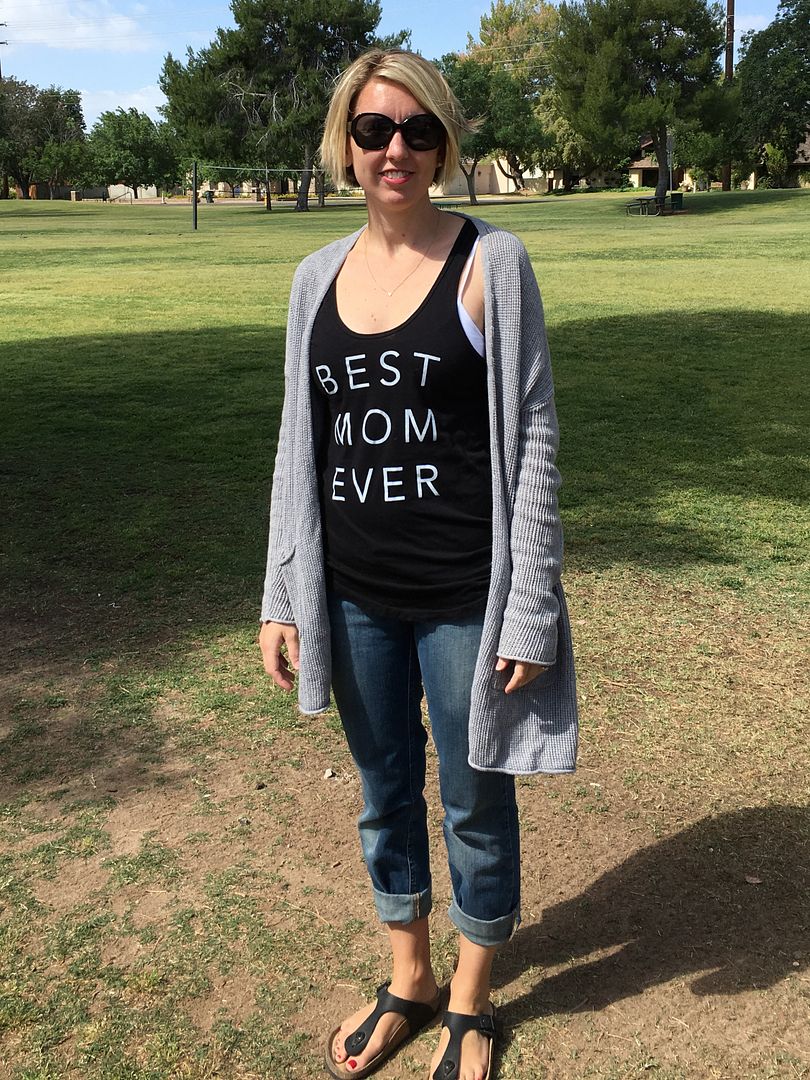 One fun gift this year (that I had to, ahem, help pick out) is this awesome Good hYOUman tank top. Yes, it's a bold statement but man, after birthing these two beauties, the sleepless nights, 2 years (each!!!) breastfeeding, carpooling multiple days a week to school, cooking hundreds of meals and all the laundry (including CLOTH diapers!!) I think I've earned it. That and it is a reminder to keep giving them my best, even when it's oh-so-hard. You feeling me, moms? :)
Today is another bittersweet Mother's Day. Sweet because I am able to spend the day with my wonderful mom but bitter because I am recovering at home and not feeling so great just yet. I am very thankful to have my mommy here with me, don't moms just make everything better?
If you haven't met my mom you've missed out, she's amazing! She's kind, patient, brilliant, funny, helpful and has the most amazing memory. She's a natural caregiver and a retired nurse. She's also a fun, engaging, loving, interested and invested grandmother. Man, we're lucky!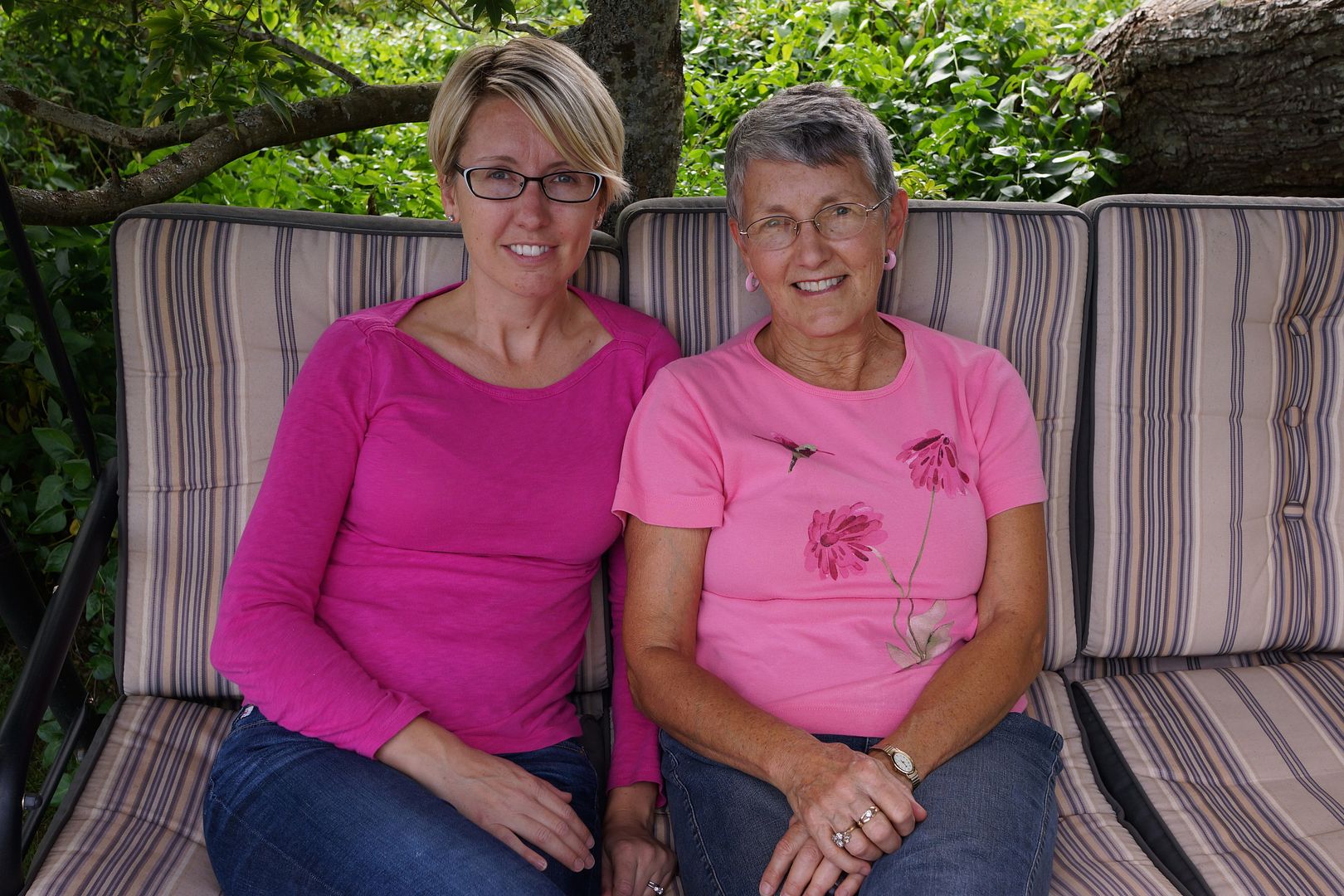 Love you mom, you're the best!