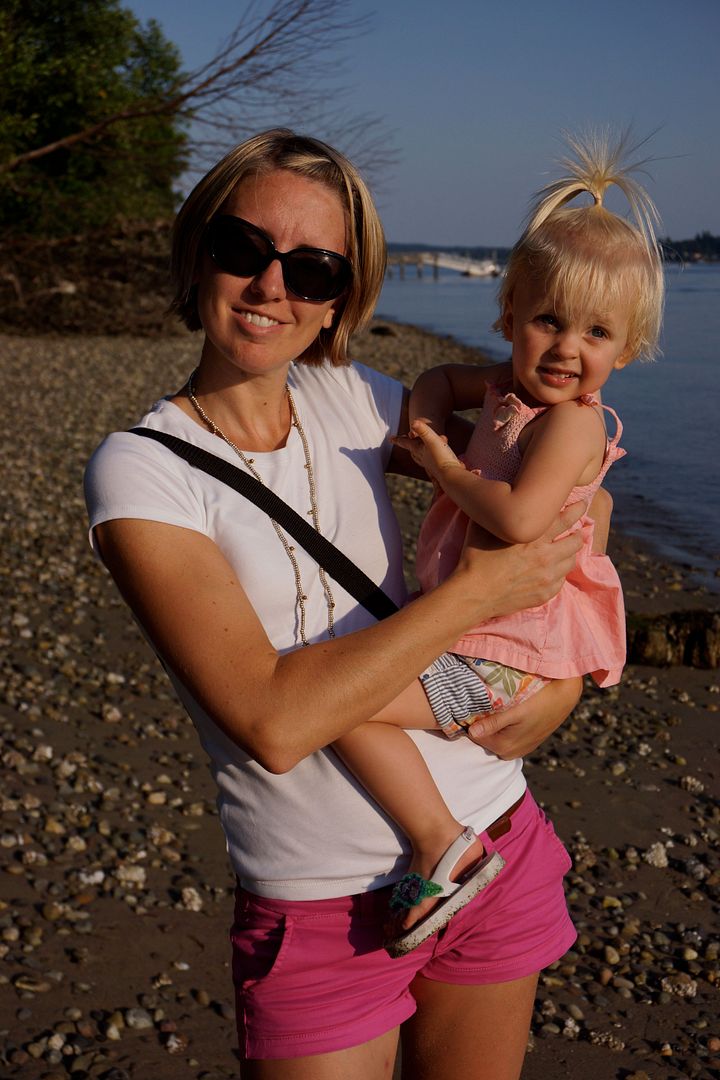 My sweet little baby is turning 2 today. I really should stop calling her a baby but I probably won't. :) She is a treasure and every day with her is a blessing.
It's hard to believe she was ever that small!
Here's to another year of growing!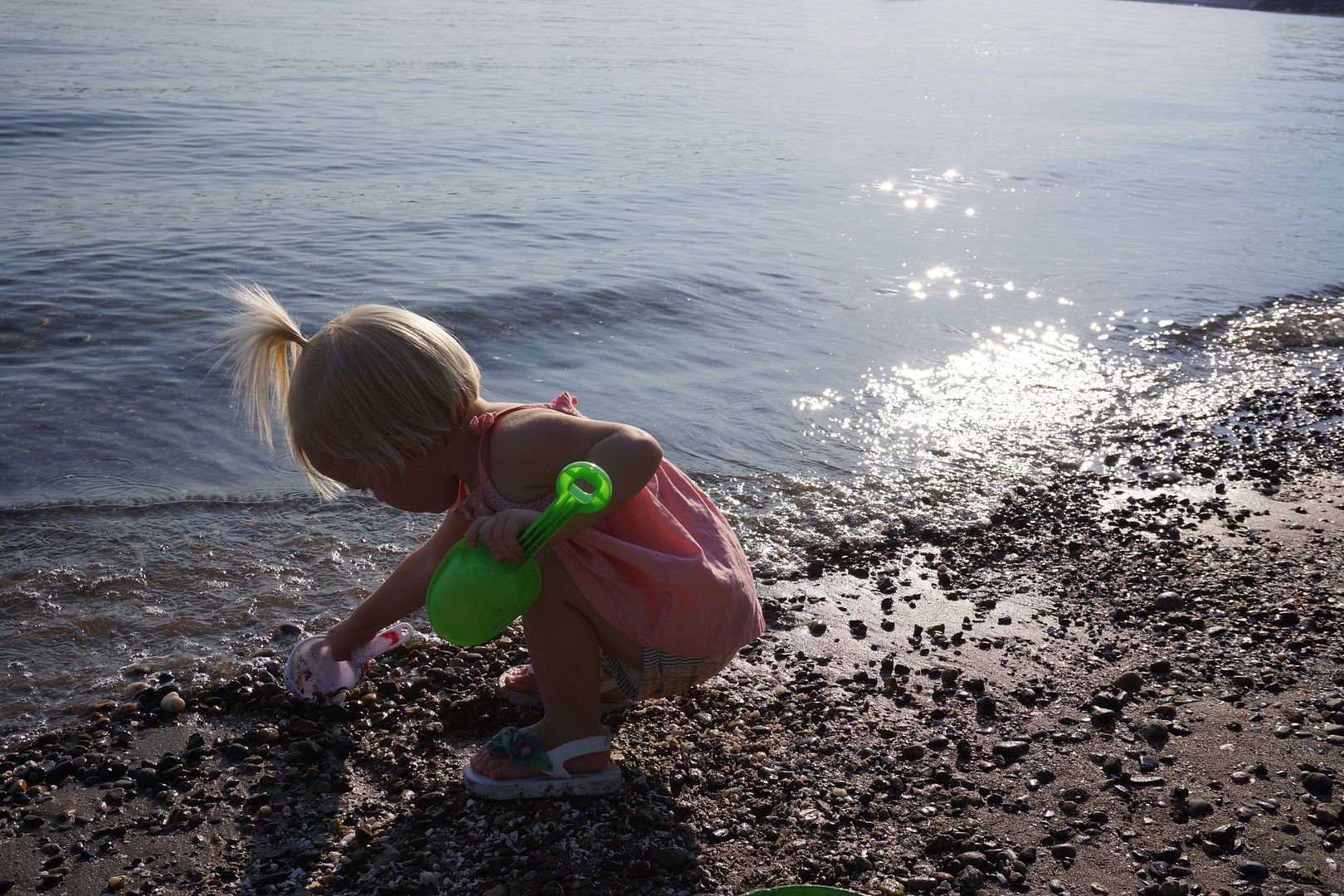 Happy Birthday little bug!