Yes it's true, I'm in the season of my life where I throw potty training parties. My 20-something self would never have believed it. ;)
I was selected to throw another House Party party, this one sponsored by Pull-Ups. Since I have a potty-training 2 year old in my house and spend quite a bit of time with other 2 year olds and their moms it seemed like a perfect fit.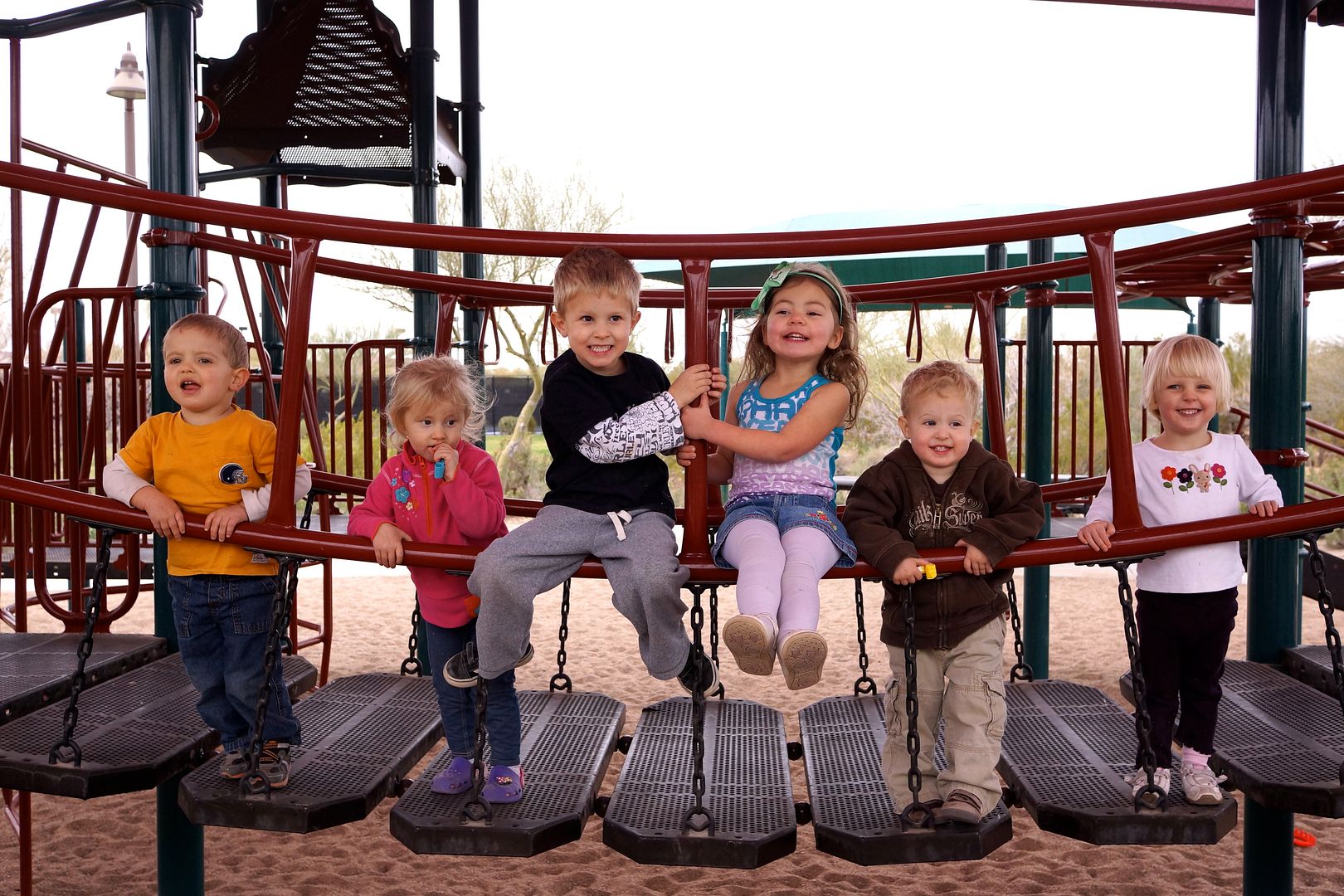 Having a dozen small children in my house seemed like a risky choice so I threw my party at a local park with a big playground instead. Since we're in the thick of cold & flu season this was a good decision.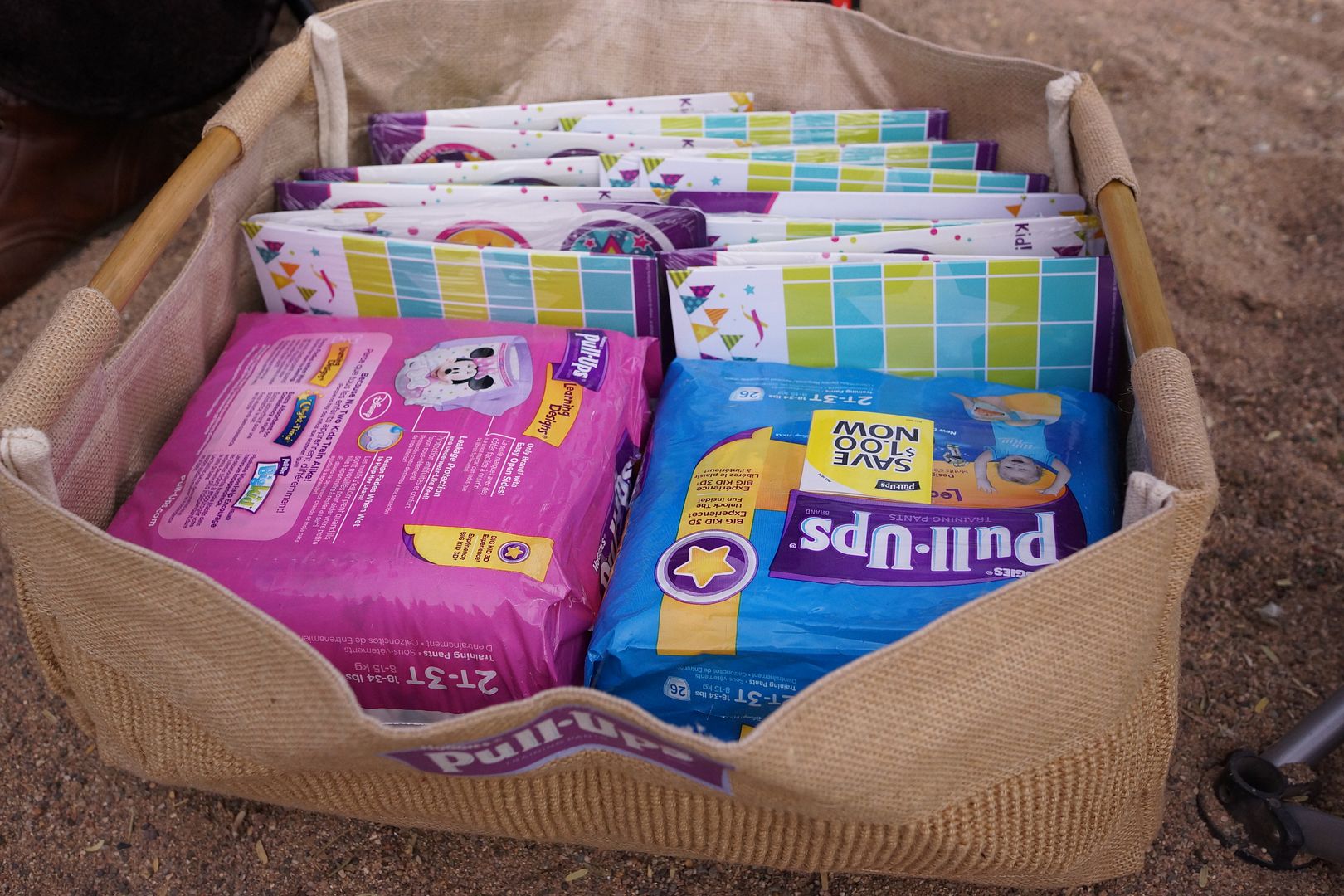 House Party sent a fun (FREE) box of goodies including: girls pull-ups, boys pull-ups and prize packs with stickers and charts to encourage potty-tranining. They also threw in a super cute folding basket.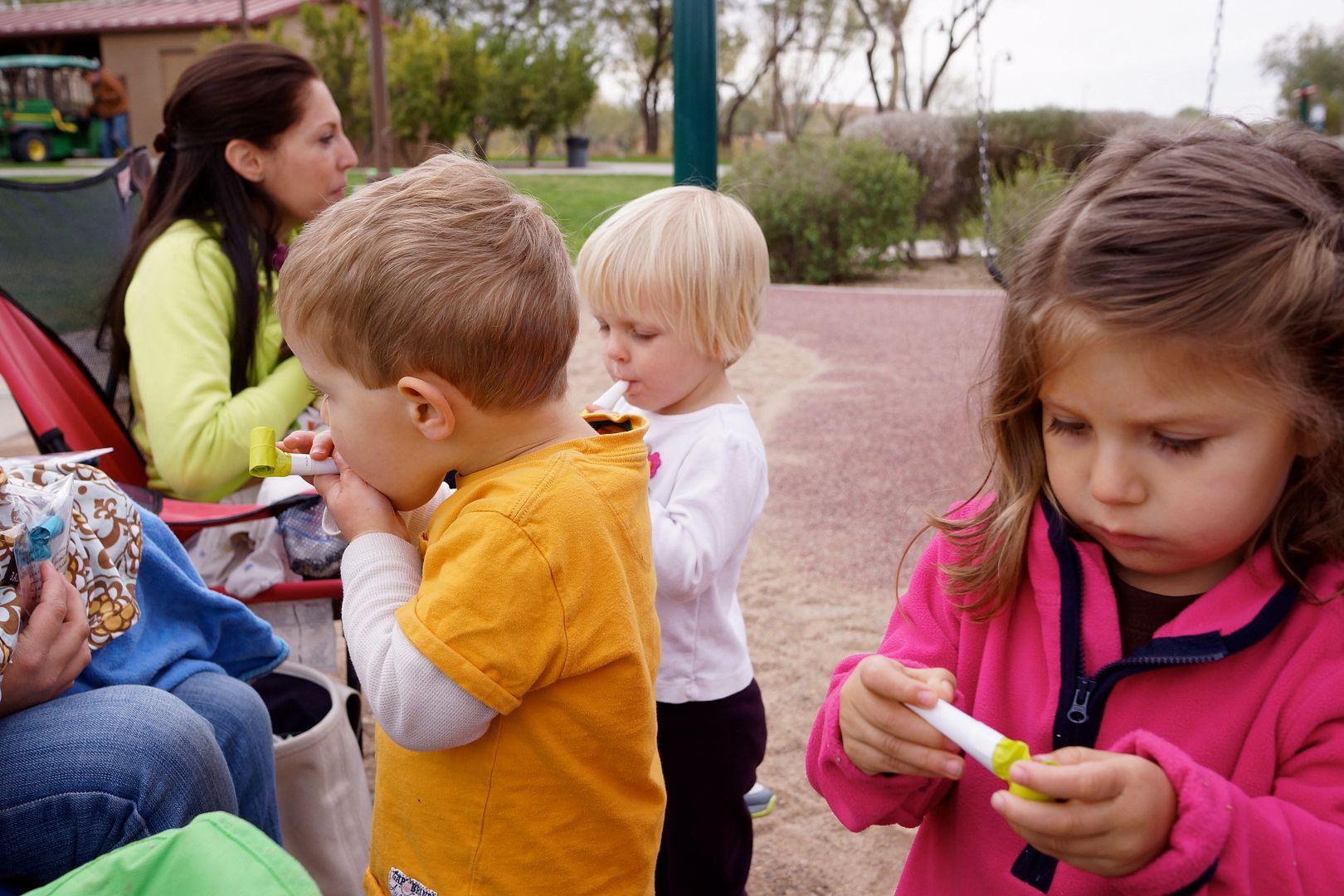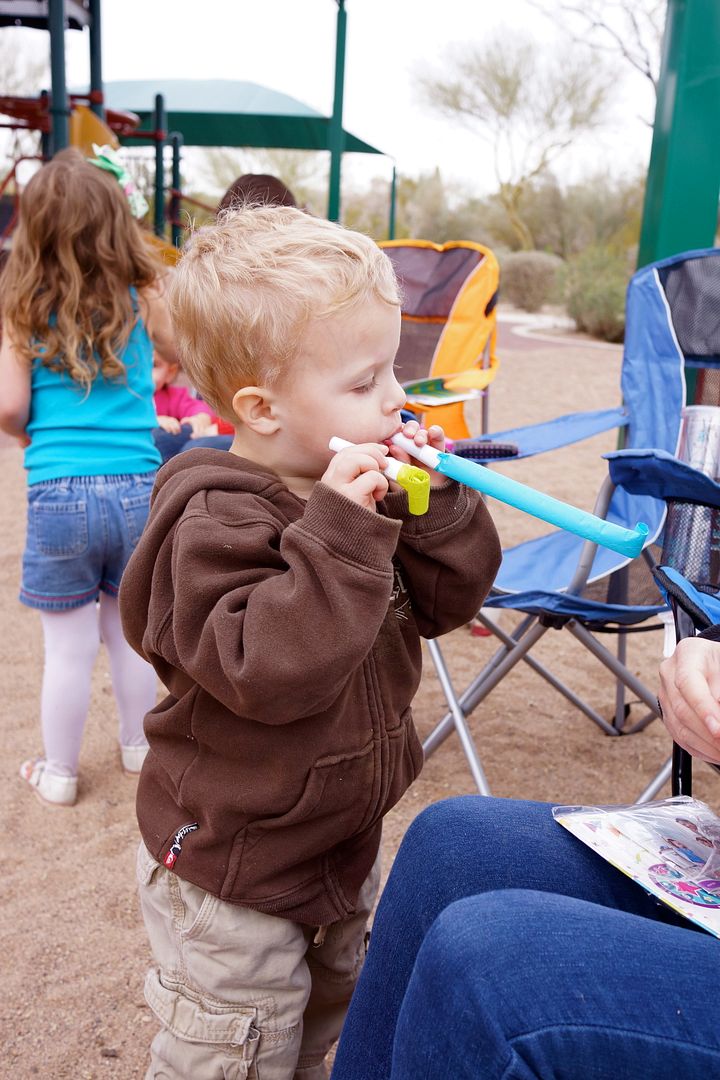 The kids were mostly 2 year olds and they loved the little party-blowers. We were celebrating potty training! :)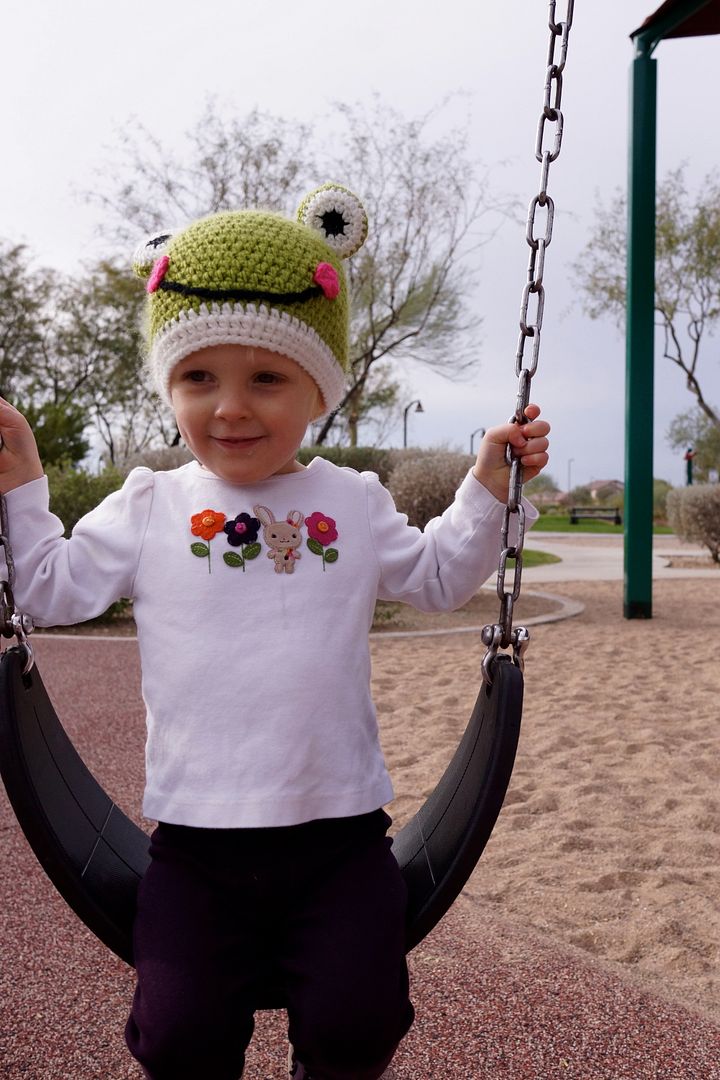 My cute little 2 1/2 year old has just started potty-training. She's still in cloth diapers but is experimenting with using a potty. Having a party with a bunch of her little friends for potty training is so timely for us. Hopefully this excitement will translate into more stay-dry success!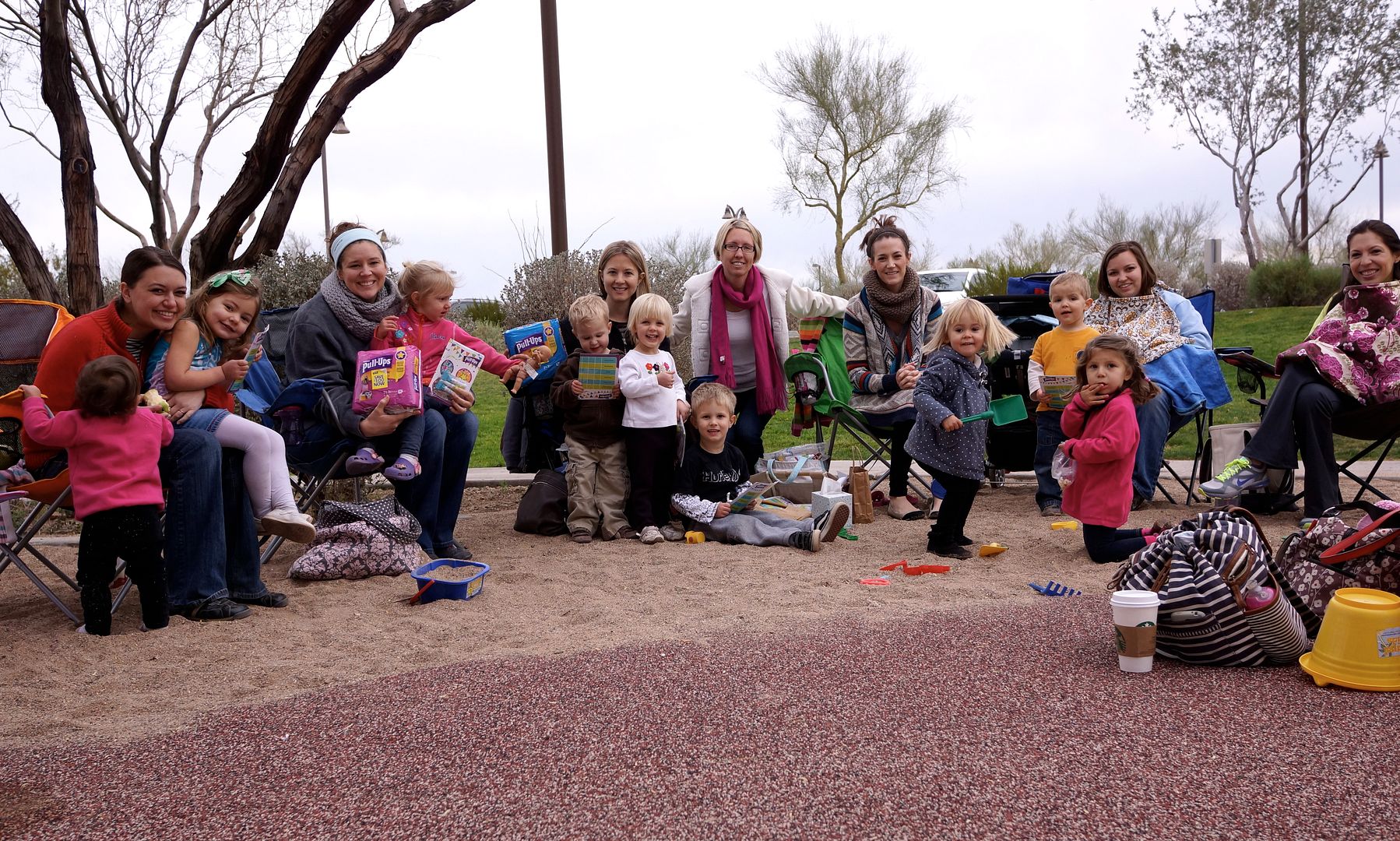 Thanks to House Party and Pull Ups for helping us have a super fun morning! (there are 7 adults, 8 kids and 4 babies in this photo!)
Other House Parties I've Hosted Recently
*Note: I do not get paid to talk about House Party, I just like them!